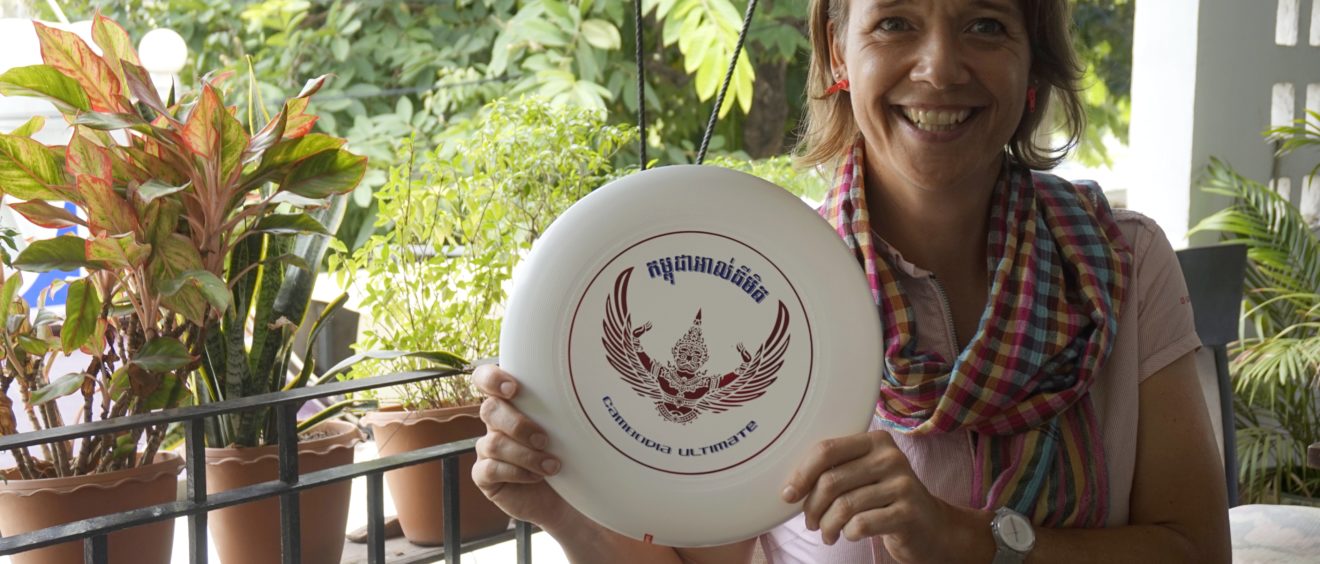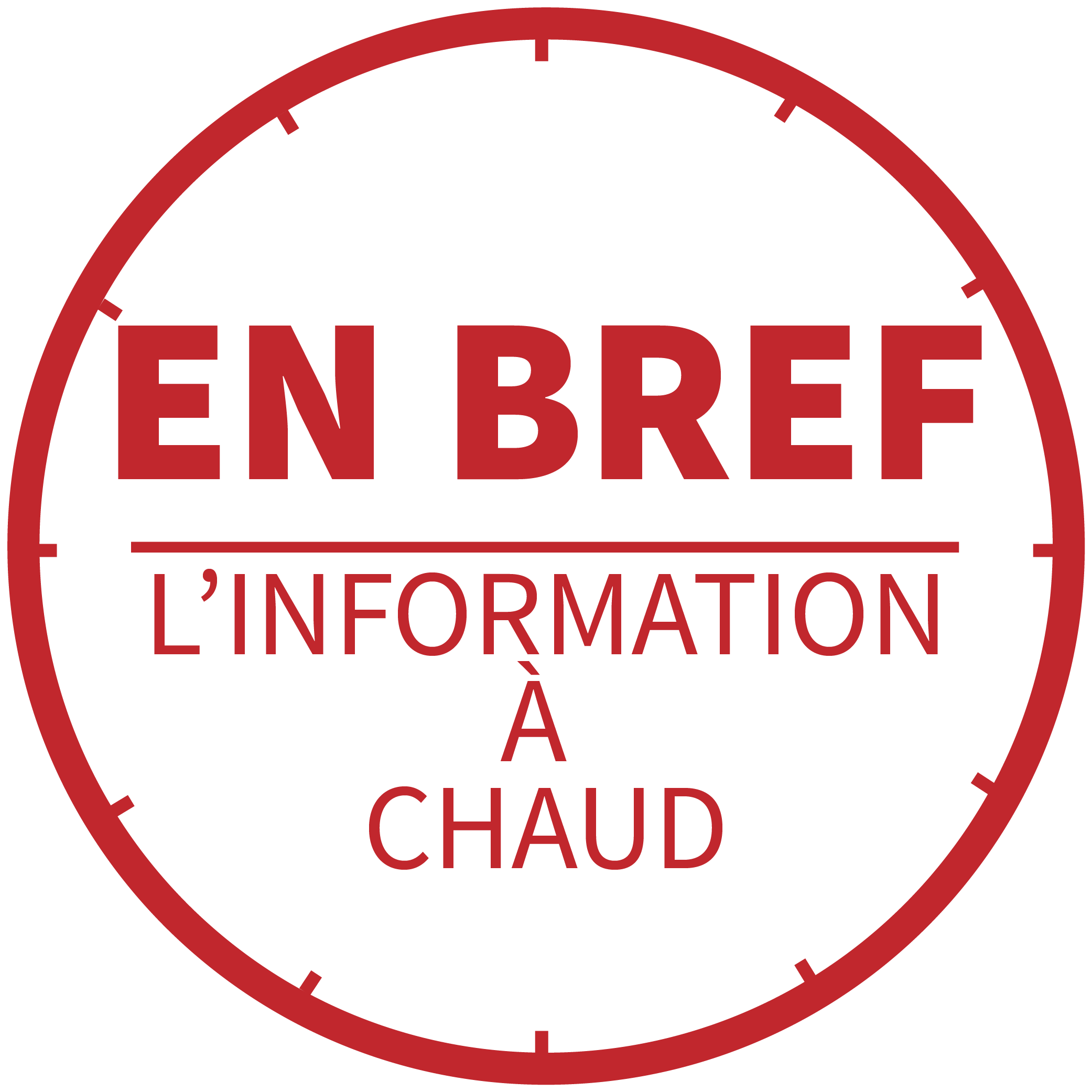 "Look at Her": The Lively One
TRANSLATED BY ALICE DOWEK AND PROOFREAD BY LAUREN VALENTINE
As part of the "Look at her" project, Émilie Porée travels through Southeast Asia to meet and profile women from all walks of life. Here she meets with Romina whose goal is to help Cambodian women to better integrate into society through sport, and, in particular, through frisbee.

Romina, who is Dutch, has a passion for sport. "In the Netherlands, I played in a regional volleyball team". Arriving in Cambodia, she tried to find a team to continue to practice this discipline but in Phnom Penh "it is mainly men who practice sporting activities". Since practicing volleyball proved difficult, Romina decided to turn to another sport. She discovered ultimate frisbee, a game consisting of seven players including at least two girls. Playing at first for fun, she joined the main team, the "Monkey God". They have played many games in international tournaments, including in Indonesia, Japan, Thailand and even in Burma.
"The Bee Force, the first 100% female team in the country"
Access to ultimate frisbee remains limited for women. Romina therefore decided to create an exclusively female team. In this team, the girls could play against opponents of the same build. "With a Cambodian friend, Sreyda, we are embarking on a recruitment campaign. We go to colleges and high schools to talk about sport in general and the creation of the frisbee team."
During the first training session, 63 girls were at the meeting. After a few weeks, a third of them had decided to continue to train seriously. The Bee Force then became the only 100% female frisbee team in Cambodia. "Ultimate frisbee has the advantage of not being a technical sport. The rules are simple. The strength of this sport is that there is no referee. It is the players who have to make their own decisions. "
Beyond the sporting aspect, "mixed tournaments allow girls to chat with opponents who are often boys". In Cambodian culture, showing disagreement and discussing is not a normal practice. "It was not easy to make girls understand that they could and should do it during matches."
"Changing attitudes gradually"
The creation of the Bee Force "is not all about sport. It is also a positive progression in favour of the emancipation of Cambodian women ". Cambodia is no exception to violence against women. It's "a real scourge," says Romina. She intends, through ultimate frisbee, "to change attitudes gradually."
Dans le cadre du projet « Look At Her », Émilie Porée parcourt l'Asie du Sud-est à la rencontre de femmes de tous horizons afin de dresser leur portrait.