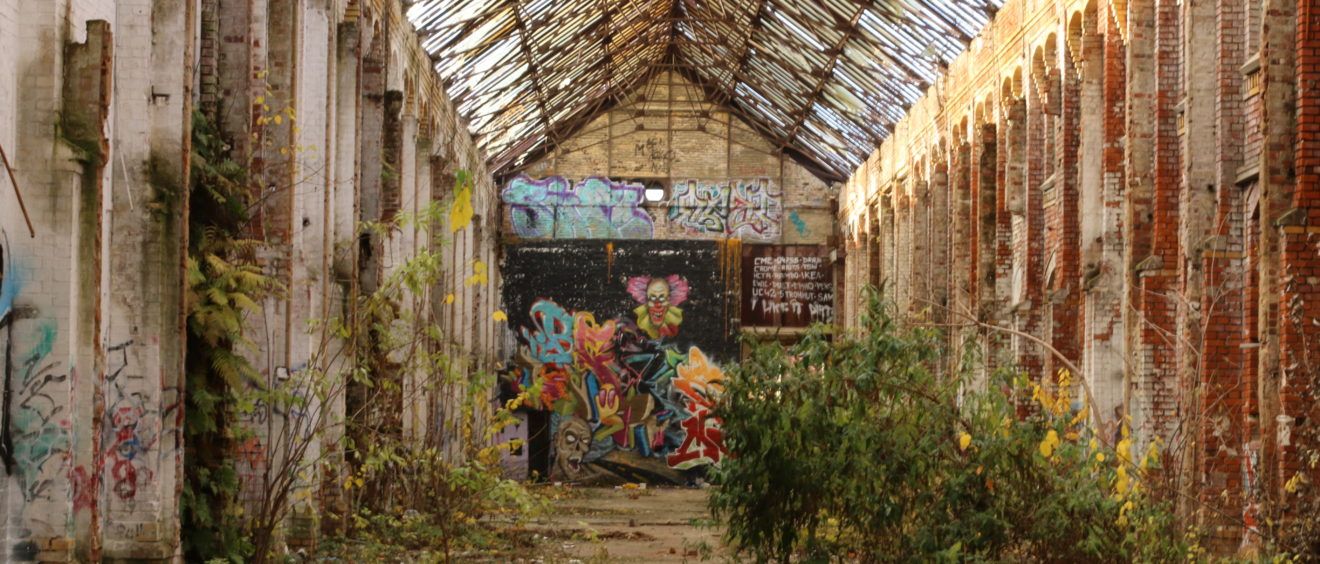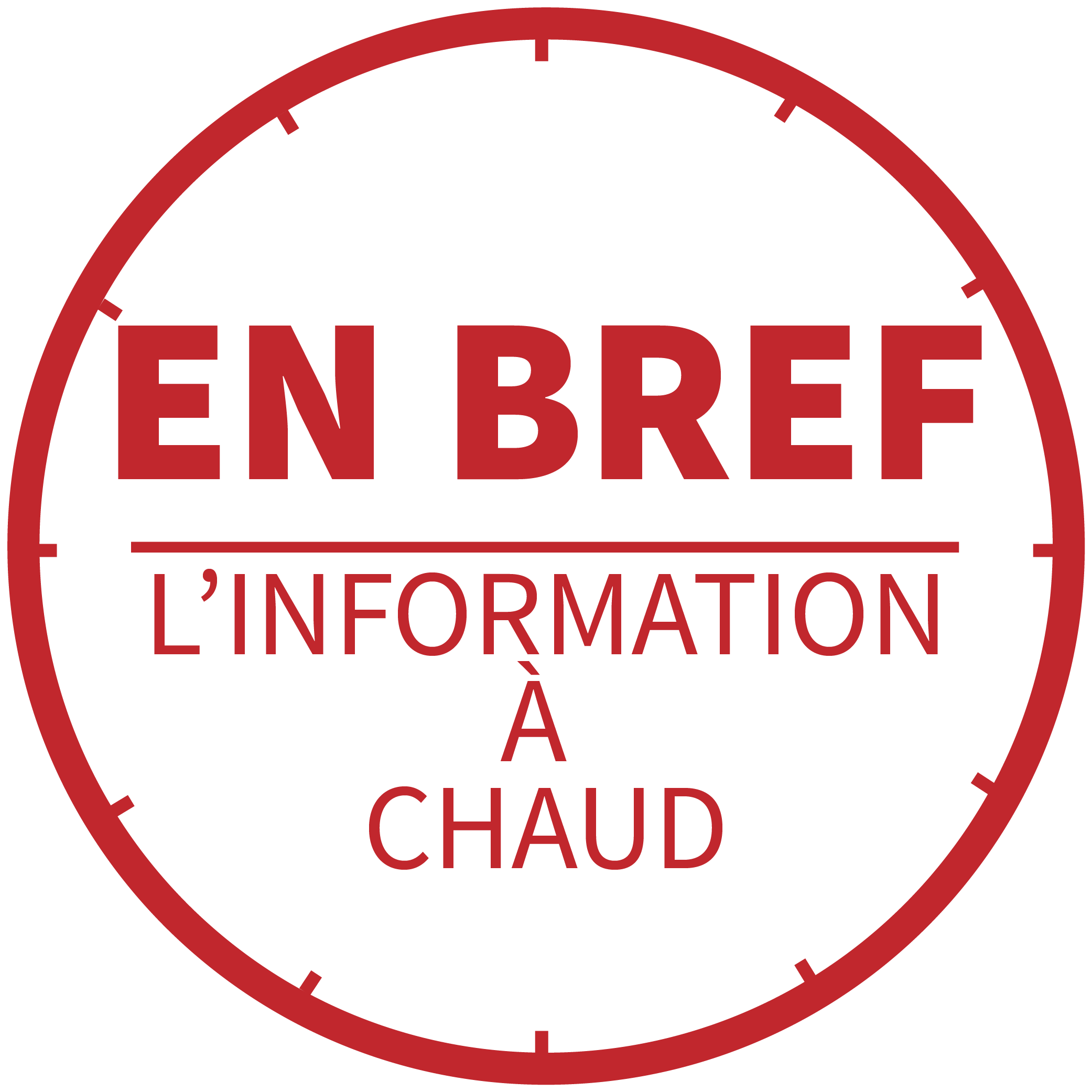 In Leipzig art appears through the bricks
TRANSLATED BY LYDIA CHENG AND VICTORIA WILLIAMS
Reminders of its history can be seen throughout Leipzig. Recognisable by its redbrick buildings, the district of Plagwitz in Western Leipzig was one of Germany's most important industrial areas during the 19th century. Some of these buildings are now home to museums and cultural institutes whilst others, now abandoned, provide a blank canvas for street artists.
The Philipp Swiderski factory on Zschochersche Straße was built in 1888, specialising in printing machines before closing its doors in 1990.
This old factory is well known in the neighbourhood as the place to be for graffiti artists, visitors and young people who come here and hang out on the roof with a beer.
In these abandoned areas, nature takes back its place. You will find trees growing between bricks, in tiny cracks and on rooftops.
Some of these abandoned factories are home to big electro nights. According to the project organisers, they help promote Leipzig's alternative scene and bring people together in large open spaces conducive to creativity. These illegally-organised events combine electronic music with a diverse range of other art forms.
Abandoned buildings shape the environment
The former train station Leipzig-Leutzsch is found in the north-west of the town. Built in 1856, it used to be the last stop on one of Germany's first ever railway lines.
These abandoned sites are plastered with posters and adverts, reminiscent of the many events that have taken place in the city over time. Here, you can see posters advertising a nocturnal flea-market.
Wandering through the streets of Plagwitz, alongside abandoned redbrick buildings, the walls are tagged and windows broken.
"From cotton to culture"
Many industrial buildings however have been renovated and put to new use. In the heart of Baumwollspinnerei, the Halle 14 has become a local centre for contemporary art.
Founded in 1884, the Baumwollspinnerei developed into the largest cotton mill in continental Europe over the following quarter century. During this time, an entire industrial town was created around the factory, until the factory stopped production in 1993.
"From cotton to culture" is the slogan of this centre dedicated to art. Today, the Spinnerei hosts numerous galleries and artists' studios.  Furthermore, it opens its doors to dancers, musicians, actors and resident artists. This makes the Spinnerei a real cultural centre and a space where art and history flourish.