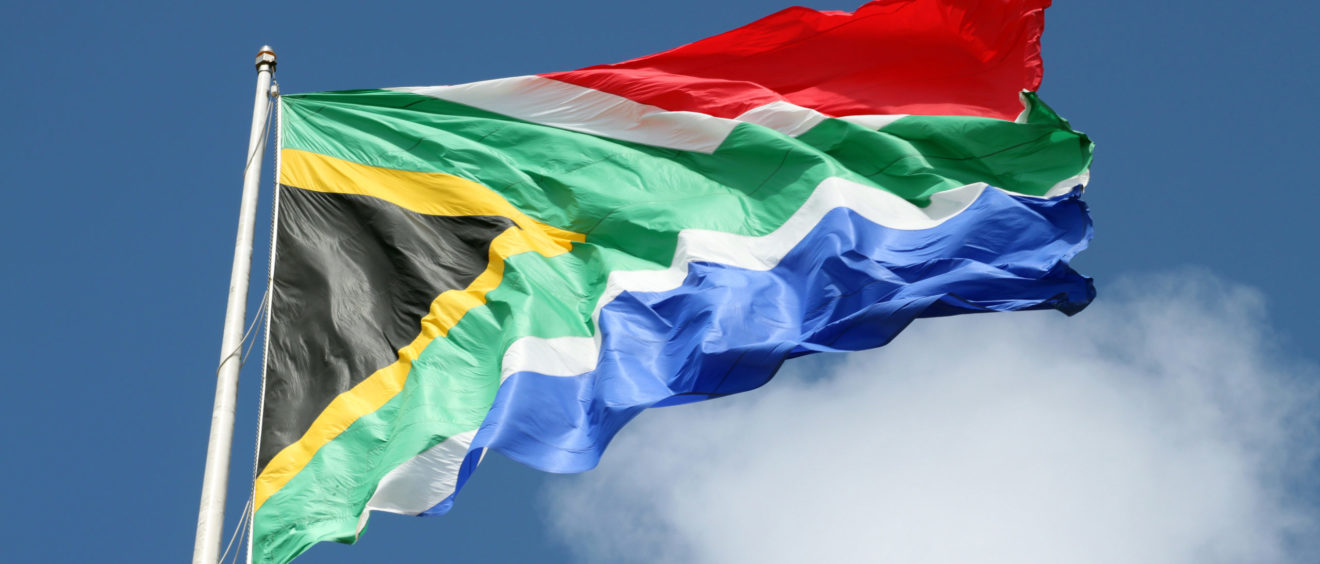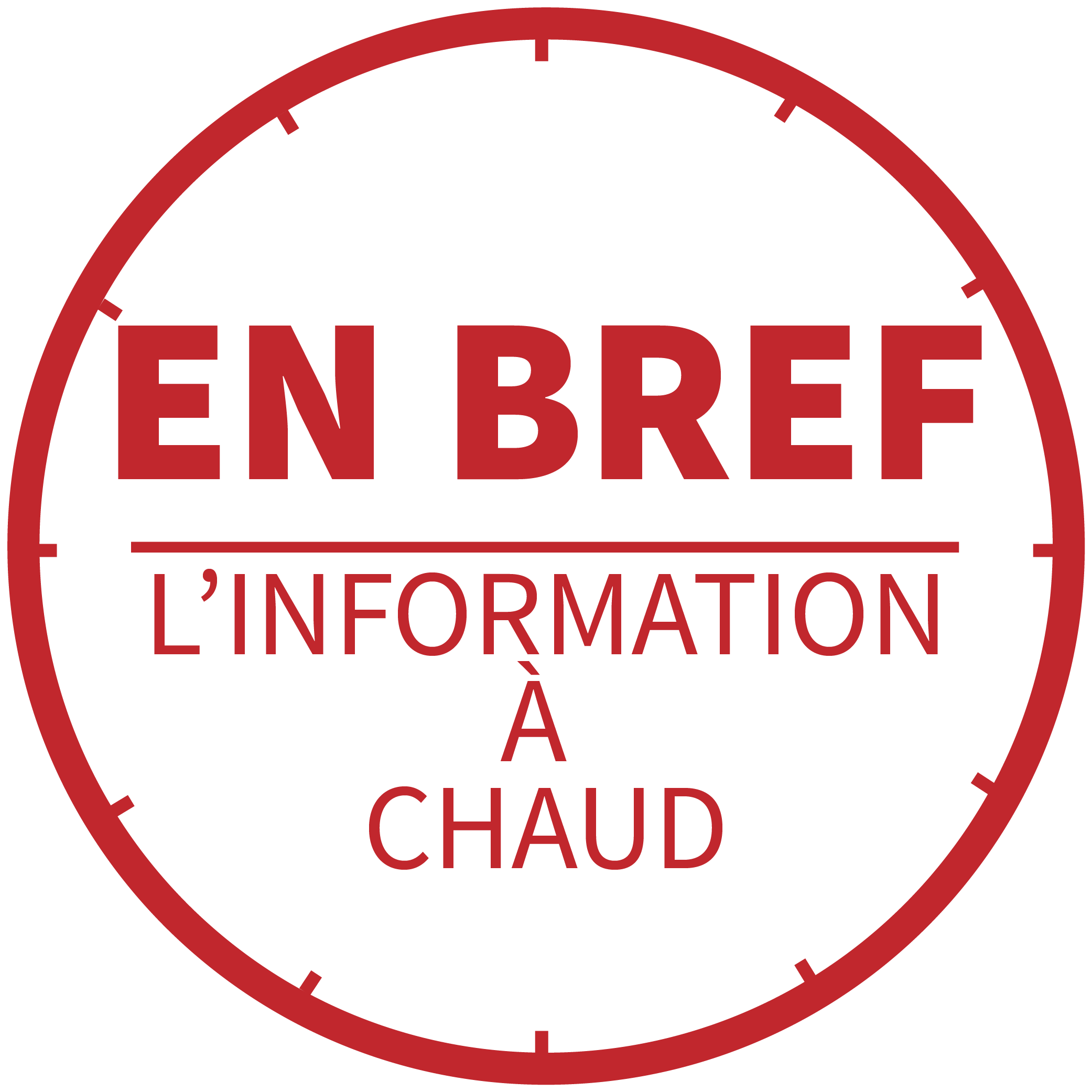 South Africa – rising xenophobia
Translated by Claudia Oppong Peprah
In South Africa immigrants are repeatedly tormented by attacks carried out by native inhabitants. For several years now hatred against foreign citizens has literally nationalized. The South Africans want to cast them out because they put their jobs and privileges at risk. Employment is, among other things, one of the main reasons for this rage. Unity among the inhabitants of the Rainbow Nation seems to be going down – until the point of no return.
Chronology of a nation in crisis
In 2008, during xenophobic demonstrations in South Africa, violence came to the surface. 62 people were killed and 25,000 citizens left the country. After a moment of calm riots revived in 2015 and became more and more popular. Many Africans emigrated due to ethnical conflicts, wars, and poverty. In 2017 the UN High Commission for Refugees disclosed that Africa counts at least 34,000 displaced persons per day. In 2017, more than 700,000 foreigners emigrated from South Africa. In February of the same year a xenophobic demonstration got out of control. South Africans accuse immigrants of "stealing" their jobs, causing economic instability and being criminals.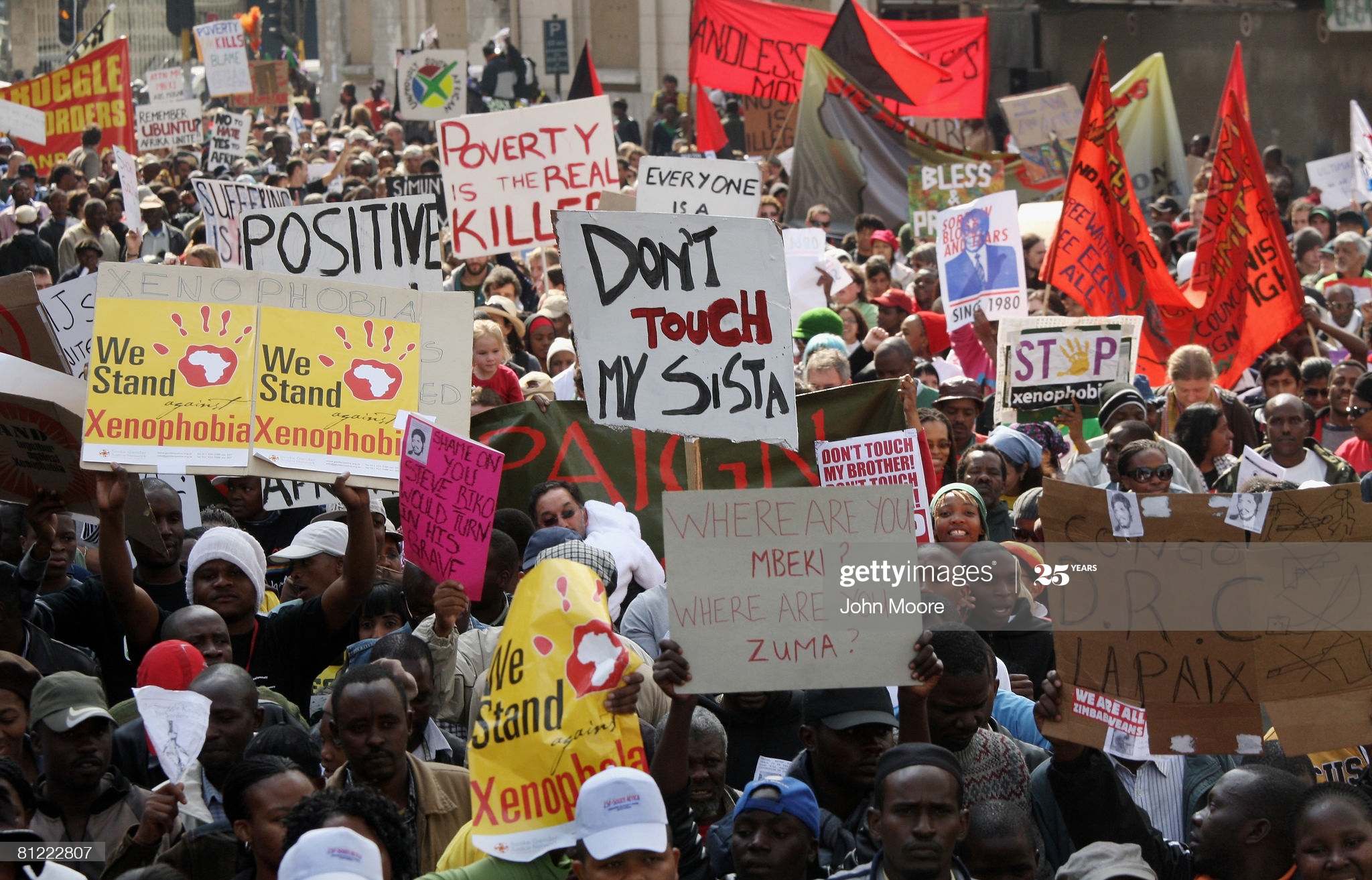 Demonstration in South Africa (Source: John Moore, Getty Images)
Two years later, in September 2019, migrant-owned shops and private homes were looted by South Africans with the objective to provoke their departure from the country. According to the United Nations High Commission for Refugees (UNHCR) 1,500 foreigners have left South Africa in order to escape these xenophobic attacks.
What is more, South Africa is effected by massive unemployment. The rate exceeded the 30% mark and might even be much higher in the townships where many families are in a precarious situation. In addition, the country is still characterized by huge social inequalities despite a positive anti-discrimination policy. This climate reinforces the difficulties for South Africans to co-exist peacefully with the immigrants. Indeed, the lack of career options increases their aversion against foreigners.
Government's role in this critical situation
In 2015, ancient president Jacob Zuma solely appealed to quit xenophobic attacks. After the end of his legislative term in 2018, it only took until September 2019 for president Cyril Ramaphosa to condemn the xenophobic attacks. Also, former mayor of Johannesburg, Herman Mashaba, was a passive xenophobe. He did not condemn the attacks suffered by foreigners as he considered the immigrants to be the main cause for Johannesburg's increasing problems.
In Mai 2019 the government introduced a national campagne in order to take action against racism, xenophobia and racial discrimination. However, the plan did not succeed in bringing violence against citizens to an end. Foreign inhabitants rather kept leaving the territory.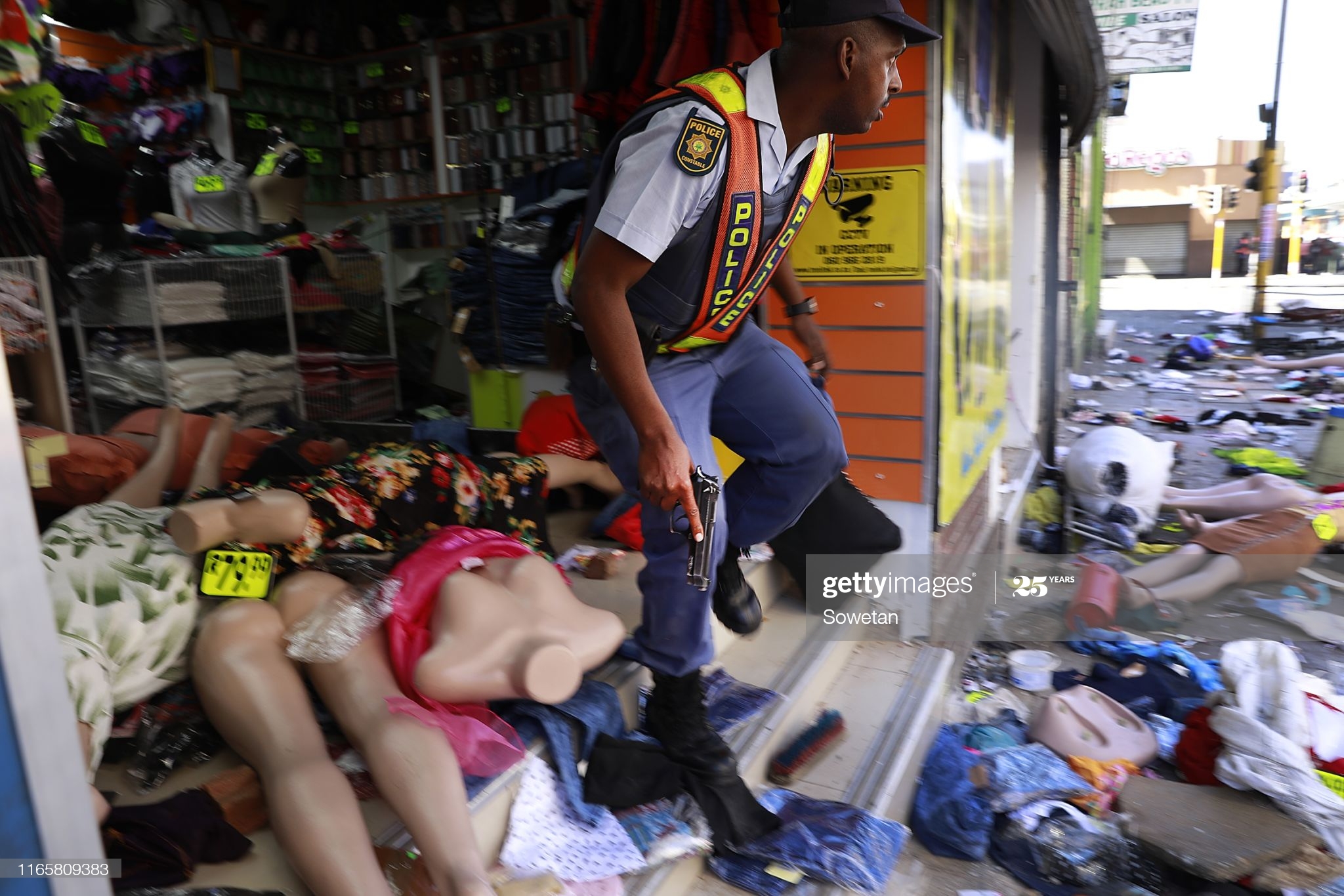 Photo credit: Sowetan, Getty Images
Moreover, repressive laws concerning immigration and employment were enacted. In fact, the government wants to reduce foreign hires. It is getting more and more difficult to obtain a work permit in certain sectors of the country. The South African vice president bemoans the huge financial burden to be shouldered due to the immigration situation and thus humanitarian demands. He would also like to reduce abuse of asylum regulations. In addition, this government allows to arrest illegal immigrants under terrible conditions. The people in charge are never judged, neither those responsible for the demonstrations nor those responsible for xenophobic actions.
International reactions regarding the situation
At the Tokyo International Conference on African Development (TICAD) end of August 2019, Muhammadu Buhari and Cyril Ramaphosa discussed the homicides of Nigerian immigrants in South Africa. However, after the lootings were carried out on shops and private homes of migrant residents to South Africa in September 2010, the relationship deteriorated. As a measure of retaliation shops of South African immigrants in Nigeria were also attacked. Due to the tense climate South Africa decided to close its embassy in Nigeria. After that, Nigeria's foreign minister, Geoffrey Onyeama, and president Buhari vehemently condemned the xenophobic attacks.
Zimbabwean media condemned the aggressions against foreign citizens as well. Moreover, in September 2019 Zimbabwe's minister of information, Monica Mutsvangwa, declared the government was deeply shocked by the xenophobic attacks. There were demands to repatriate Zimbabweans affected by the violence.
Moussa Faki, president of the African Union, responded to the attacks. He appealed to South Africa to tackle the incidents by the root in order to understand their cause and to restore peace and stability.
In 2020, Human Rights Watch disclosed a report on the situation, based on various testimonies of foreigners living in South Africa. The NGO condemns the repeated aggressions and wants the government to put an end to the critical situation.
Conclusion
The reappearance of xenophobic attacks carried out by movements like #PutSouthAfricanFirst and #ForeignersMustGo did not contribute much to the situation. The sanitary crisis even worsened the financial situation of the country, which was already facing an economic downturn. Since Covid-19 South Africa is affected by a crisis that could have an impact on the economy and thus on employment opportunities. In addition, the sanitary crises revealed inequal treatment of immigrants in the country; the South African government did not bother to deal with refugees' health issues. These reasons clearly show that the conflictual climate between South Africans and immigrants will probably not be solved in the near future.
And our next stop had to be Cosmo City. Zajikizinto. This bus is going Places and is coming to your area as well. Will you be there? #PutSouthAfricansFirst pic.twitter.com/o1oUQR2Cty

— General Mike (@Deekay3074) October 25, 2020