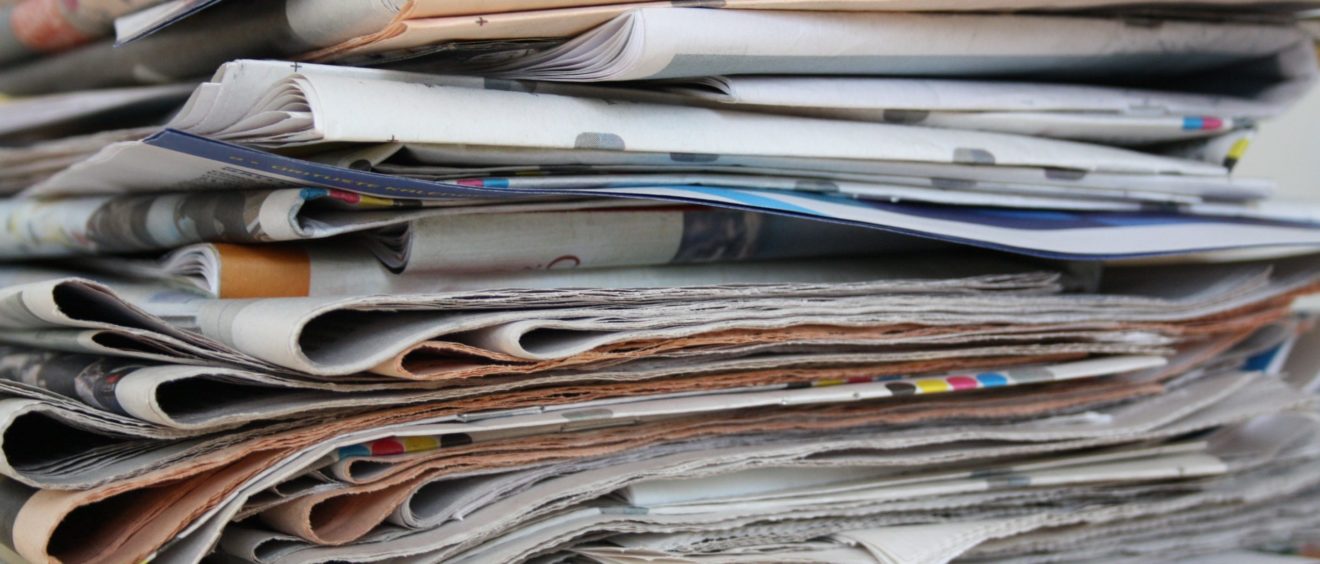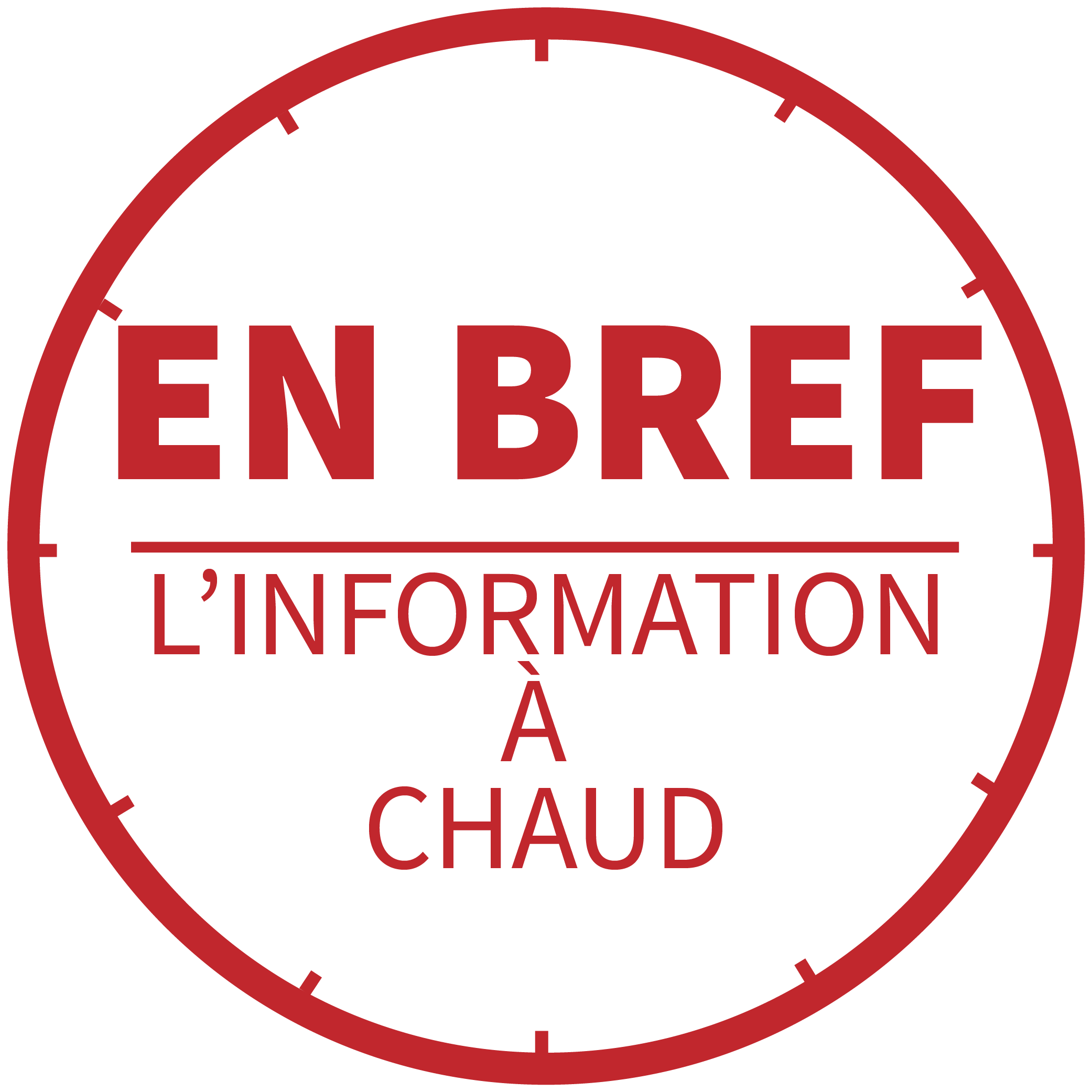 Australia: The future of the print media under threat
Translated by Lauren Valentine and proofread by Amel Attatfa
On the 21st May, News Corp, one of the largest Australian conglomerates, announced the digitization of most national newspapers. Over 100 titles can now be found on the internet. This is a worrying global trend that will lead to the dismissal of hundreds of journalists. What does the future hold for print media?
Since the beginning of the century, print media has suffered tremendous consequences due to the rapid evolution of technology. News Corp had already announced the temporary suspension of around 60 journalists. The company also announced the suppression of 35 titles, and the complete digitalisation of 76 local and regional newspapers. This came as terrible news for hundreds of journalists. The job is becoming more and more difficult to manage.
These announcements came due to financial difficulties. Michael Miller, CEO of News Corp, explained it in an announcement: "Advertising expenditure for print media, which constitutes the majority of our revenue, has continued to diminish." These expenditures are shifting to where the investors and the readership are.
For several decades now, the role of a journalist has undergone considerable changes. It is no longer as certain now as credible as it first was. Furthermore, censorship and assaults have increased over the last few years. Recently in Australia, an investigation against one journalist was discontinued. This claimed that the government wanted to grow its powers in relation to spying on its citizens. This ordeal caused a lot of debate regarding freedom of information in the country.
Does press freedom exist in the 21st century?
In Reporters Without Borders' world ranking of press freedom, Australia is one of the best performing countries, classed in 26th place out of 180. However, a high ranking does not exclude the assaults suffered by journalists. As we speak, there are 233 journalists in prison worldwide, and 11 have died this year.
#RSFIndex ¦ RSF unveils its 2020 World Press Freedom Index:
1: Norway🇳🇴
2: Finland🇫🇮
3: Denmark🇩🇰
11: Germany🇩🇪
34: France🇫🇷
35: United Kingdom🇬🇧
45: United States🇺🇸
66: Japan🇯🇵
107: Brazil🇧🇷
142: India🇮🇳
166: Egypt🇪🇬
178: Eritrea🇪🇷
180: North Korea🇰🇵https://t.co/4izhhdhZAo pic.twitter.com/biJfunlTSw

— RSF (@RSF_inter) April 21, 2020
There's still a long way to go before worldwide press freedom is achieved. The journalism profession may face challenges, but it does not stop. The spread of fake news within the media and on social networks is a major blow to the credibility of the profession, and most of the population lacks trust in the mass media.
In October 2019, a campaign for the right to information took place. Protesters were calling for journalists to no longer be subjected to the National Security Law which they claim complicates their work. All regional and national newspapers covered their front pages with black ink to hide any text. They denounced the arrest of a journalist who published news that was embarrassing for the government. "The culture of secrecy that emerges from these legal provisions restricts all Australians' rights to be informed, at that goes way beyond the initial intention which was to safeguard national security", explained Paul Murphy, head of the Media Entertainment and Arts Alliance union.
Is internet media the future of journalism?
For Australia, as for many other countries, media's adaptability to other mediums is the key to survival for journalism. Google and Facebook have become the two main readership platforms, which pushes investors to engage with them rather than with newspapers. This has a big impact on print media, which has more losses than income.
Despite considerate public mistrust, internet media's audience is growing. This new digital medium does not put the job in danger; it changes it. Since the main objective of a journalist is to inform, information must be accessible to all. Google has recently announced that it wishes to pay web writers for certain Australian, Brazilian and German newspapers. This payment will help media partners, as well as journalists, to remain in their jobs. This announcement has received some criticism due to doubts surrounding Google's real interests.
According to David Chavern, CEO of News Media Alliance, this alliance would help to control the spread of fake news with "professional journalism" which he says would be "the antidote." On the other hand, Nikos Smyrnaios, teacher-researcher at Toulouse III and online press specialist, believes this initiative was taken partly due to growing legislative and regulatory pressures that Google is under in certain countries. According to Brad Bender, vice-president of Google and in charge of news content, this would be "a licensing programme that pays publishers for high-quality content for a new news experience."
"It's an accident of history that this hasn't been done earlier", David Chavern stated. This pact will be good news for Australian media partners, who will no longer have to worry about funding their business.
News Corp's decision to stop printing the Parramatta Advertiser means the end of a publication where media baron Rupert Murdoch once honed his editing skills | @pitthen https://t.co/SjF6n8HEWH

— The Sydney Morning Herald (@smh) May 28, 2020
The possible future of the role of a journalist is currently leading to the end of around 30 newspapers, and an uncertain outcome for hundreds of journalists.