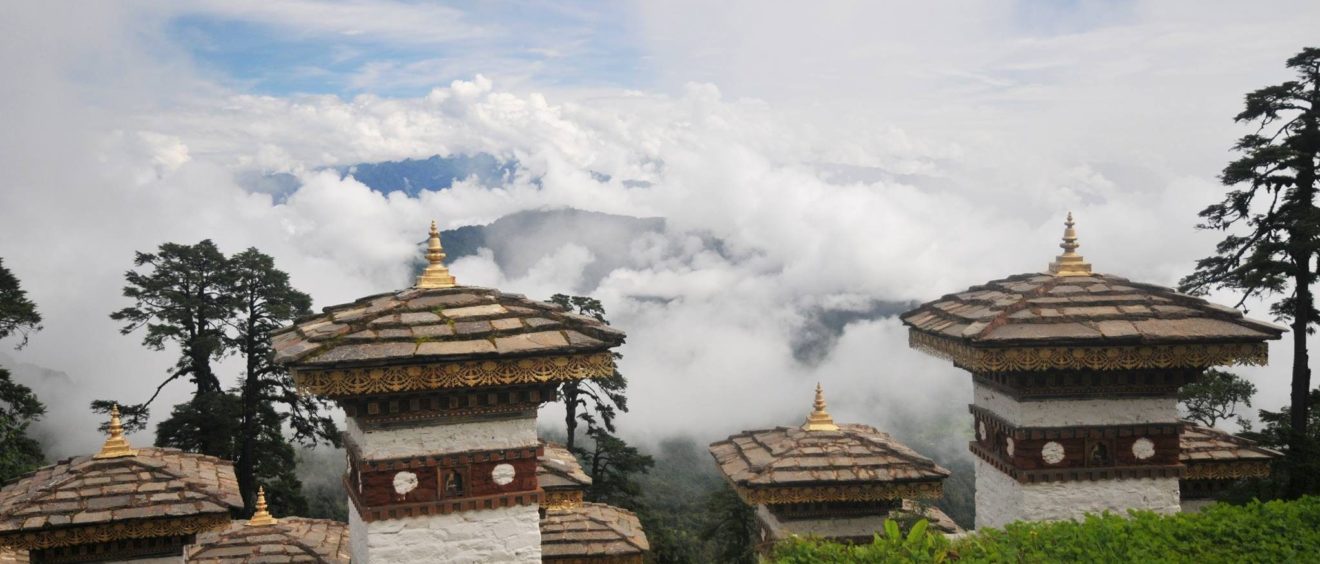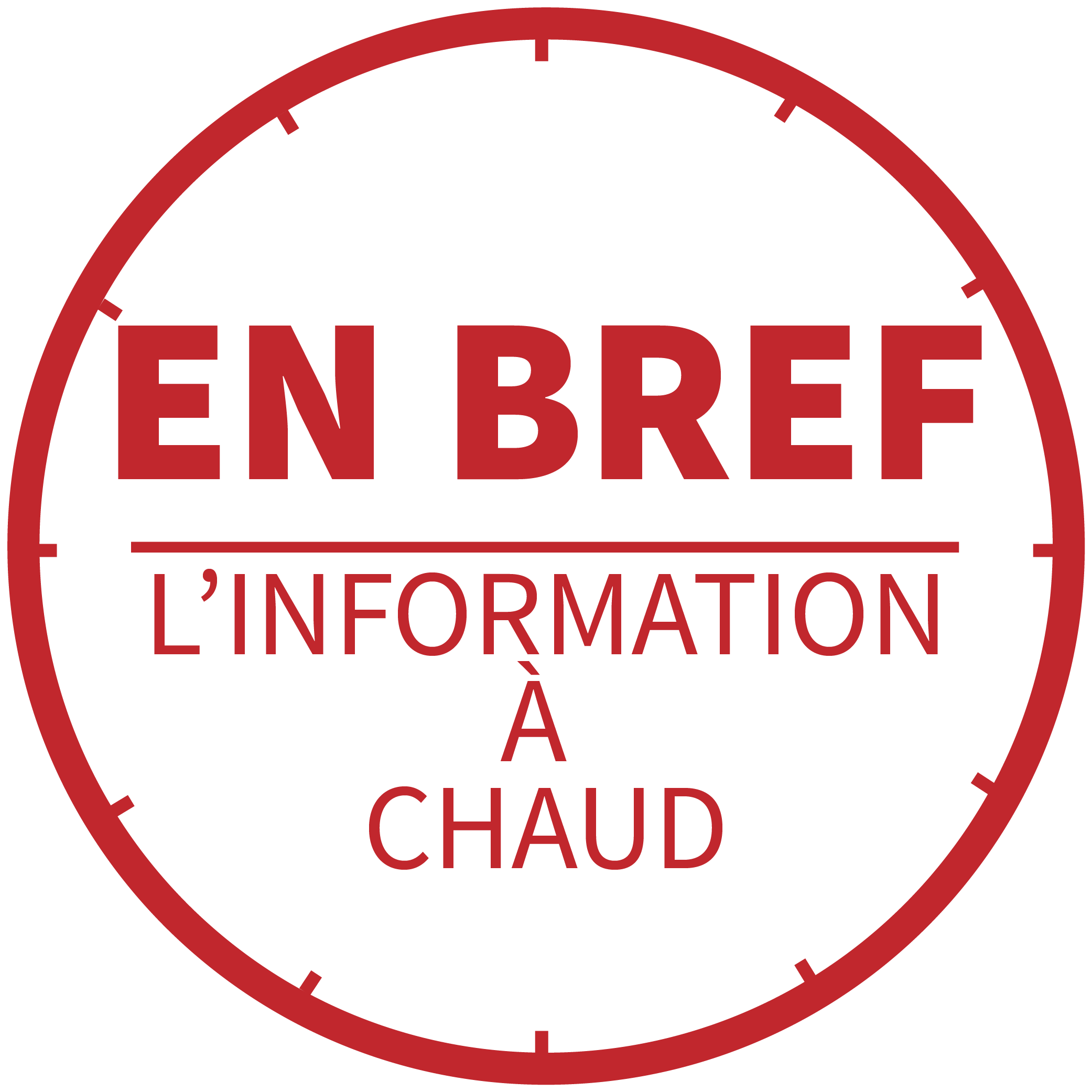 Bhutan: Long Live Gross National Happiness
TRANSLATED BY NIKI SO AND JOYCE CHEN
Bhutan, a small Asian country which sits between India and China, is most known for its gross national happiness (GNH) index. While other countries in the world are committed to inflating their GDP, Bhutan has a slightly different vision in mind in terms of development.
In 1972, the 4th king of Bhutan, Jigme Singye Wangchuck, was only a teenager when a journalist questioned him about the gross domestic product (GDP) of his country. He answered straight away that only the gross national happiness (GNH) matters. GNH is thus unofficially a part of the Bhutanese way of life.
Bhutan's philosophy is heavily influenced by Buddhist culture. It places humans and their environment at the centre of its beliefs. The well-being of a population, the preservation of the environment and communal harmony have always occupied an important position in Bhutan, long before 1972 and the birth of the notion of GNH.
Following this, the Bhutanese dedicated an important role to happiness for many decades. This objective was only implicit and no index whatsoever had been established. It was only in 2008 that the 5th king, Jigme Khesar Namgyel Wangchuck – current monarch and son of his predecessor – decided to include GNH in the Constitution. This created an official objective out of GNH. The first democratic constitution was created.
The committee of happiness
Concretely, Bhutan's GNH is established on four criteria. In addition to the protection of the environment, the preservation of local cultures and good governance, fair trade is taken into account. These criteria guide and put in place a "policy of development with values," as the king puts it.
"The GNH Committee may forbid the carrying out of a project even if it brings about large financial profits."
It is imperative that all laws and proposed projects go through the GNH Committee. Before approving them, this committee scrutinises the projects that are submitted to them. It verifies that these projects are compatible with the policy of happiness.
"If a mining project is proposed, it must not have devastating consequences on the environment. If this is the case, the GNH Committee may forbid the project to be carried out even if it is likely to bring about large financial profits," Sabine Verhest, Bhutan specialist and journalist at La Libre.be, a daily newspaper in Belgium, reveals. The core belief is that the economy is only of interest if it is beneficial to the population and its well-being. The socio-economic equilibrium must not be threatened in any way, not even – and not especially – by the desire to generate profit.
An assessment that is difficult to establish
GNH is an indicator that is difficult to calculate. It tries to measure emotions in a subjective manner. These emotions include joy, jealousy, fear and feeling safe, among others. Many of these sentiments are, by definition, hardly assessable. In order to calculate GNH, surveys are carried out every five years by the administration. They are spread out over a semester. Large questionnaires are distributed across the country to a panel which is representative of the society.
The results of these surveys keep track of progress and regressions. They thus reveal how to reorientate governmental policies on happiness. Citizens are interrogated about several topics. The questions are diverse, ranging from "do you feel jealousy towards your neighbour?" to "do you encounter problems with wildlife?".
Very few questions are dedicated to income or monetary matters, which must not take priority. These surveys are long and costly because they require authorities to travel across the country. However, the results of 2010 and subsequently 2015 taken together indicate an improvement of Bhutanese living conditions.
Providing the conditions of happiness
In Bhutan, the GNH policy does not intend to make people happy. The authorities endeavour to create living conditions that allow for a person to be happy if he wishes so.
"It's a kind of state of fulfilment."
For Sabine Verhest, "it is necessary to understand the Bhutanese concept of happiness, which is different from ours [western, ed]. It is not a temporary high from receiving a gift. It is deeper. It's a kind of state of fulfilment".
A double-edged sword
Even though there seems to be unanimous agreement on the GNH policy in Bhutan, this model has secondary effects. If free education for all has, for example, led to an increase in the number of young graduates, it also has a significant consequence. "Young people go to school and sometimes spend some time abroad", Sabine Verhest explains. "When they return, they do not want to work in the same field as their parents. They expect better".
"Young people no longer know how to do manual work"
She adds, "a large majority have a degree. They wish to enter administration, but there are no longer positions available. Young people no longer know how to do manual work". In addition, the rate of youth unemployment has been on the rise. It has currently risen to 13%. Agriculture has however guaranteed the Bhutanese an activity to engage in up until now.
Another limitation is the expensive cost of the GNH policy. In terms of the current state of things, Bhutan is not capable of financing this policy alone and its public debt has risen to 110% of its GDP [which in spite of everything also serves as an indicator, ed]. Without foreign aid, in particular India's aid, the country is not able to put in place such a policy, which functions by means of a system of loans.
A system that is difficult to apply elsewhere
GNH is often associated with Bhutan but other countries and organisations also use this indication. The diverse ways of utilising GNH reveals that there are several ways in which GNH can be constructed. It is thus difficult to apply Bhutan's GNH elsewhere.
"From the perspective of a Bhutanese, we have everything we need to be happy."
The notion of happiness is closely linked to local values. The concept varies from one culture to another, one state to another. There are American governers who sometimes go to Bhutan to draw inspiration from their GNH. But if the goal is to try to then transmit it to their State, it is pretty difficult. "Each culture has to find the indicators which correspond best to it," Sabine Verhest adds.
The journalist goes further and emphasises the citizen's conception and perception of happiness. Depending on culture, some would have a tendency to say they are happy much more easily than others and vice versa. "We forget to what extent, from the perspective of a Bhutanese, we have everything we need to be happy. Even if we don't really realise it…" she concludes.
Banner photo: credit Elena Blum.
Etudiante en master à la Sorbonne j'ai toujours été curieuse, ce qui me pousse à voyager depuis plusieurs années. A travers le Journal International, j'espère vous faire partager expériences enrichissantes et découvertes atypiques.