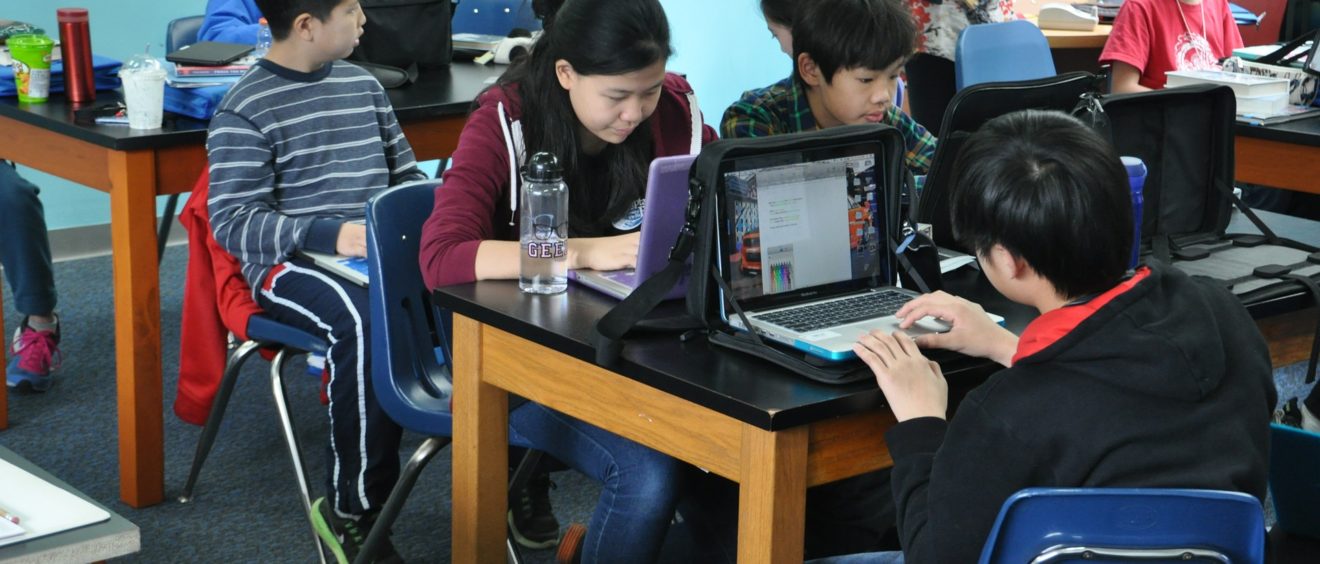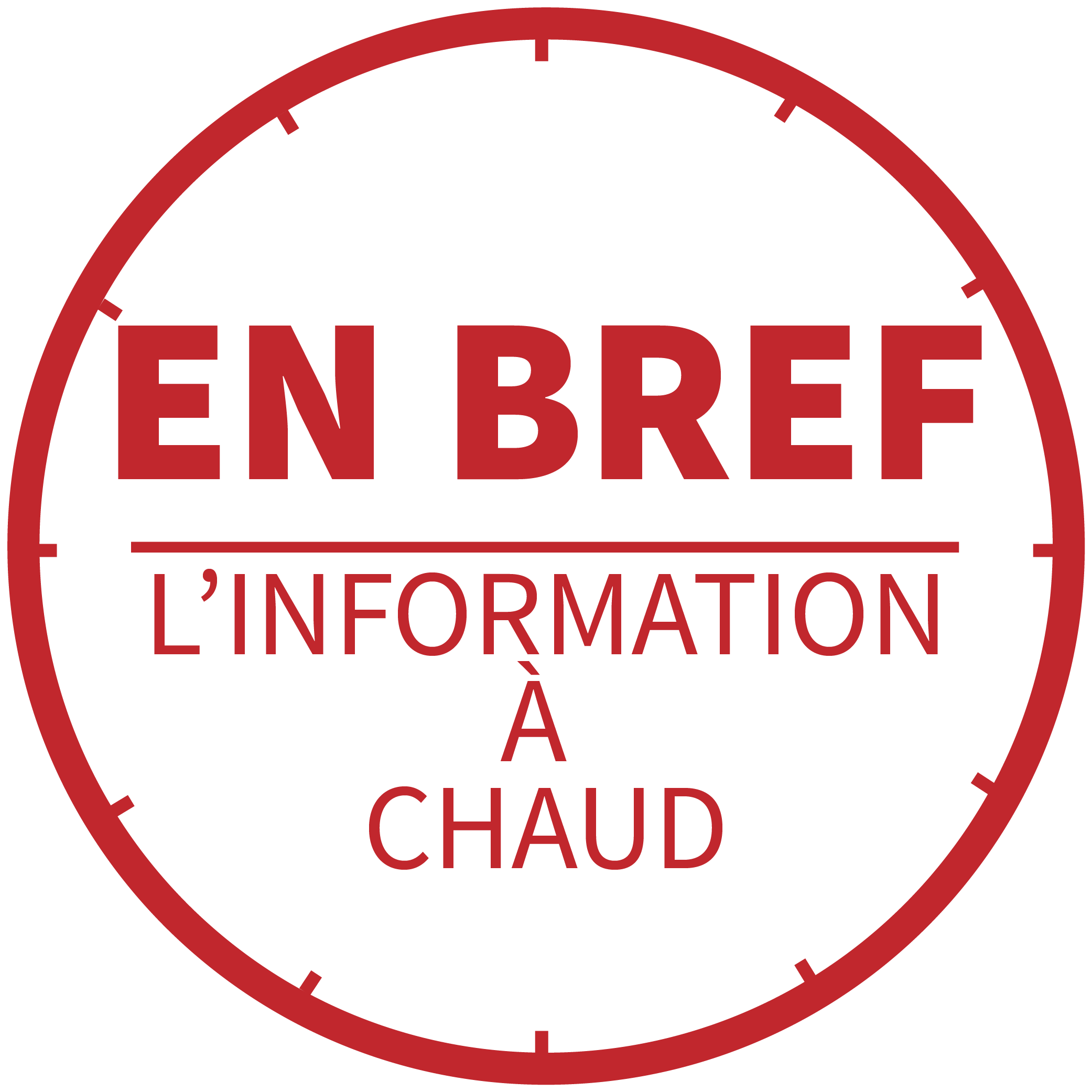 The Chinese educational system: strictness, patriotism and selectivity
TRANSLATED BY ÀLEX MASPOCH LUQUE AND ALISON ARLOW
In China there's a conception and a view of education that is sometimes different from the rest of the world. Le Journal International met with two Chinese students to analyse this educational system which is based on strictness, patriotism and selectivity.
Like many countries, children can join nursery schools from the age of 3, although it's not compulsory. Some well-to-do families are willing to invest heavily so that their progeny -their only child- can receive the best education. There are private and fee-paying nursery schools where the little cherubs can already start learning English. Thanks to which, Chang [whose name has been altered for the purposes of confidentiality), a student in Nankin, has today perfectly mastered three languages: Chinese, English and French.
Compulsory schooling from 6 to 15 years of age.
Primary schools welcome children from 6 to 15 years of age. To be accepted into the school, they must pass one exam, the xiaokao (小考) (which lacks any overall significance). After three years in the junior high school, certain students find their way into a professional school, which will quickly offer them a position. However, there are not many who make this decision.
The majority of the students take a competitive entrance exam for senior high school, the zhōngkao (中考). "When you enter high school that's when things get complicated", explains Xujie, an Industrial Engineering student in Shangai, "these are three very intense years". At the end, the national university entrance competition, the gāokao (高考), comes into play.
No time to rest
From primary school upwards, students take Chinese classes, mathematics classes and English classes every day. Every Monday morning, they attend the raising of the flag and sing the national anthem. The students then form a line to go back to class. They also have a daily session of sports exercises. Singing lessons also have an important role in primary schools. Students often find themselves in classes that are in excess; "There are 54 students per class in primary and 40 students in high school", Xujie confides in us.
He adds that "classrooms remain silent and no one questions what the teacher says". Students must have great respect for the teacher. It can be considered inappropriate to ask a question as that risks being perceived as calling into question the teacher's knowledge. Students must be polite and to persevere, as competition is tough.
"Happiness born of happiness is not real. Happiness born of pain is true happiness." (Chinese proverb)
Of all his high school years, Xujie remembers above all else, the time he spent studying. Students work hard in order to pass the final exam, the infamous gāokao. In the majority of the countries, high school results – or their equivalent – matter little.
Usually a merit is sufficient to get into university. It's different for Chinese students; the better the mark they get in the gāokao, the more prestigious a university they can get into.
The gāokao is divided into four tests. Three of which are compulsory: Chinese, Mathematics and English. Students choose their fourth subject. It may be from either a "scientific" domain (physics, chemistry or natural sciences) or from a "humanities" domain (history, geography or politics).
Student life after the gāokao
Following the gāokao results, students are allocated universities. Generally, students sleep in dormitories on campus. Xujie, for example, lives there during the week and can return home to see his family on the weekend. However, Chang studies too far from mainland Mongolia where his parents live. He only comes back home twice a year, during the summer and winter holidays.
They both share a dormitory with three other students. "Showers and toilets are shared in the flat, Xujie describes, were not optimal conditions for working". Chang also shares a four-dormitory flat and recalls that the majority of dormitories are much larger. "Those who have less money sometimes share a dormitory with twenty others", he explains.
Among students, you can find different profiles. The most hard-working continue to work rigorously, while others reduce the pressure during the years after high school. Xujie confesses that he keeps one hour per day to be able to do other activities:
"In general parents put a lot of pressure on their children but end up accepting their academic choices in the end". Chang knows that he doesn't go to all classes to go out with friends instead, taking full advantage of the distance with his family.
Access to an unequal education
In China, education is free until the end of high school. Very little students from the countryside reach further than this. Which sometimes means a loss of important workforce to the family. Parents seldom sacrifice themselves so that their children can go to high school. An academic year costs between 5000 and 10000 yuans [between €650 and €1400]. A considerable sum in a country where the average minimum wage is – depending on the region- €200.
"I don't know if my country's educational system is the best, but I don't have a choice, I simply do what I'm asked in order to have a job in the future.", Xujie remarks. He admits that in high school, if what he read in the newspapers is true, he would have had to change his room with an American or a European student.
Nonetheless, since entering university, he hasn't found anything to be jealous of in other countries. He confides playfully that: "I'm fine at the moment, don't worry, I'm alive."
Photo credit: CCO Public Domain