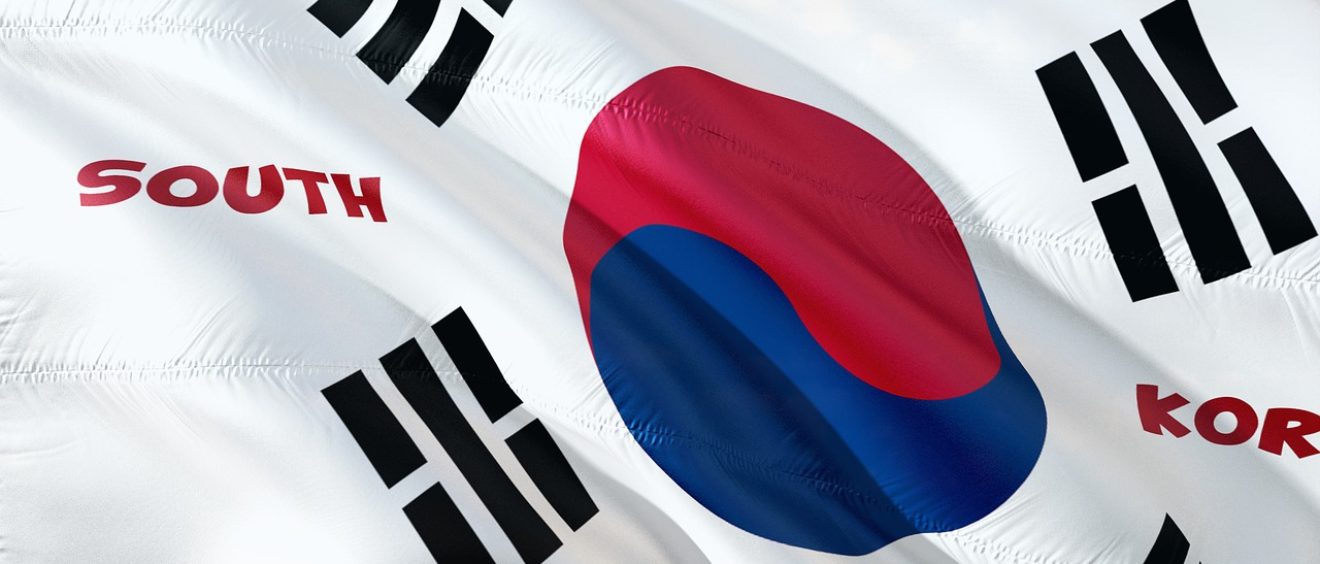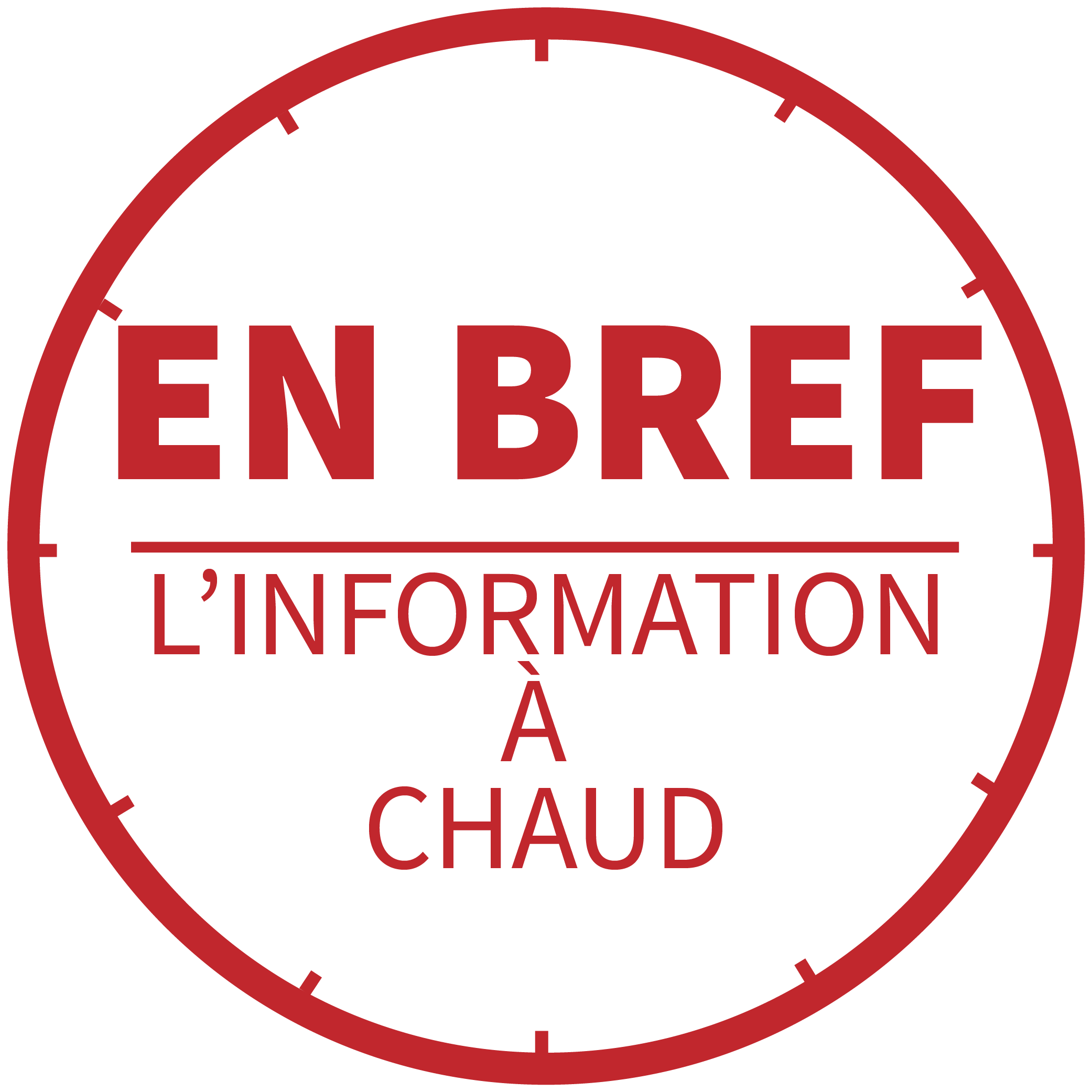 Is denunciation a cure for Covid-19 in South Korea?
Translated by Margot Daniele, proofread by Marie Peltomaki
Tracking down any incivility, spying on your neighbor, reporting breaches: denunciation is a common practice in South Korea. Encouraged in everyday life since the beginning of the 2000s, it has not been slowed down by Covid-19, in fact it is quite the contrary. This practice is also increasing in other countries in a global context of extreme vigilance and worry.
In the fight against the pandemic, South Korea is implementing methods which are well-known throughout the world: large-scale test strategy, social distancing, compulsory use of masks, etc. One measure in particular stands out: denunciation from citizens.
A successful method?
With more than thousands of Covid-19 cases per day, South Korea is doing everything it can.
According to the South Korean newspaper Chosun Ilbo the Ministry of Internal Affairs and Security encourages the population to report any violation of health regulations. It "promises vouchers worth 100 000 wons for the hundred most active people". Nicknamed "paparazzi" in the country, these denouncing citizens are growing in numbers, they are motivated by the idea of participating in the fight against Covid-19, but also by the promised reward.  Some cities have even increased their financial contribution: Daejon spends a budget of 12 200-euro on the city's 116 best informers.
How does one go about denouncing? Many South Koreans use the Safety Report app as a tool for denunciation. Initially created to warn of any dangerous behavior or situation, it has established itself in response to the health situation. As stated by the Maeil Kyongje newspaper, the app has registered 31 312 denunciations relative to Covid-19 in December, a constantly increasing figure. By using photos and videos, reports on violations should help identify the culprit. This encouragement to surveying others is not a new policy in South Korea. Denunciation has been established in the South Korean society for a very long time.
Denouncing is a culturally established practice
This Asian country is super-equipped in terms of surveillance. Recently, the Seocho district and the Electronics and Telecommunications Research Institute announced their wish to install 3 000 cameras in the capital city of Seoul before July 2021. According to ZDnet, they will be equipped with artificial intelligence "which processes the location, time and behavior of passers-by to measure the likelihood of a crime being committed".
To add to the multitude of surveillance systems, the country is counting on the population's active vigilance, even more so during the pandemic.
Since the 2000s, the government has put in place a bonus scheme encouraging the population to keep on with the denounciation, helping the understaffed police. A list of 336 violations entitles them to a state bonus in case of a report with an attached photo or video. The worth of this bonus is calculated based on the percentage of the fine paid by the guilty party.
This system is so efficient that there are even denunciation schools in the country. As for any regular training, you can learn to use a camera, fill in denunciation forms or to surveil.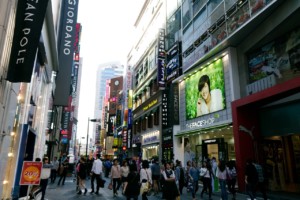 Countries that follow the South Korean model
A general trend of denunciation can be seen in a world filled with barrier measures or other liberty depriving constraints. Respecting a strict curfew every day and seeing your neighbors going out whenever they please, can lead to denunciation from citizens. This general feeling is enhanced by the fact that the fight against the pandemic requires a joint effort.
Just like in like South Korea, this trend has been launched in some other countries that have created websites dedicated to reporting breaches of health regulations: such as China, Quebec, New-Zealand, Ireland, and Italy.
Historically anchored in South Korean society, this practice which is fed by a climate of mistrust, raises questions about ethics and the respect of privacy.
Sources
Read on to learn more about the health situation in South Korea http://www.lejournalinternational.info/coronavirus-la-troisieme-vague-qui-destabilise-la-coree-du-sud/