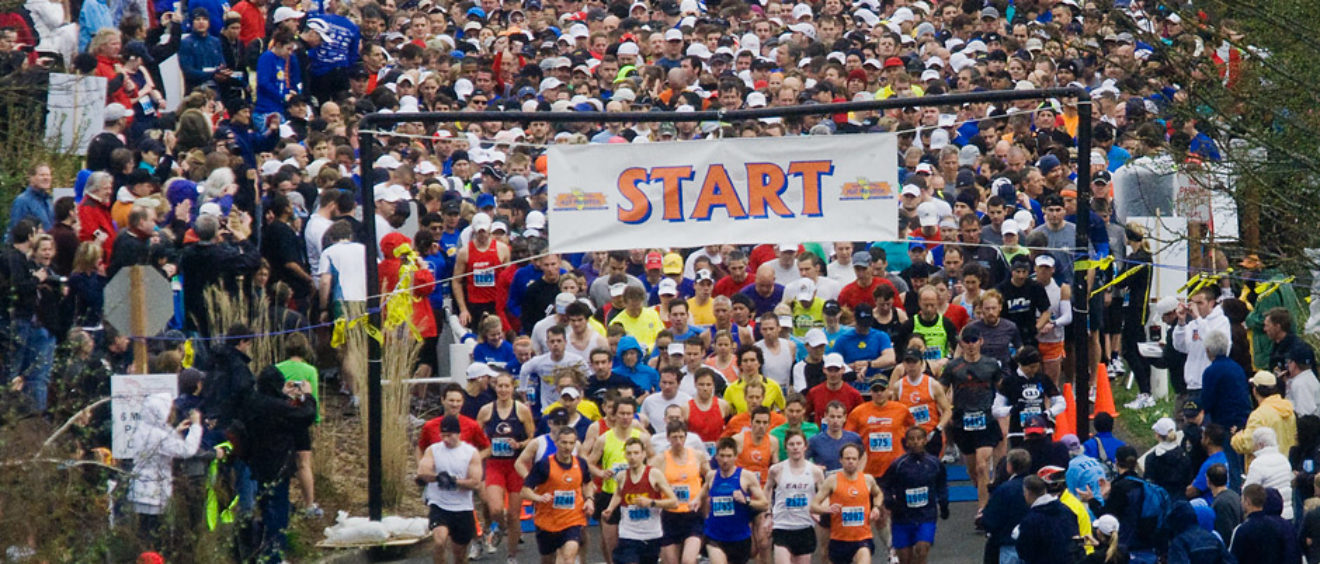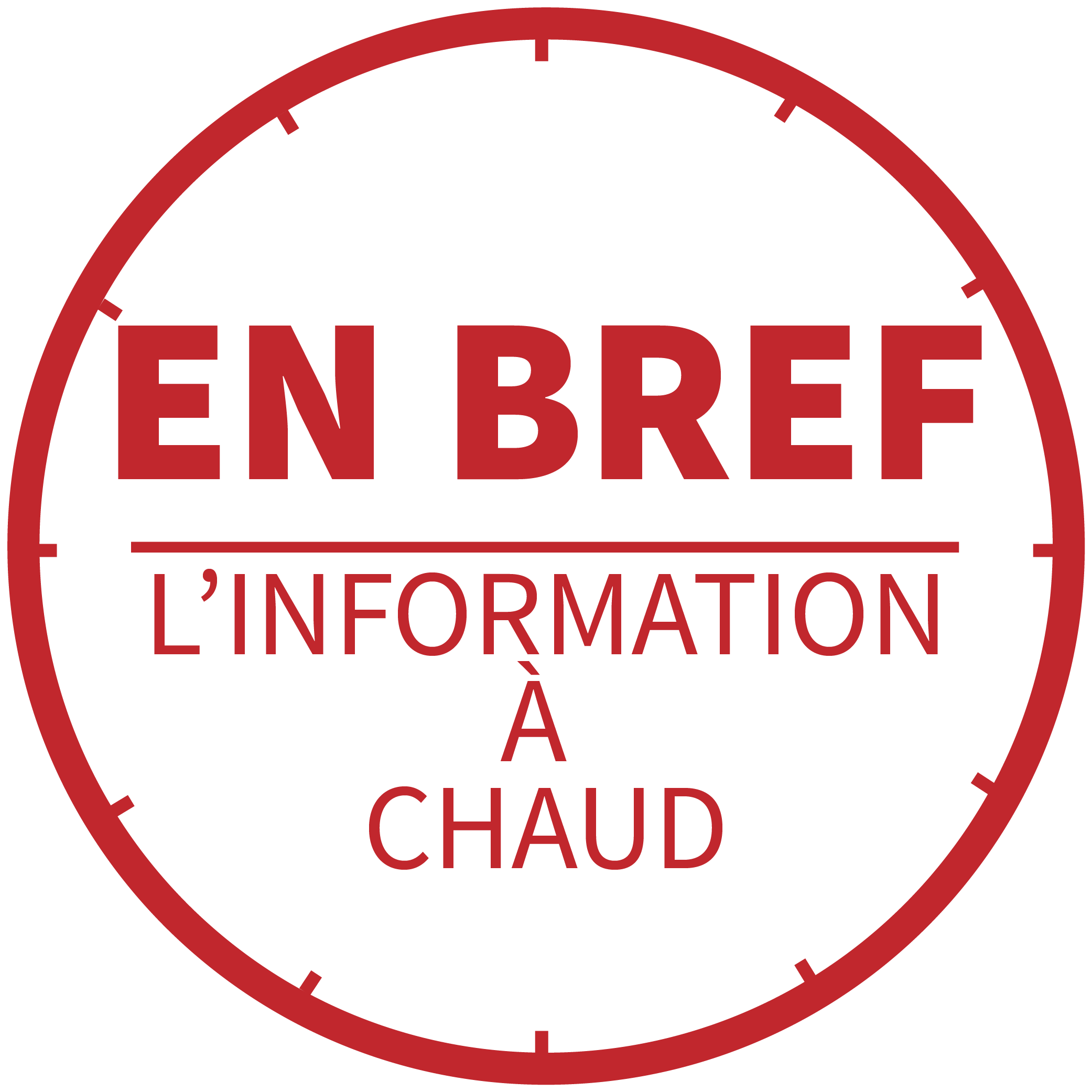 Running is trending
TRANSLATED BY CORALIE FRACHISSE AND PROOFREAD BY JOYCE CHEN
The UTMB (the Mont Blanc ultra trail) has just finished, and running gathers more and more followers in France and throughout the world. Being easily accessible (no permit is required to register for a race), able to be practised (almost) everywhere, the success of running can not be denied. This is something that race organizers and equipment manufacturers have caught on to, even making a new business out of the sport.
A 65% increase of running federation members in France
French athletics has been continuously growing since 2013 and the "Zurich effect", in the words of the FFA (French Athletics Federation). This is mostly thanks to the "boom" in those signing up for "athletics-running". According to an FFA report, there were 58,000 members in 2016, not including the 50,000 people who have competition permits but do not run in a stadium. Runners represent more than one third of the FFA's members, the estimated number is 307,000.
Running: a new business
With such an exponential growth, the number of competitions keeps increasing. In Paris alone, over ten races are organized throughout the year: the Paris Versailles, the Paris 20K and the marathon are the most popular events. Driven by this success, some organizers set high prices which are not in line with the popular sport that running is supposed to represent: 57 euros for the Disneyland Paris 10K, between 50 and 62 euros for the Paris half marathon and 100 euros for the marathon.
"I think these prices are way too expensive and not justified at all," says Stéphane, a member of the "Marathon addict running and trail" Facebook group. He adds: "I've participated in the Paris marathon twice and when I saw the price increase for a place this year, I knew there wouldn't be a third time".
A gentrification of running?
Despite these prices, prohibitively high at first glance, the number of participants in half marathons and marathons continues to increase in capitals and big cities. The organizers of such races rely on the prestige of the French capital and/or on the appeal of the race venue, like in New York City. Urban running is appealing to people living in the city who run occasionally and are often well off. These runners are not here "for a PB" but look for a challenge, their main goal is to finish the race. But there are also participants like Nathalie, who signed up for the Disneyland 10K "to have a good time with friends". For her, it does not matter that she had to spend 57 euros, that is to say, almost 6 euros a kilometre.
How do organizers justify these prices? Organizing such an event requires a lot of hands, predominantly volunteers, meaning that they are not paid. After being contacted by the Journal International, the organising committee of the Schneider Electric Paris marathon did not accept to answer their questions. However, it would be interesting to know where the participants' money goes; who does it goes to and what is it used for?
The community takes action
Faced with such high prices, runners' groups have emerged on social media platforms. Such is the case for the French Facebook group "un dossard pour un départ" (literally meaning "a bib number for a start") which allows people to buy someone's bib number – usually at a good price – when a participant can no longer run.
Not all disciplines are affected by a price increase. For now, cross country running races are not victims of the exponential increase in prices. This is for an obvious reason: usually in the mountain or in the countryside, it is (almost) impossible to have about ten thousand people running through picturesque paths.
On this note, big companies (banks, insurances, and multinationals) do not have any financial stakes in the game. At least not for now…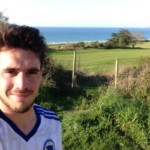 Amoureux de ma Bretagne et des Balkans.