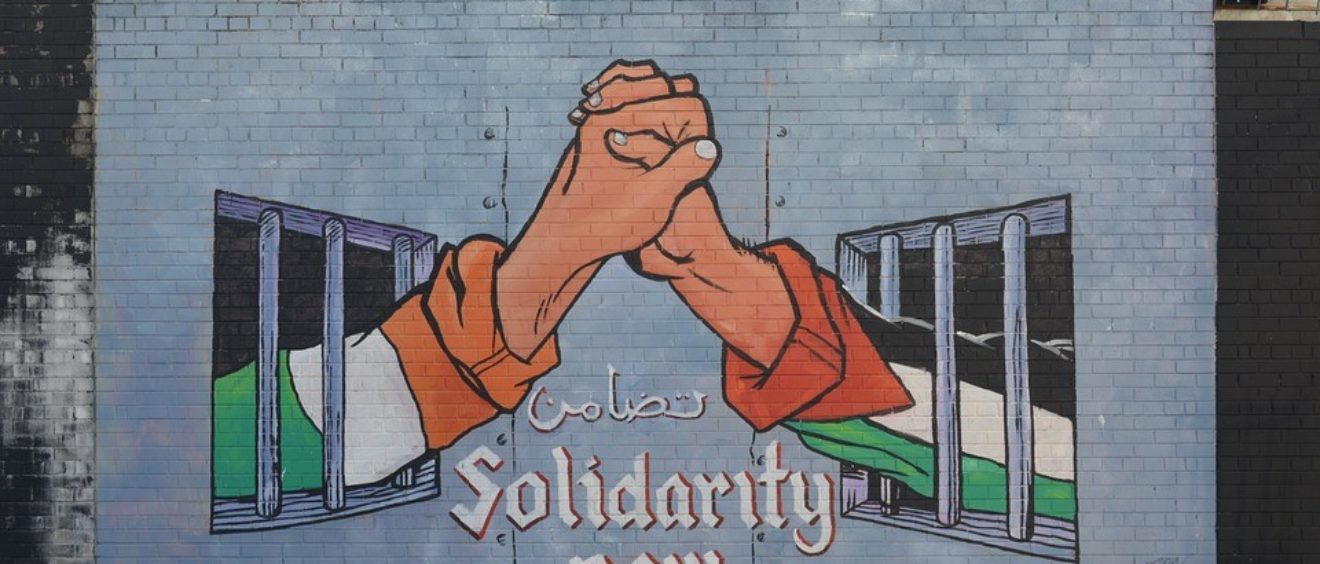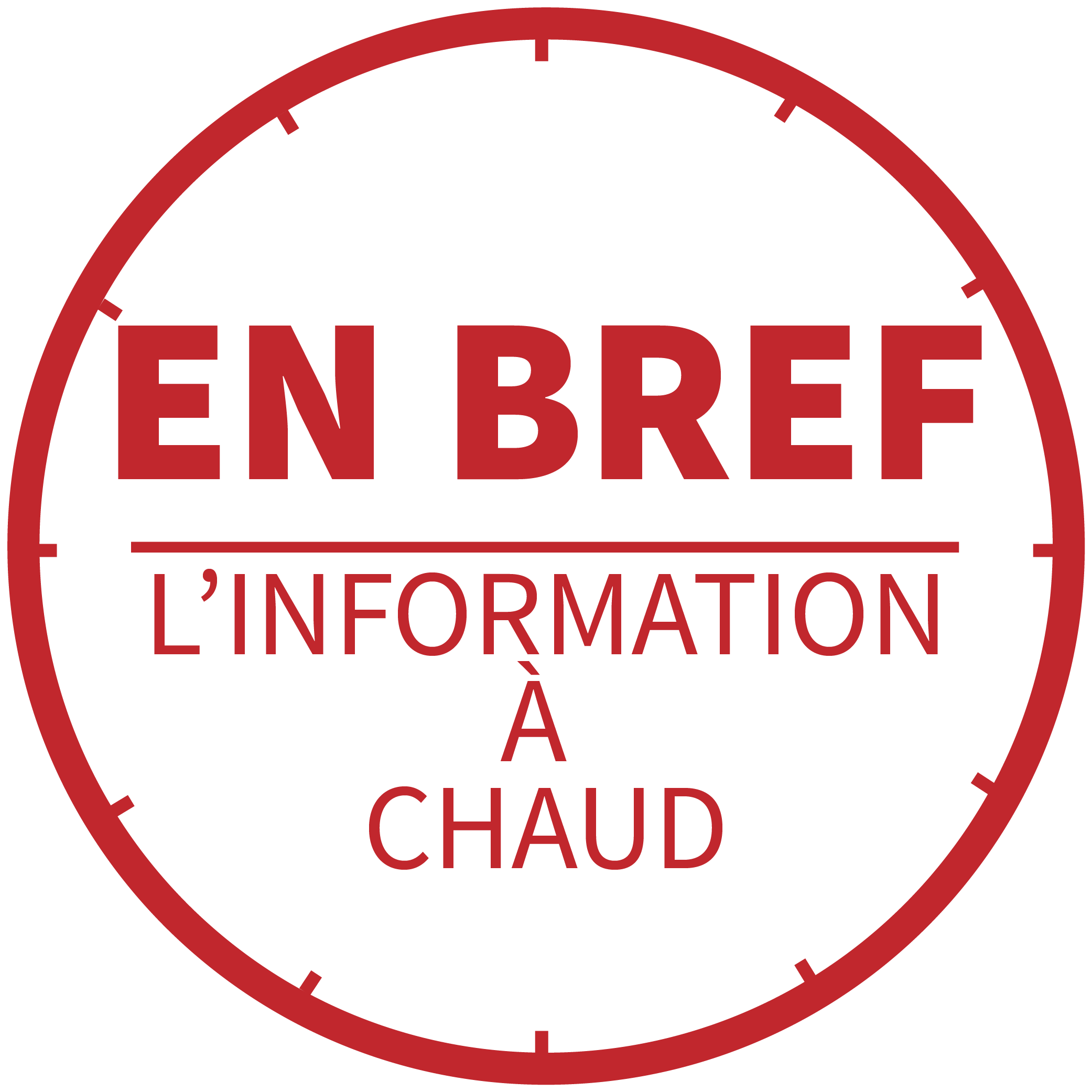 COVID-19 vaccination in Palestinian Territories
Translated by Margot Daniele, proofread by Celia Courteix
While the Hebrew State has already vaccinated 12 percent of its population with the Pfizer-BioNTech vaccine, Palestinians living on occupied territory – West Bank, East Jerusalem, Gaza Strip – are however ostracized from the vaccination campaign.
"Israeli authorities must ensure that COVID-19 vaccines are equally provided to the Palestinians living under their control in the West Bank and in the Gaza Strip, in order to meet their obligations under international law", said Amnesty International, Wednesday 6 January 2021.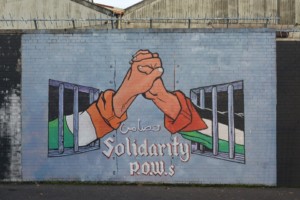 Palestinian Territories severely hit by the epidemic crisis
Palestinian hospitals present in territories occupied by Israel are saturated, prey to the shortage of staff and equipment. 1600 Palestinians have died of coronavirus since the beginning of the pandemic and the situation is currently not improving. The five million Palestinians residing in the West Bank and in the Gaza Strip are excluded from the Israeli vaccination campaign. On January 17th, the Palestinian Authority denounced Tel-Aviv for not giving the vaccines to West Bank Palestinians saying that this act was contrary to international law.
According to a recent study of the Palestinian Central Bureau of Statistics, unemployment has risen reaching 14.2 percent in the West Bank and 44.5 percent in the Gaza Strip. The government deficit is not spared either given that it has passed the three-billion-dollar mark. Under Israeli blockade since June 2007, the West Bank is no doubt the zone that is the most affected by the crisis. In fact, more than 80 percent of hospital beds are occupied by patients with COVID-19, which does not improve the Palestinian health situation. The Qatar Emir, Sheikh Tamim ben Hamad Al Thani, has announced the extension of the financial assistance granted to the Gazans in order to help them fight off the epidemic.
COVAX, Spoutnik V: which solution for Palestinians?
Due to a lack of cold storage facilities, Palestinians cannot get supply from the American pharmaceutic company Pfizer which has developed a vaccine that has to be stored at very low temperature. The Jewish State has provided dozens of vaccine doses to the Palestinian Authority, which many consider as insufficient.
Ramallah hopes to benefit from the COVAX program led by the World Health Organization (WHO). The project's aim is to provide vaccines to 20 percent of the population of all the participating states. Many of which are poor countries considerably weakened by the pandemic. "We have received an official letter from the World Health Organization which says the delivery of vaccines will begin next month to cover 20 percent of the population," told Yasser Bouzia, a Palestinian Health Ministry official.
May Al-Kaila, the Palestinian Health Minister, obtained supply from Moscow in order to get Sputnik V vaccines doses. However, Russian officials said they did not yet uphold enough doses to deliver the orders.
Anti-vaccine Palestinians in East Jerusalem
Having a vaccine at your disposal is good but being vaccinated is even better! Only 20 percent of East Jerusalem Palestinians have been vaccinated in the vaccination centre located in the Beit Hanina district. East Jerusalem Palestinians represent about 38 percent of Jerusalem's population. They do not have the Israeli citizenship, but however, 70 percent of them are covered by Clalit, one of the four health service organizations in Israel.
"Many are telling one another conspiracy theories: they want to kill us, they want to sterilize us, this will distort our genetic sequences. I've been getting some very strange questions. I even have employees here, in this clinic, convincing one another not to get vaccinated" said Dima Bitar, member of the Clalit clinic.
Is an Israeli-Palestinian cooperation possible?
In March 2020, Israeli authorities had authorized the delivery of medical equipment in Gaza. The United Nations (UN) applauded Israel for its cooperation with Palestinians in the fight against coronavirus. This mutual assistance is the symbol of a spontaneous collaboration going beyond the divisions between both parties. Nevertheless, the question remains to know whether this good relationship will last or even improve by providing vaccination for all Palestinians present on occupied territory.
https://www.lesechos.fr/monde/afrique-moyen-orient/covid-israel-vaccine-massivement-les-palestiniens-dans-lattente-1281084
https://fr.timesofisrael.com/virus-les-palestiniens-esperent-recevoir-les-premiers-vaccins-en-fevrier/
https://fr.timesofisrael.com/mefiants-les-palestiniens-de-jerusalem-est-se-font-peu-vacciner/
https://www.chroniquepalestine.com/campagne-vaccination-met-a-nu-apartheid-israelien/
https://www.chroniquepalestine.com/la-face-sombre-de-la-campagne-de-vaccinations-en-israel/
https://www.i24news.tv/fr/actu/israel/1609960673-coronavirus-israel-a-remis-des-dizaines-de-doses-de-vaccin-a-l-autorite-palestinienne-medias
https://www.amnesty.org/fr/latest/news/2021/01/denying-covid19-vaccines-to-palestinians-exposes-israels-institutionalized-discrimination/
https://www.ouest-france.fr/monde/israel/israel-accuse-d-etre-un-regime-d-apartheid-7116203
Photo by Ben_Kerckx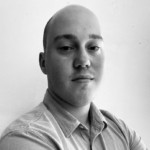 Etudiant à l'université de Nantes.