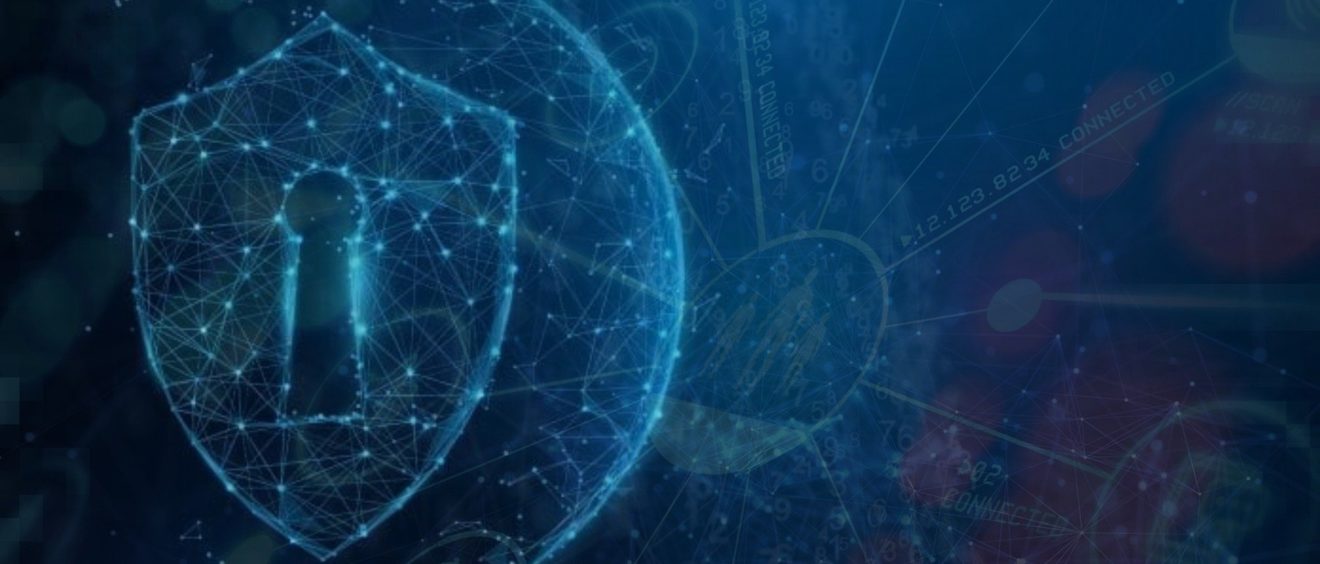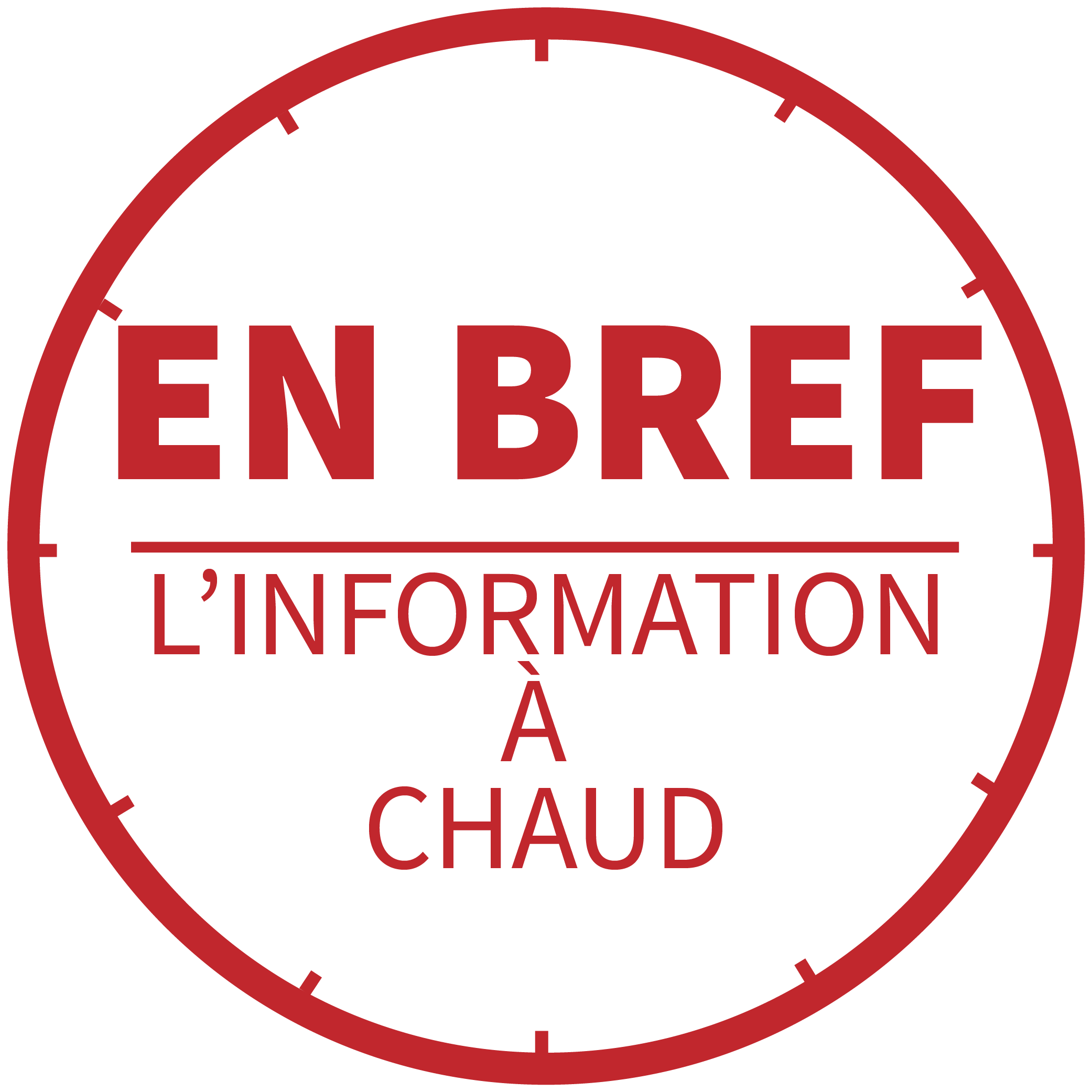 Cybersecurity: a pillar of Cyber diplomacy
Translated by Amel Attatfa and proofread by Célia Courteix
The diplomatic question of the cybersecurity issues [1/3]
Cybersecurity could refer to both a field and a theory whose main goal is to enhance peace and security in cyberspace as far as threats, and to some extent cyber threats, are concerned.
Cyber security and cyber diplomacy are directly linked. Indeed, this is a key area, since, by definition, cyber diplomacy can be understood as diplomacy in and/or on cyber security issues.
Cybersecurity's impact on the world [2/3]
On a global level, and even more so in the current context of hyper-connectivity, cybersecurity is being highlighted exponentially. This is due to fact that it becomes necessary when for example critical infrastructures such as hospitals are targeted particularly in the context of Covid-19.
In this regard, cybersecurity was further demonstrated through a number of regional and international initiatives to address issues of responsible behaviour in cyberspace.
The North Atlantic Treaty Organisation (NATO), for example, has long taken cybersecurity into account and it has recently become a key part of its agenda. Of course, for this regional organisation, the implementation of cybersecurity is carried out by the agreement of states on a national scale. A causal link is through the impact of the economics of cybersecurity – meaning that there could be disproportionate consequences of a security failure for either a state, a company, or an organisation. Since these consequences could alter human, economic, diplomatic, political, and cultural lives.
Therefore, cybersecurity is an element to be taken into considerations, particularly for states and their national security since insecurity – and even more so – cyber insecurity is on the rise, with the various (cyber-)attacks becoming more and more sophisticated and dangerous.
A comparison can also be drawn with the various threats associated with cybersecurity. These threats can be defined as objective, subjective or intersubjective. Similarly, cyber operations are multiple: from cyber attacks to cyber threats, cyber espionage, cybercrime, cyber terrorism, cyberwar etc.
In a nutshell [3/3]
In conclusion, cyber diplomacy is an interdisciplinary field of which cyber security is one of its counterparts.
Finally, further progress needs to be made on cybersecurity at different levels of action: international, regional, and national. One should consider that cybersecurity involves different stakeholders. They have expertise on the subject, which is a public policy issue. Furthermore, it is important to understand that cybersecurity is not only a technological issue but implies the role of education and awareness. That is, there is a need to reach agreements and treaties related to directives, regulations, or norms. Hence, it would be crucial to strengthen the various governmental, public, or private structures.
PhD-Doctorante en Cyber Diplomatie (division de Cyber Sécurité)