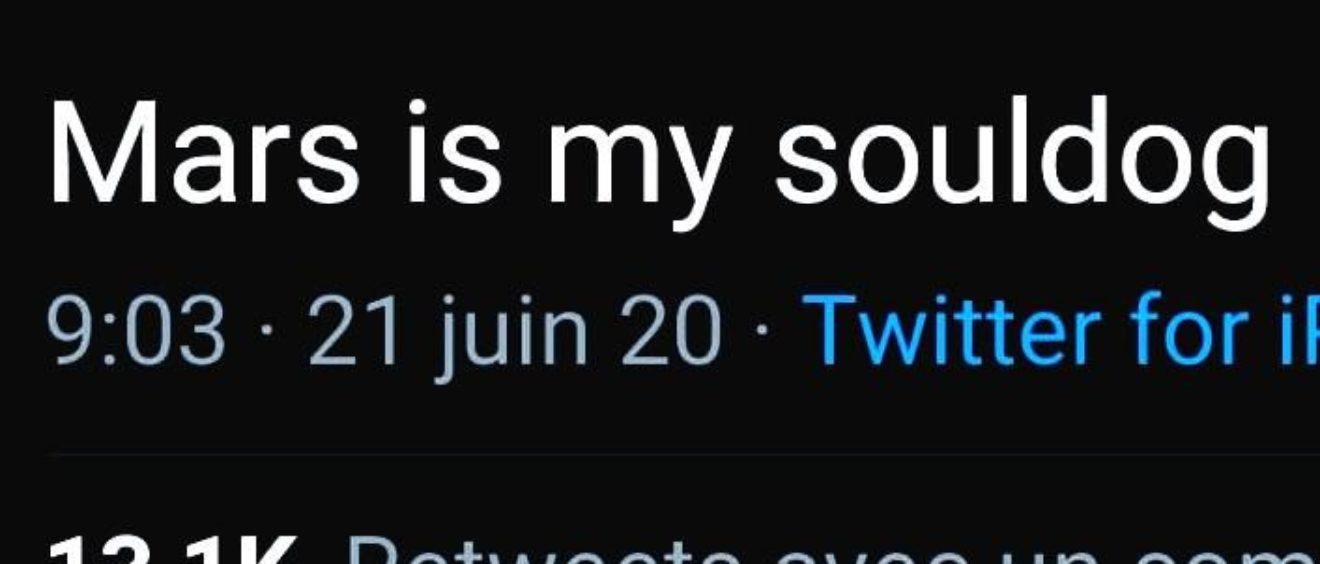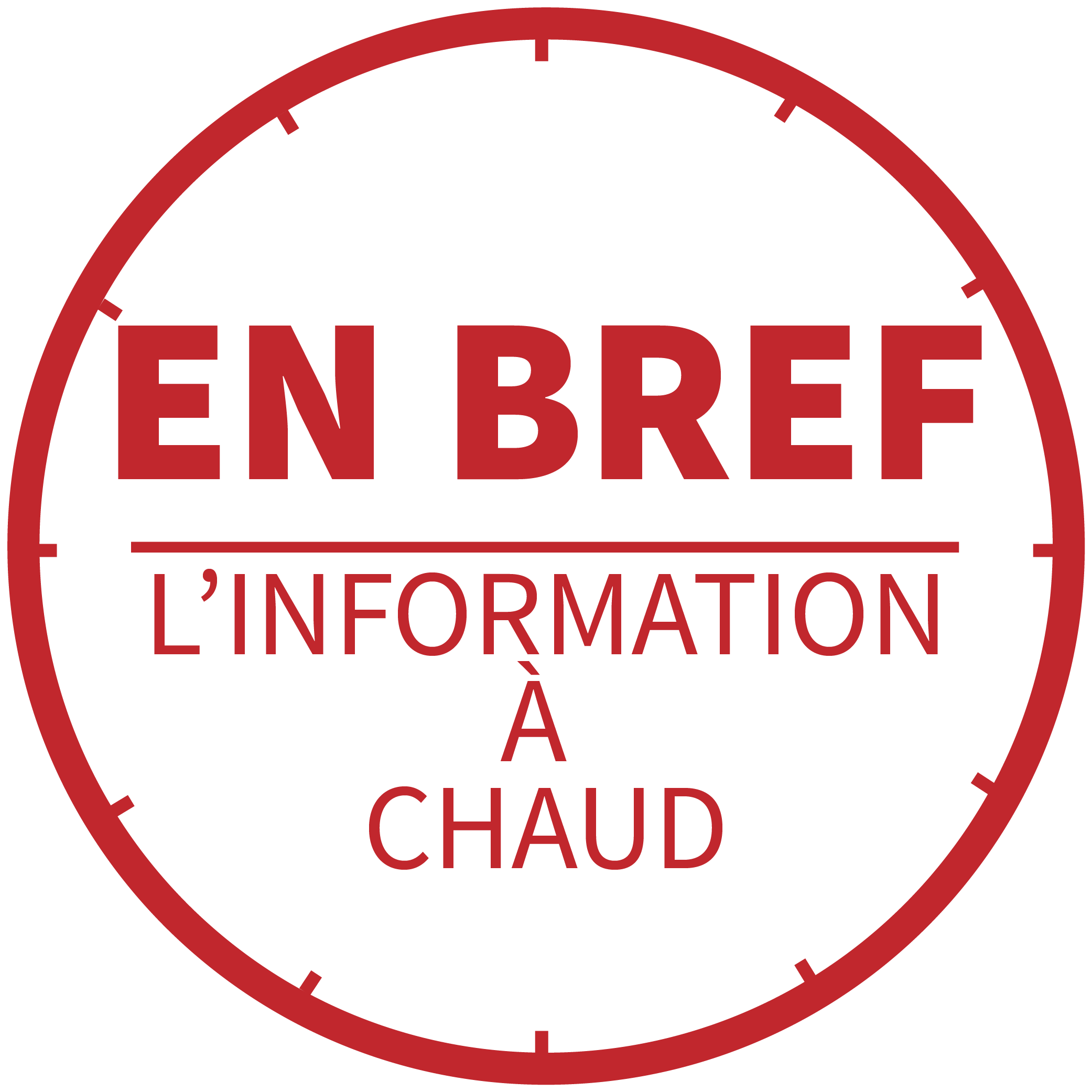 Elon Musk: the hope of humanity?
Translated by Marie Peltomäki, proofread by Charlotte Rossi
Elon Musk, the notorious futurist and conceptualist, is the embodiment of technological development and the inevitable changes of today's world. The co-founder of PayPal, SpaceX and Tesla Motors, amongst other big companies, is reinventing the contemporary industry.
Elon Musk is a 49 year old entrepreneur. The South-African born became an American citizen in 2002. At the age of twelve, Musk had already created his own video game that he sold for 500 dollars. The year 1999 marked the beginning of Musk's saga, that is when he sold Zip2, the first company he co-founded with his brother and a friend of theirs. Selling the company set him in the ranks of the world's richest people. The assets allowed him to embark on many projects, each more innovative than the other.
Therefore, he created X.com, which merged with the rival company Confinity in 2000. Paypal, an e-payment application used around the globe, was the product of this fusion. The company was sold to Ebay, an international e-commerce corporation. Little by little, his assets grew, and finally, he could put his project ideas for technological innovations into action.
The race to outer space
Musk stands out with his desire to conquer space. His goal is to create a spacecraft that would eventually be capable of transporting several dozens of individuals to other planets – allowing humans to become "a multi-planet species". This is the main goal of SpaceX, beside its other projects in collaboration with major space companies, such as NASA.
"We'll either be a multi-planet species and out there among the stars, or we'll be a single-planet species until some until some eventual extinction event", Elon Musk predicts.
His ultimate goal is to colonize Mars. For that purpose, he created new designs for rockets, but had to overcome many failures before succeeding.
Sustainable rockets
The peculiarity of the spacecraft that SpaceX is creating and launching lies in the fact that they are sustainable. The Falcon 9 rockets are developed sustainably: they are made from recycled and repurposed materials. The conquest of Mars with the help of sustainable machines is one of the challenges in Musk's project. Using sustainable energy for the good of the planet, as well as economic sustainability, would reduce the long-term costs of traveling to space.
Musk has been criticized for being a "megalomaniac". His projects often seem "overly ambitious" and difficult to achieve within their time frames. He has been accused of being touchy, pretentious, a publicity stunt, and he has even been compared to Donald Trump, the President of the United States, because of his strong presence on Twitter. He only has one dream in mind: to offer humankind solutions for a better future:
That same dream originally led him to co-found Tesla Motors, an electric vehicle company that designs and sells electric cars. And not just any car: electric obviously, but also aesthetically pleasing. Musk has crushed the myth of electric cars being inefficient, plain-looking and dull (take a look at the video clip above). In addition to being a product of technological innovation, this project is also part of his larger goal of sustainable development. In this day and age, these two characteristics clearly go hand in hand.

"We do everything humanly possible […] to produce sustainable energy cars […]. Suggestions for improvement are always appreciated."
Other works-in-progress include the HyperLoop, a very high speed train that could connect Los Angeles to San Francisco in the matter of minutes. Another idea is creating an underground tunnel in order to prevent traffic jams, which led Musk to found The Boring Company.
Determination leads to results
These projects have come true due to determination, and a lot of hard work. Musk is often referred to as a "multimillionaire", especially in the titles of newspaper articles and magazines, which he finds diminishing. All of his money is invested and used to finance each new project. Even though Musk is heavily criticized, some consider him to be the hope for society today. The entrepreneur himself said that "technology does not automatically improve", but that people who think and put new projects into action are the ones who actually contribute to technological development.
The results obtained this far are consequently those with the most hours of work put into them. So, megalomaniac or simply too ambitious? In any case, Musk provides positive solutions for the future in an attempt to mitigate the threat of global warming.

"If heath death is the end of the universe, it really is all about the journey"
The SpaceX project will demand a lot of persistence. Musk is facing many sceptics and detractors. Additionally, external factors often set back rocket launches. Most recently, it was the global health crisis that led to the cancellation of many launches. Weather conditions are also often a factor in their postponement. A Falcon 9 rocket was scheduled to launch July 31 in 2020 as a part of the Starlink mission. It comprehends a constellation of 57 satellites and strives to develop broadband internet networks.
In spring 2021, SpaceX also plans to launch Thomas Pesquet aboard the space capsule Crew Dragon, heading for the International Space Station to carry out experiments on human aging.