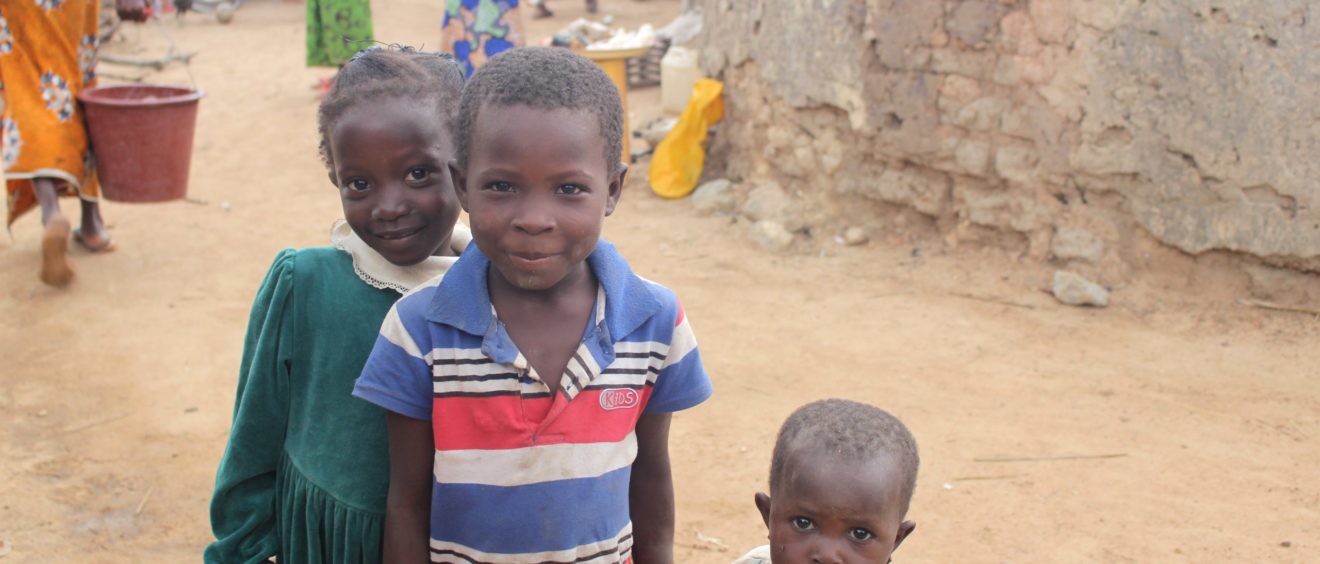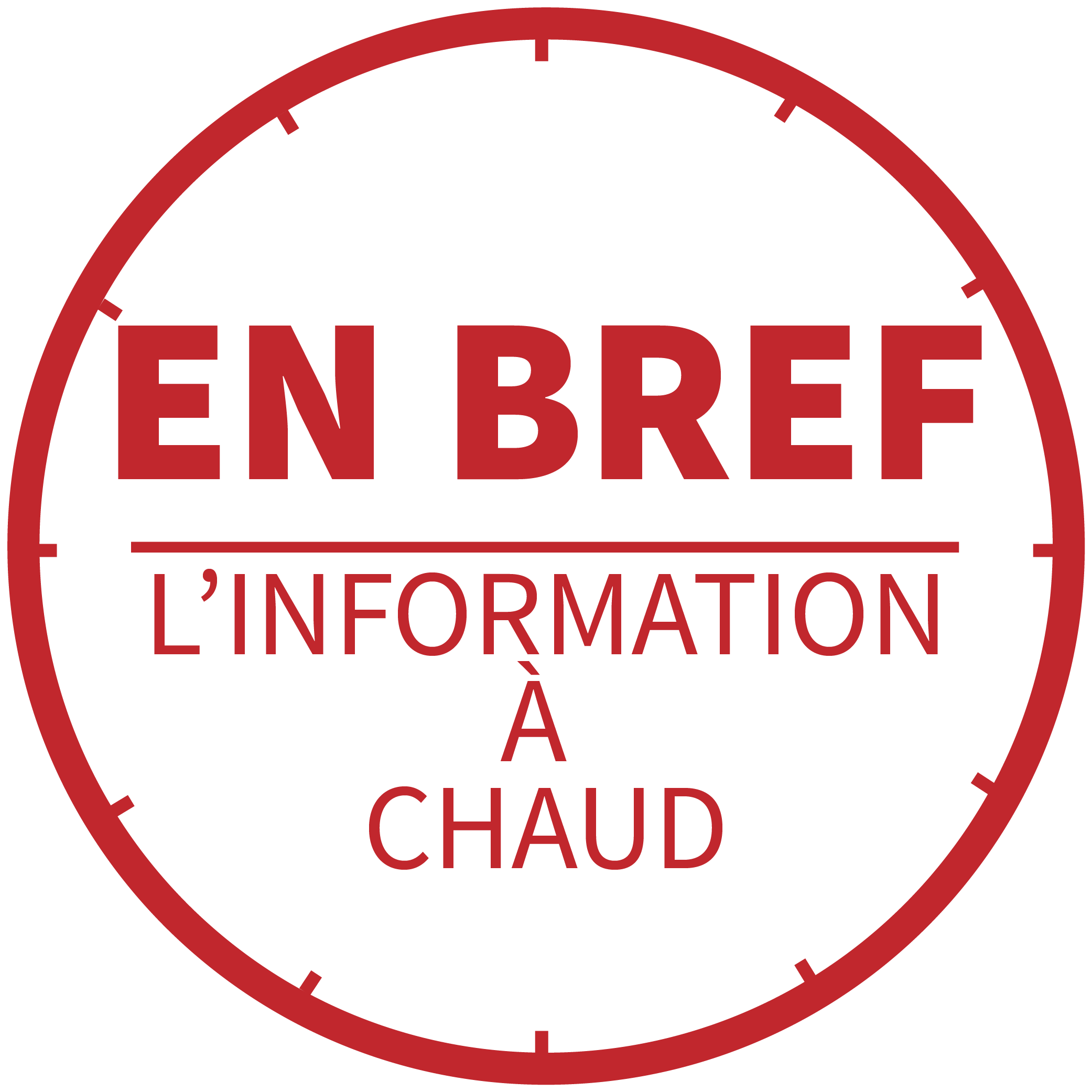 What solutions for "invisible children" in Africa?
Translated by Margot Daniele, proofread by Marie Peltomaki
"166 million children under-five years of age have never been officially declared globally", warned UNICEF in 2019. Even if the number of registered births has gone up by 20% in 10 years, it remains particularly low in Africa. Ethiopia only has 3% of its registered births, Zambia 11%, and Chad 12%. This non-recognition finds its roots in poverty, remoteness, or in multiple other causes. It has serious consequences throughout the lives of these children who are left out of society. Let us review the causes of this phenomenon and the solutions proposed over recent years.
For several years, solutions have been proposed to deal with this problem of "invisible children" such as new technologies to facilitate birth registrations, goals to achieve and development programs.
What is the purpose of birth registration?
Article 7 of the Convention on the Rights of the Child states that every born child must be registered. He/she has the right to a name, the right to acquire a nationality but also the right to know his/her parents and to be raised by them.  This recognition is essential to guarantee a great number of rights to this future citizen of the. It is also the promise of social benefits, access to health and education. It is his/her "passport to life", UNICEF reminds us.
Their identity is a protection that opens the way to society. It is a fundamental human right that each country has the duty to put in place as much as possible. In reality, it is not the case for many African States.
"Phantom children": the main causes
Why do so many African-born children not have civil registration? Several factors can explain this situation. From a geographic point of view, many families live in remote areas far from administrative centers.
These families often ignore the mere existence and utility of these civil registration centers. They do not know the procedures to follow and the importance of this birth certificate for their child. Schoolteachers sometimes function as the link between the administration and the families, but it is not enough. "Each year, parents line up to ask me to help them obtain the birth certificate of their child", explained Denis Ouédraogo, principal of the Girgho school in Burkina Faso, to La Croix.
The shortage of staff at the administrative services, poor equipment, birth registration costs, as well as illiteracy make out the first obstacles. Different actions are carried out to address these difficulties.
Video from UNICEF: "being registered at birth, first step to existing"
Goals to be achieved and development programs
"Birth registration of every child by 2030" is one of the United Nations (UN) sustainable development goals set in 2015.
In order to achieve this goal, UNICEF invites countries to implement five actions to ensure child protection. Above all, they consist of providing each child with a certificate at birth, enabling parents to register newborns, but also to link each registration to other systems ensuring the child's education and protection. UNICEF also hopes to be able to mobilize communities to require the registrations.
Indeed, to achieve these goals, there are numerous development assistance programs: inter alia,  the UIAfrica fund created in 2019 which carries out pilot projects in Senegal and Togo, or the PEPS (the New Program for Education and Social Protection) in support of Burkina Faso in 2019.
The iCivil app: a promising innovation
In addition to these development projects, UNICEF insists on the necessity to invest in new technologies to facilitate birth registrations. One of them has been tested in Burkina Faso since 2015, providing a practical solution: it is called iCivil.
iCivil is a very promising "electronic bracelet" linked to a mobile app.
How does it work? When a child is born, the mother receives a bracelet featuring a bubble tag. With the midwife's help, she indicates all the information related to the newborn on her phone, via the app. This data is immediately transferred to iCivil's central server to generate the birth certificate. When the certificate is ready, it can be withdrawn in any civil registration center of the country, at any time! The family will only have to present the bracelet in exchange for the certificate. This solution is even more interesting in remote villages because the SMS that is sent is encrypted, so no internet connection is needed.
According to the Business France website, the Burkinabe start-up iCivil has been qualified as an innovation of the "utmost impact" among 36 innovations during an inter-agency contest of the United Nations' system in 2019. This technology represents a real hope of preventing the exclusion, since birth, of these phantom children.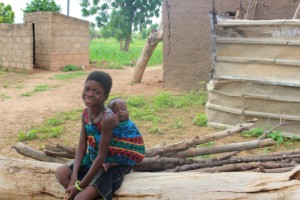 Two children in the Nioughin village, Burkina Faso
Sources
https://www.unicef.fr/article/malgre-un-enregistrement-des-naissances-en-nette-hausse-un-quart-des-enfants-du-monde
https://www.unicef.org/french/policyanalysis/burkinafaso_49667.html
Photos 2018 – Nioughin village, Marie Ramaut
For more information
https://www.la-croix.com/Sciences-et-ethique/Etat-civil-enfants-fantomes-Burkina-Faso-2021-01-11-1201134242
https://www.lemonde.fr/afrique/article/2021/01/11/au-cameroun-le-casse-tete-des-ecoliers-fantomes_6065901_3212.html