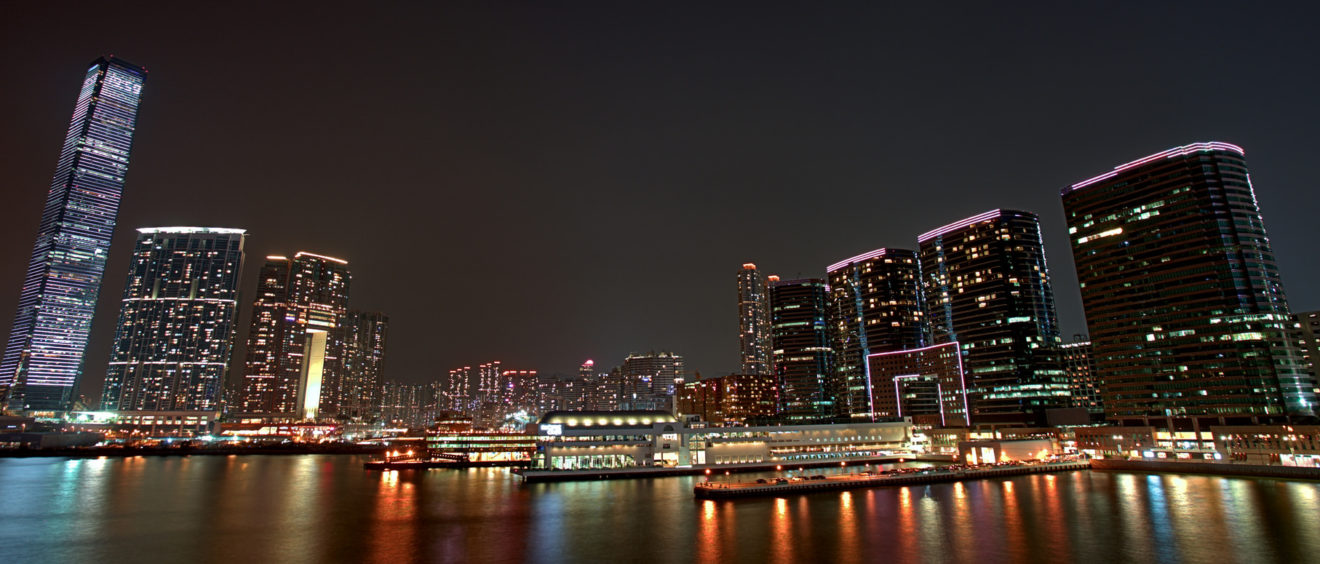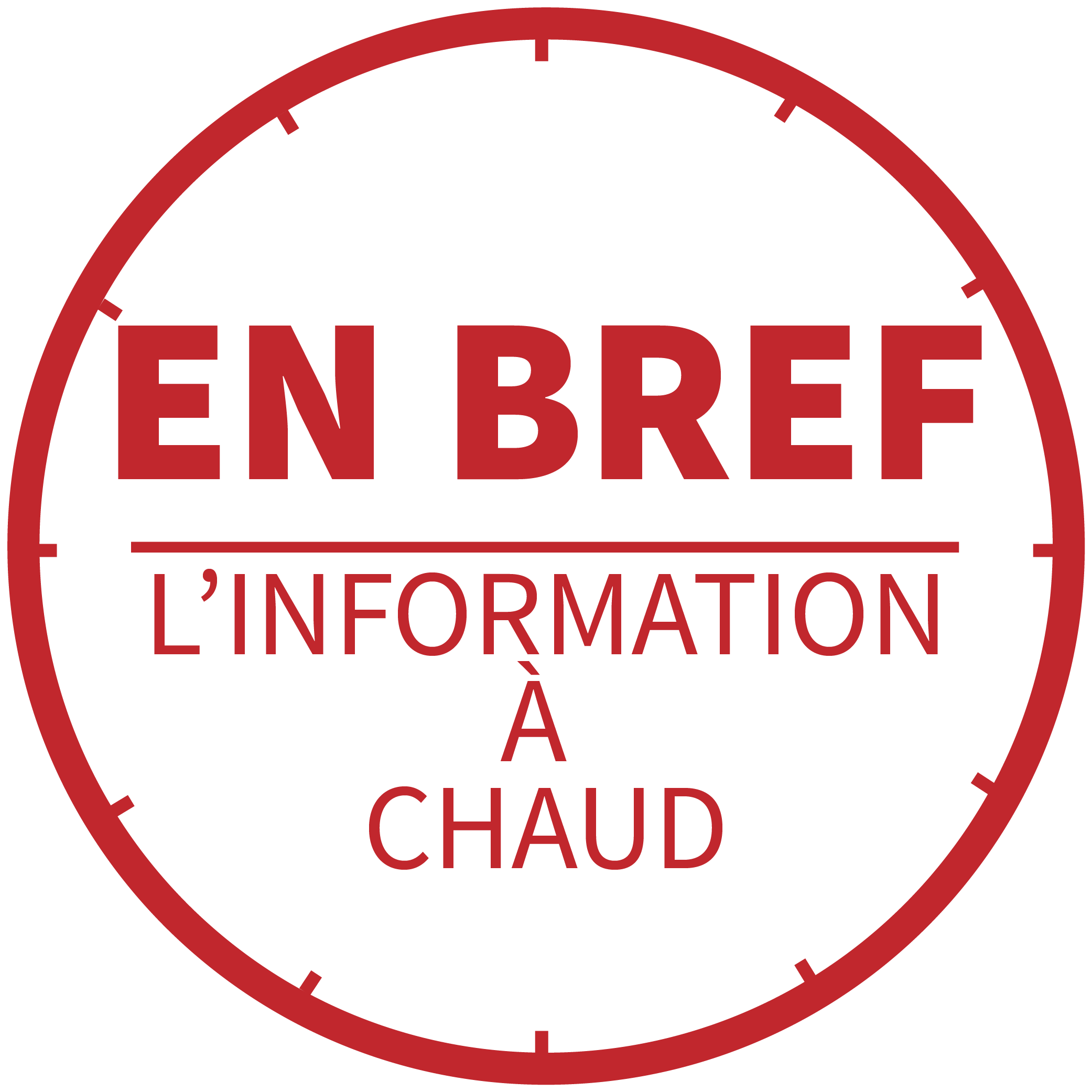 Unveiling Asia's new cultural hub soon
The curtains are awaiting to present one of Asia's biggest cultural features. It's been years since we've been waiting for what West Kowloon Cultural District has to showcase for the international artistic eye. The construction of the ambitious 645 800 sq. ft. strives to reinvent Hong Kong's creative hub and to amplify its artistic works. Today, its target is as of the year of 2020. As the sections gradually come together, the influence of the Chinese government is becoming more of a concern.
Since 1997, this one-country-two-systems city has been trying to battle with its post-colonial identity. West Kowloon Cultural District aims to feature Hong Kong's artistic voice to the rest of the world. Art critics are skeptical about its curatorial freedom, but with the rise of successful Chinese artists today, the communist government is becoming less involved, at least for the arts.
"Unlike Hong Kong, China has a vetting process for the arts. Still, a lot of artists in [China] do not self-censor because they have nothing to lose," said Alison Friedman, director of WKCD's performing arts. "There is no equivalent to Hong Kong's Arts Development Council or Home Affairs Bureau grants. And so, they feel just utter, creative freedom."
Local artists shift to China for better career prospects
In fact, local artists who struggle to make it in the arts industry, shift to China for better career prospects. Authorities occasionally get involved when there is a presence of criticism upon the image of the government, but the mainland's cultural platform has expanded significantly, bringing a brighter spotlight for Hong Kong's curatorial freedom.
M+ Museum and Xiqu Centre, two of the District's featured infrastructures, are coming closer to being finished. While Hong Kong waits for the full completion, other hubs launched two years ago, the M+ Pavilion, Art Park and Nursery Park, for major event spaces. The venues have been hosting music festivals and cultural exhibitions throughout the years and have become a go-to space for main events with the extraordinary landscape view, as a plus.
"We are not going to compete with London, Berlin or New York, they have been established for many years," said Duncan Pescon, CEO of WKCD. "They have been developing their culture and arts for centuries not just decades. We have got to be looking at what we are doing in the context of which we are developing."
Cover picture. West Kowloon at Night. Credits : Howard Soo