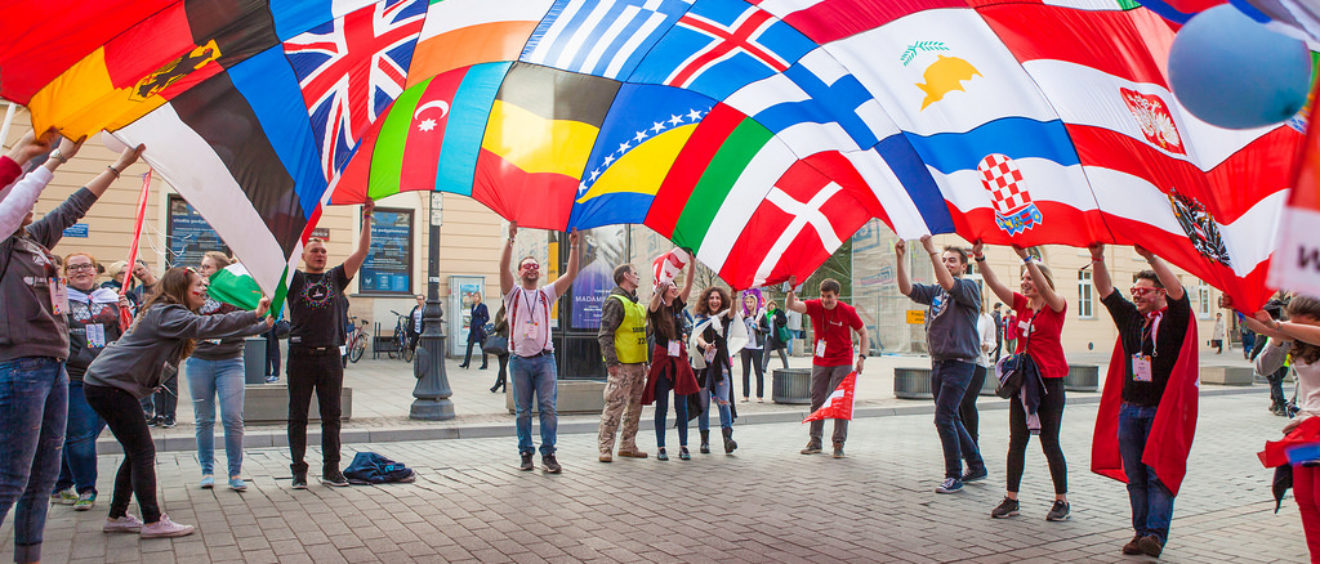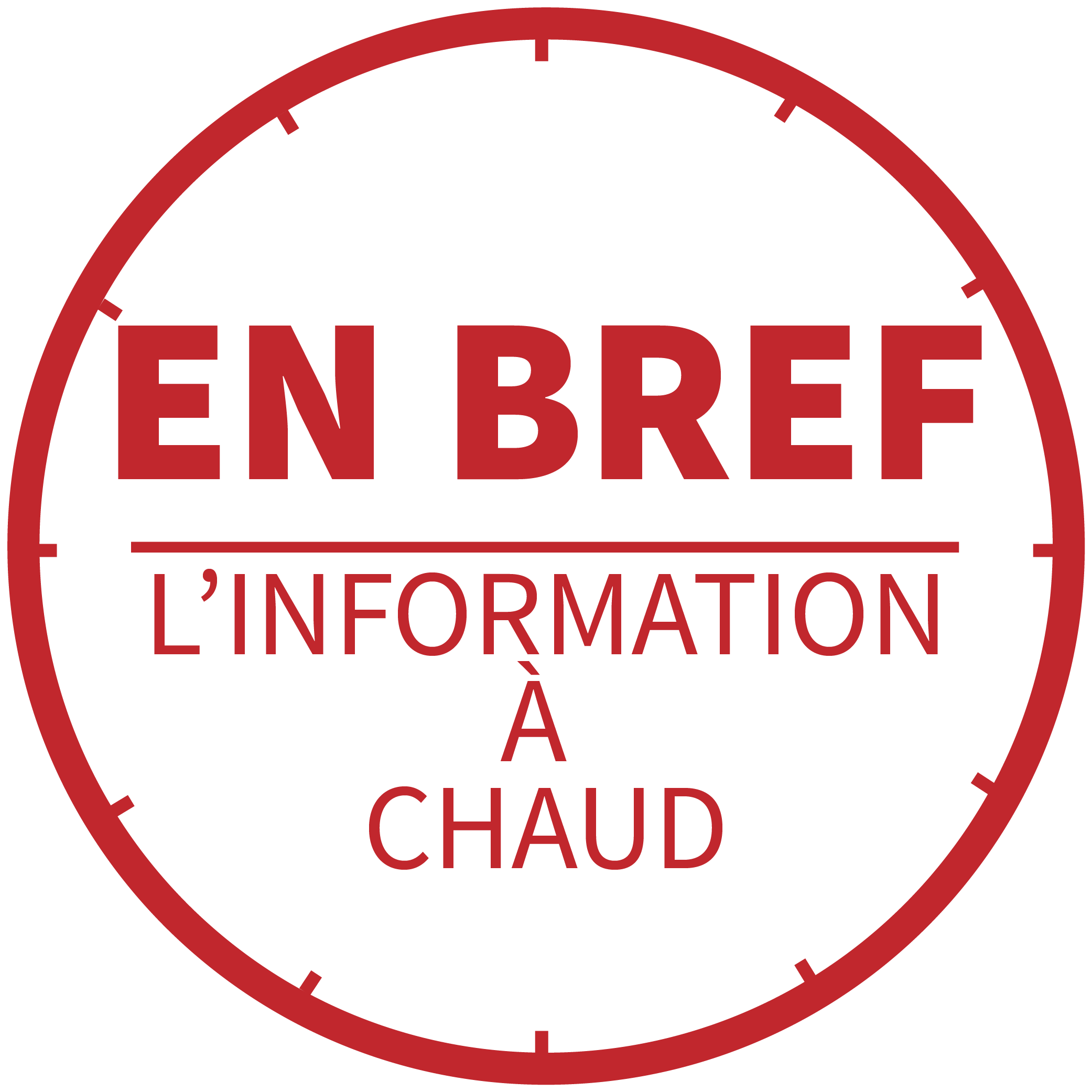 Erasmus: a springboard to finding a job
TRANSLATED BY SERVANE JARDIN-BLICQ AND PHILIPA USHER-SOMERS
The 30th anniversary of Erasmus is a chance to reflect on the advantages this European exchange program has to offer, as much on a language level as on professional one. Given that the labour market is closed in Europe, an Erasmus experience is a real asset when it comes to finding a job with an international opening
Become bilingual
Elsa, 21, took advantage of the Erasmus exchange program in her final year of her degree. She had the opportunity to spend a year in Galway at the National University of Ireland. She now has her first degree in "LLCE English" (Language, Literature and foreign civilization in English) and the 8 months spent on the other side of the Channel proved to be a highly beneficial experience for her, especially with regards to her linguistic level. "Unlike  some students, I didn't know any French people there. So I had to get by by myself," says the young student. Her experience was totally immersive, which allowed her to improve her level of English. In order to track her linguistic development over the year, Elsa completed the language test offered by the program. The Erasmus + OLS (Online Linguistic Support) test offers participants the opportunity to test their language level at the beginning and at the end of their exchange which allows the students to see their progress. With regards to academic integration, the level of language acquired through an Erasmus experience can have real benefits. Nicolas, who went to Germany for a year, returned completely bilingual. He is now a student at the HEC (School of Commercial High Studies) in Paris. According to him, this experience et his language level gained over there allowed him to integrate more easily into that school. "Coming back bilingual from an Erasmus experience is a real advantage for the schools. In the future, I want to study in Germany and I already have some contacts over there," he explains.
Companies are looking for international profiles
Is having an Erasmus experience on your CV really that beneficial? For many students, such experience is above all a way to discover a new country.
However, many among them also believe that it could be an advantage on a professional level. Jacques, Chief Human Resources Officer (CHRO) of Groupama Rhône-Alpes, confirm that having an Erasmus experience is a profile sought by business leaders. "It is true that between two curriculums vitae, I tend to favor a person who has had an Erasmus experience. The language element itself is a plus, but it's not just that. An Erasmus experience shows important skills for a recruiter," he says.
A quicker entry into working life
According to the Erasmus organization, 30% of young people go abroad during their studies or training – whether through the Erasmus programme or not. This "Erasmus generation" is able to find their first job faster (2.6 months on average against 4.6 months). Moreover, their monthly salary is higher -1480 euros on average against 1200 euros. This experience is not only a way to go abroad or gain new skills, it also speeds up the entry into professional life. An Erasmus experience should be lived to the fullest and recommended by many people. It is an experience that brings as much on the personal level as on the professional level.