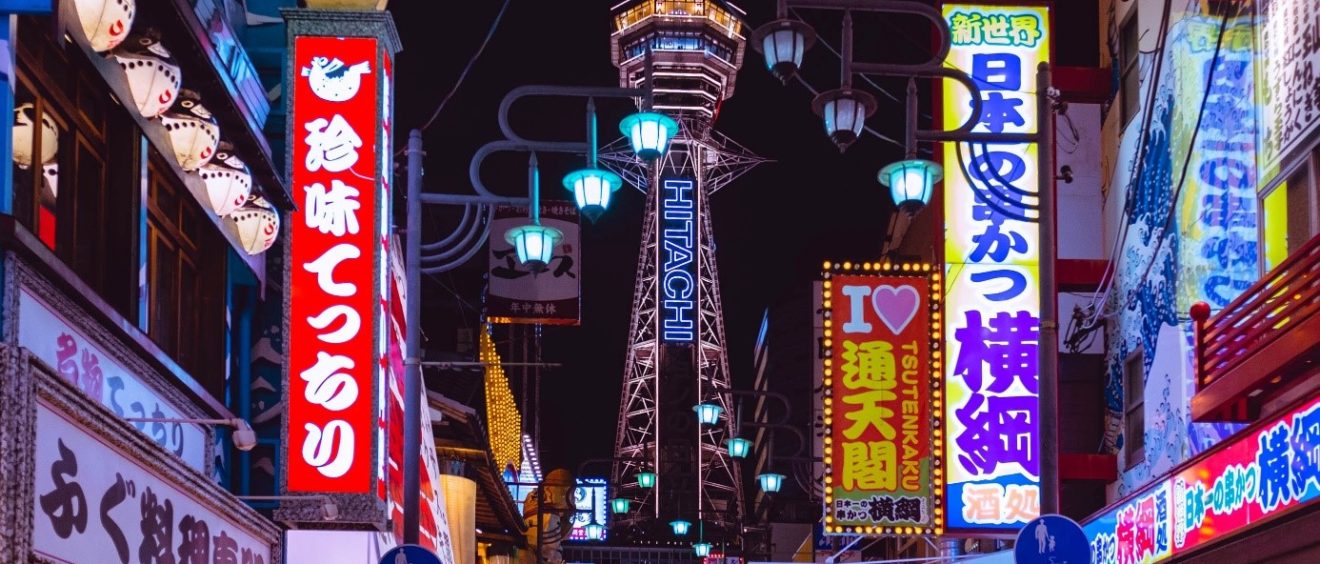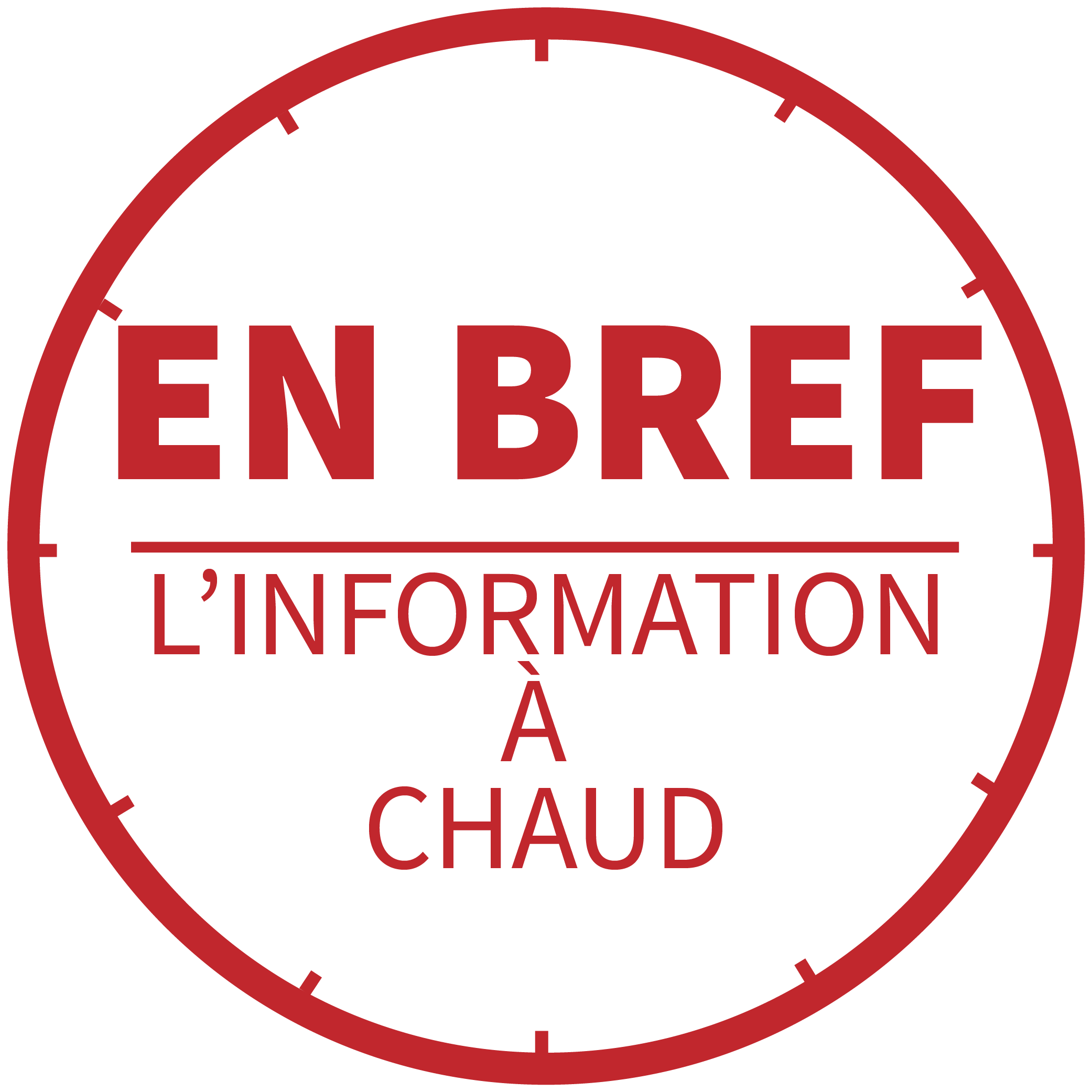 Current state of Cool Japan
Translated by Margot Daniele, Proofread by Coralie Frachisse
On 2 February 2021, Yoshiro Modi, president of the organization comity of the Tokyo Olympic Games, firmly declared during a meeting that the Olympics will be held this summer "whatever happens". This world event will allow the host country to assert its soft power by promoting its culture and image. The Japanese soft power is globally spreading via a concept: Cool Japan. It has been rapidly growing these past few years, so let us take a closer look at this concept.
Soft power is a political means for a State, a Non-Governmental Organization, or an international company to guide its intentions through dialogue. Coercive means to impose its point of views are forbidden. It is a sign of power to influence major players of international relations. Usually, soft power is used to promote one's cultural identity, image, attractiveness, lifestyle, or technology. Nowadays, Japan has become one of the greatest cultural world powers. We now talk about "Cool Japan". But what does really it mean?
The rise of "Cool Japan"
The concept of Cool Japan was introduced in 2002 by the Japanese government in order to highlight Japanese culture. This doctrine emerged after the publication of an article written by Douglas McGray in 2002, entitled "Japan's Gross National Cool". The writer recalls the Asian cultural power of former days in the 1980s. Many examples can illustrate this article. Hayao Miyazaki's movie "My Neighbor Totoro", released in 1988, was an international success. Japanese fashion designers, such as the late Takada Kenzo, knew unprecedented popularity. At the time, Japanese fashion was booming. The Japanese government decided to revive its soft power under the name of Cool Japan by using the title of McGray's article.
Private and public players also helped internationalize Cool Japan. Now, Japan has reaped the benefits of its hard work. Indeed, many companies were settled throughout the world to promote Japanese culture. Different sectors are affected by this phenomenon such as gastronomy, events, fashion, and the audiovisual industry, among others. According to the Japanese government, around 100 000 restaurants opened outside of Japan. In the event industry, we can mention the dazzling success of the Japan Expo. Currently being held at the exhibition centre of Paris-Nord Villepinte, millions of people attend this cultural event. There is such an enthusiasm for Japanese animation studios in the Western world that their production is now available on Netflix, the major American streaming service. One of the latest examples is the anime "Attack on Titan" produced by Wit Studio which hit record views. Cool Japan reached its climax by holding the 2019 rugby world cup, as well as the Tokyo Olympic Games which will be held next summer.
Controversial Cool Japan
However, there is a mysterious dark side to Cool Japan. While we praise Japanese soft power, the government is criticized by its citizens. According to the musician Gackt, the Japanese authorities do not respect their commitments "The Japanese government made a new attempt at this in the name of Cool Japan, but while they have set up a huge budget for it, they have no idea where that money should go […]. I wonder what Cool Japan does. How many people can clearly answer that question?". The Japanese musician criticizes their lack of transparency.
Furthermore, the government is accused of corruption. Numerous employees are not paid enough compared to the amount of work they do. It is assumed that this money goes directly into the pockets of major private players of the country. These accusations make Cool Japan less glamourous.
It would be appropriate for the Japanese government to adopt an attitude that is more responsible and worthy of its major world power rank, in terms of image. At the dawn of the universal exhibition of Osaka in 2025, a new analysis of the current state would be interesting.
Photo credit: Osaka in Japon by Nuno Antunes on Unsplash