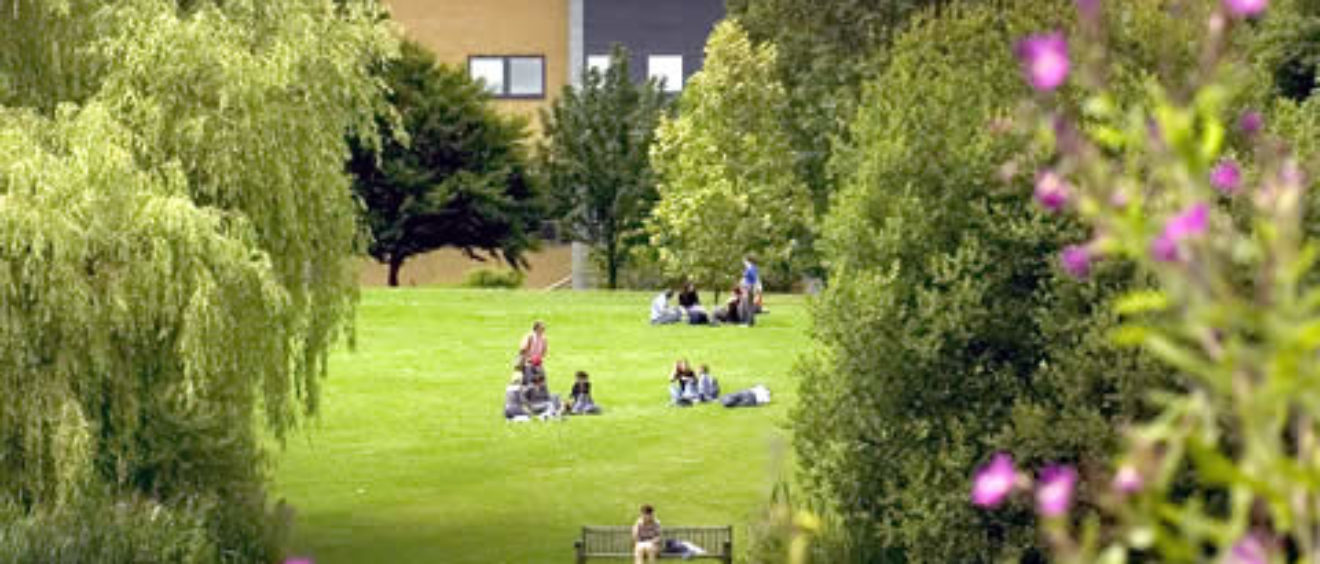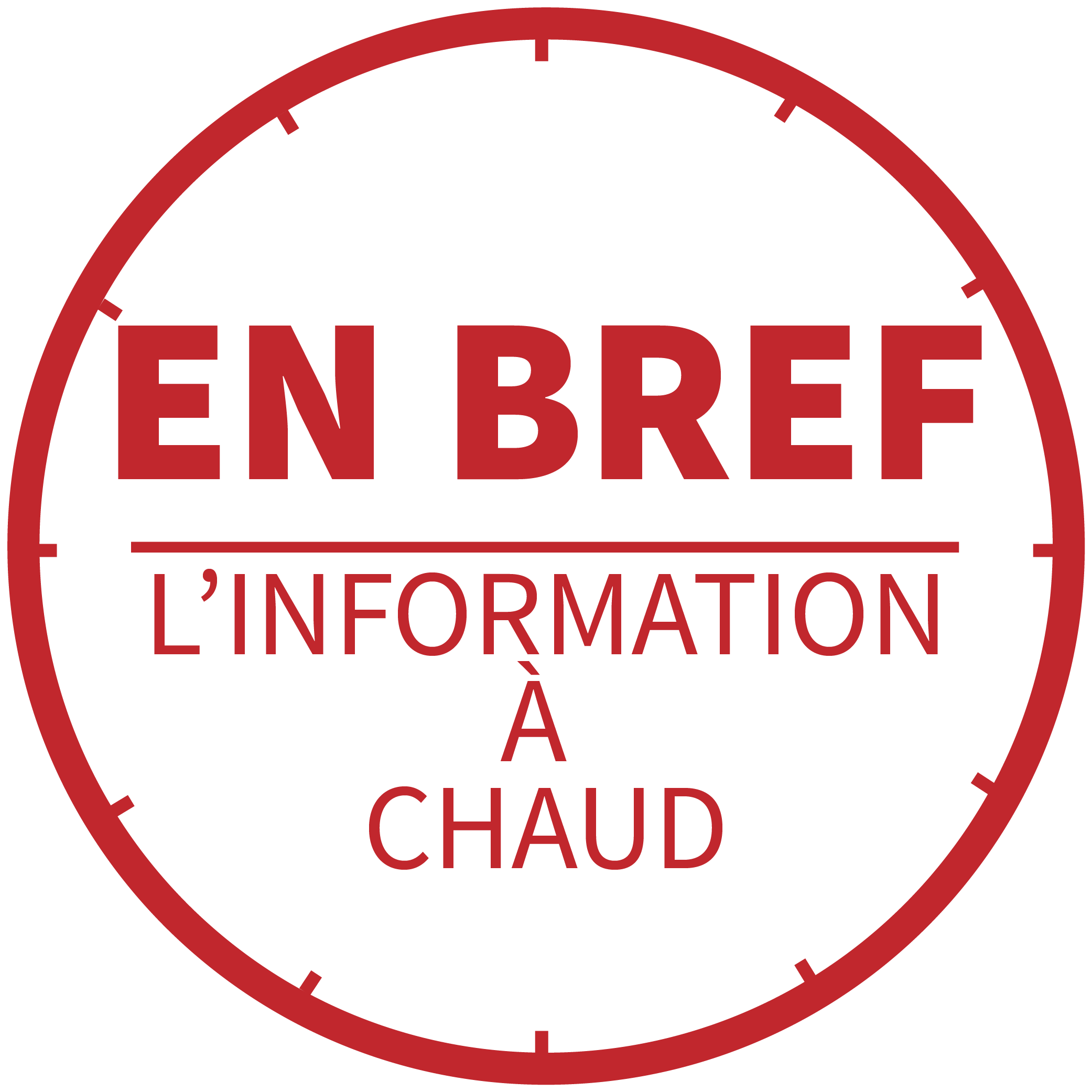 Studying in England: life of an expat student
TRANSLATED BY CORALIE FRACHISSE AND BEN LITTLEDYKE
Every year, more and more Europeans decide to study abroad. One of them, Fiona, tells the Journal International about her life as a student in England.
Fiona is a 19-year-old French student, who enrolled at the University of Surrey after receiving her baccalaureate (French high school diploma). She moved to the city of Guildford in September 2016, where she began a 4-year bachelor's degree in international politics. "I didn't really have any problems adapting," the young woman says. According to Fiona, the university system in England is fairly similar to the French system. Some exceptions to this are the expectations concerning essay writing, which are "more concrete and straightforward" in England.
"I have a lot of homework to do outside of university, but I only have 8 hours of classes a week," Fiona says. Her first year, the 'Foundation Year', is nearly over. Next year she'll only have three compulsory modules, out of a choice of eight. "In my third year, I can do an internship or study abroad", she says.
"The hardest part was adapting to the university language"
Despite Fiona practicing English from a young age with her mother's family, the language proved more challenging at a formal level. "To get into university, you need to have a good level of English, and a certificate to prove it" she explains. But the foreigners also regularly speak in their native language with other exchange students. "There are a lot of foreign students; one of my roommates is from Poland, for example," Fiona says. According to her, people "are used to interacting with students from other countries".
Although Fiona occasionally feels homesick, she regularly returns to France to visit her friends and family, saying "I don't regret my choice, it's a different university experience, even in terms of the cultural differences." She makes the most of her opportunities to explore the area: "going out with friends is safer when you live on campus", she explains. The university night life sometimes involves trips to surrounding cities, particularly London.
"The cost of living is higher than in France"
"I am not on an Erasmus exchange program, I applied on my own," Fiona explains. Studying at an English University sets her back £9000 a year; money which she loaned from the Student Loans Company, a government organization. Accommodation and daily expenditures are not included in the cost. After three years of residency she will be eligible to take out a maintenance loan for these costs. "A lot of students do part-time work when they're not studying," she adds. The cost is certainly a major issue for most students wanting to study abroad.
Fiona doesn't know where she plans on living after she finishes her studies. "I love my life in France, as well as my life in England," she adds, in a mix of French and English.
Banner image for illustration: Photo Credit: Shaun Stewart
Étudiante en journalisme à l'ISCPA de Lyon. Écrire est un mantra, lire une passion. La culture est mon domaine de prédilection avec un attachement particulier pour le cinéma américain, parfois français, et les séries télévisées.