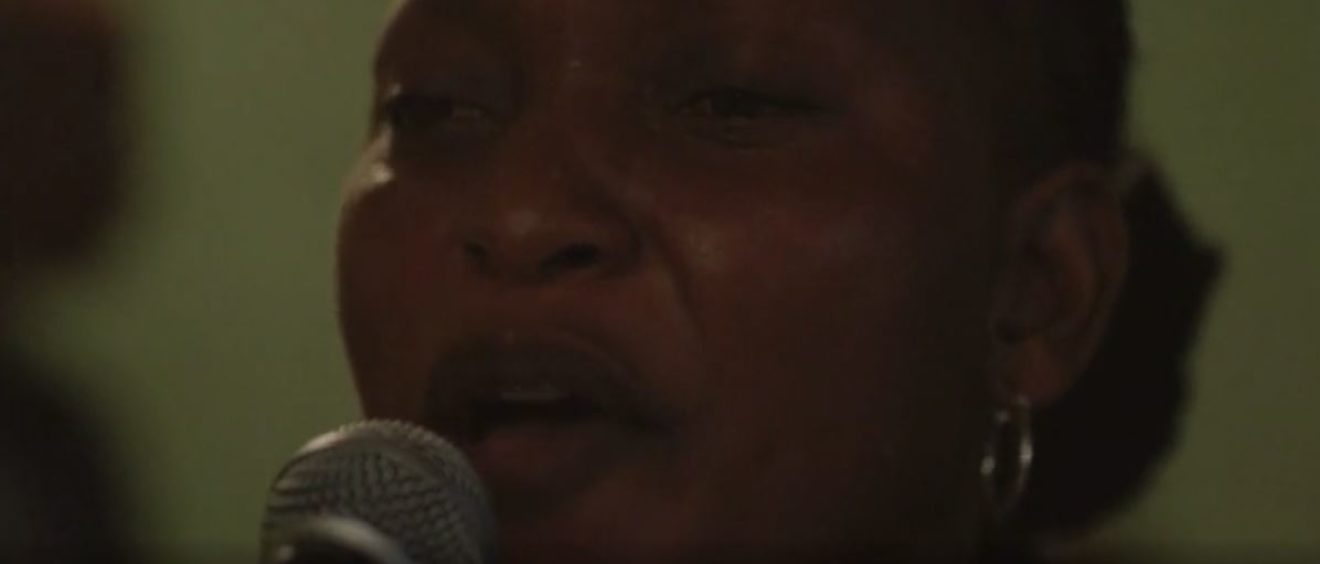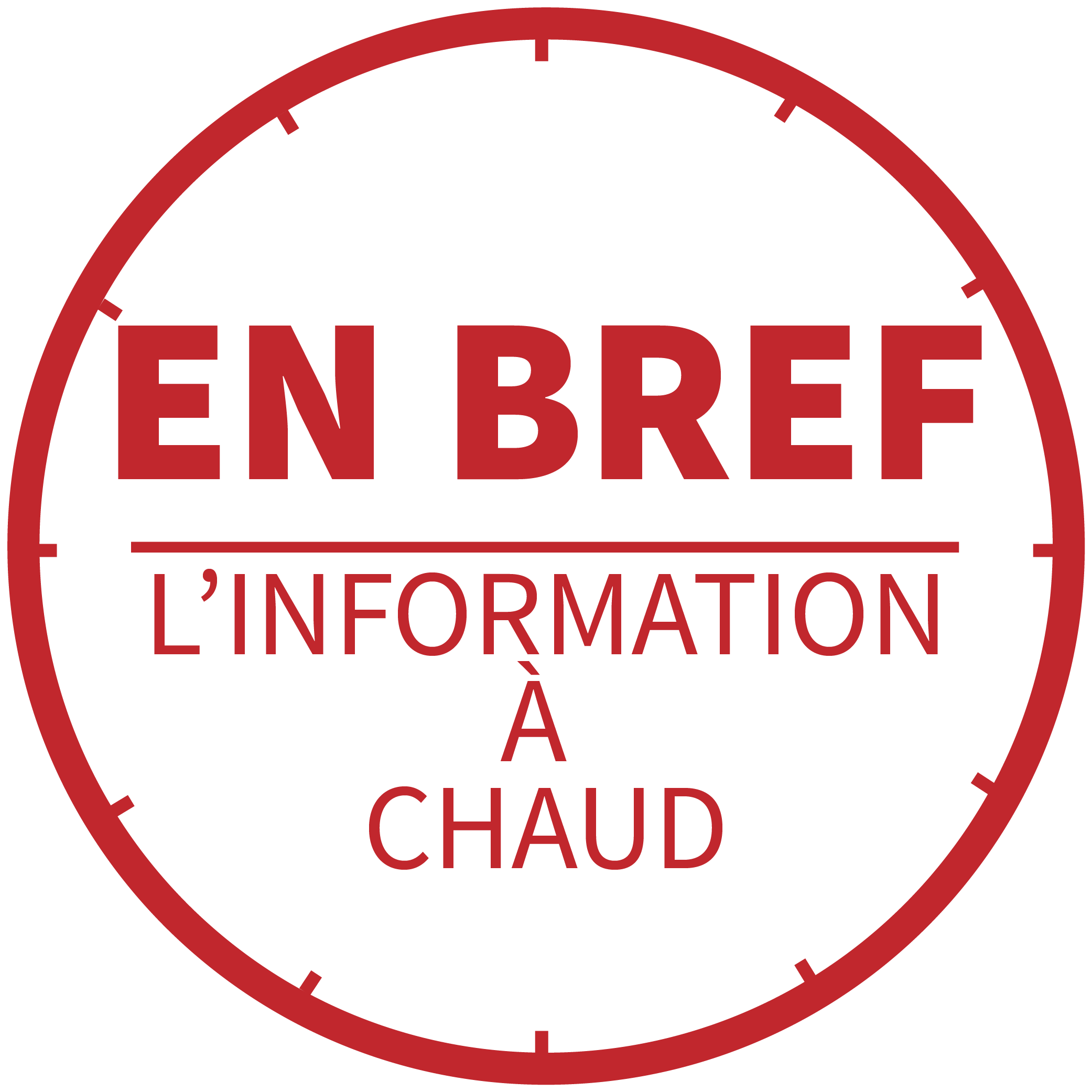 'Félicité' : Kinshasa's recovery
TRANSLATED BY CORALIE FRACHISSE AND LUCY HARRIES
The Berlinale 2017 prizewinner, the film 'Félicité' (Felicity in English) by Aain Gomis was released on March 29 in theatres. Following the daily battle of a Congolese woman, the audience faces the reality of DR Congo's capital with full-force. A technical masterpiece which depicts a real social disaster.
Finding enough money to pay for her son's surgery, who was injured in a dramatic accident; such is Félicité's tough mission. A race against the clock starts in Kinshasa's streets. How far will the young mother go so that her son can get the necessary treatment? Even if solidarity isn't absent in this film, it is tested by the miserable reality of a neglected society. Félicité resists ; she stays proud and does not lose her nerve.
Despite her tragedy, she still give concerts with her band in one of the city's bars. Sometimes, when pensive, she can't find her voice. The words don't come out but the music goes on, as does the party. The rhythm of her songs is jolted, just like the situation. The music is used as a neutral, but very powerful, pause in the cruelty of daily life. And yet the main shake-up is not emotional but technical. While the classical movie scheme would let us think that the movie is ending, a second, even more forceful, part takes the audience away. The first one was tough, this one is vicious. Drama fades away but life goes on, with it a lot of questions. Suddenly the audience cannot identify with the characters anymore, not without hearing Kinshasa's distress.
A documentary drama about a struggling society
In this picture of the capital, violence can come out anytime and does not spare anyone. This omnipresence is closely linked to the one of alcohol. But this picture still depicts some beautiful moments, like some kind of respite in a society in which a view of improvement seems to be a million years away. Something bigger is hiding behind this 'innocent story' : a real documentary illustrated and exempt from commentary about a society fighting for its reconstruction. The shots linger over the scenery and the atmosphere of the city. The background tells more than the conversations in Lingala. The narrow shots on the faces dramatically remind the audience that this is a reality for those men and women in Congo.
(Picture : Kinshasa in December 2007. Credits Irene2005 (Flickr))
Fifteen years after the official end of the war against Rwanda, the Democratic Republic of Congo is still wounded. Poverty and social inequalities throw the country, at least its capital, into a terrible everyday life. After two hours of screening, one finds himself, just like Félicité, confronted with the issue of access to healthcare, insalubrity, violence, sexism, corruption… and tries to warn the world about this urgent tragedy which has not revealed its name.
Banner picture : Félicité, character played by Véronique Beya Mputu
Screenshot from the trailer.