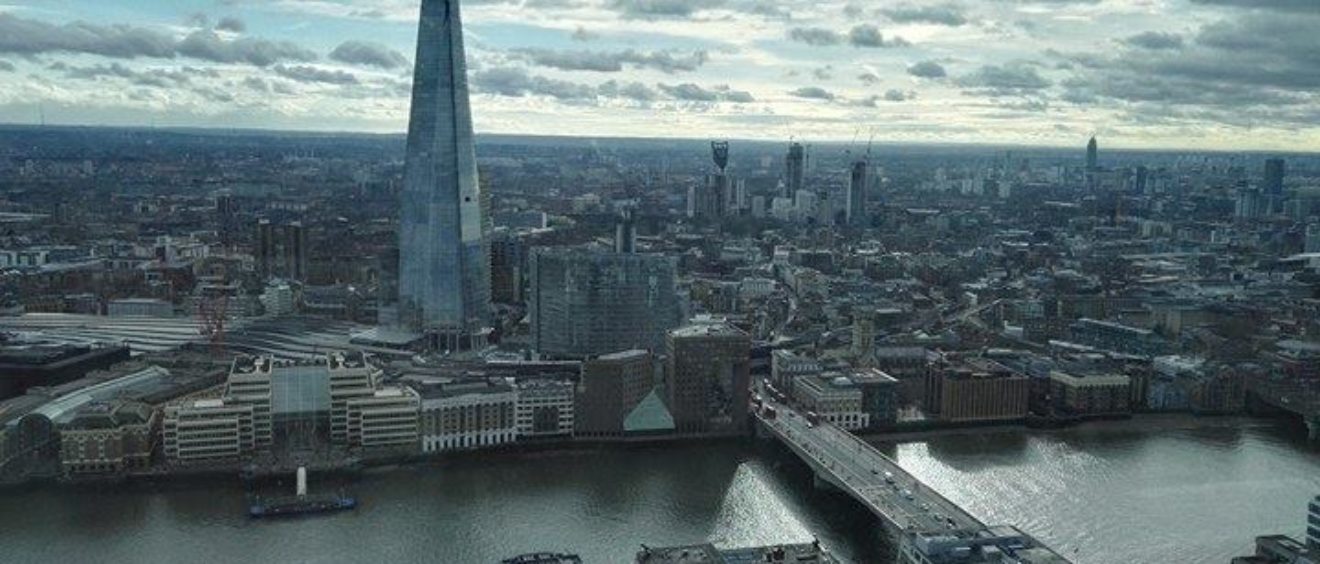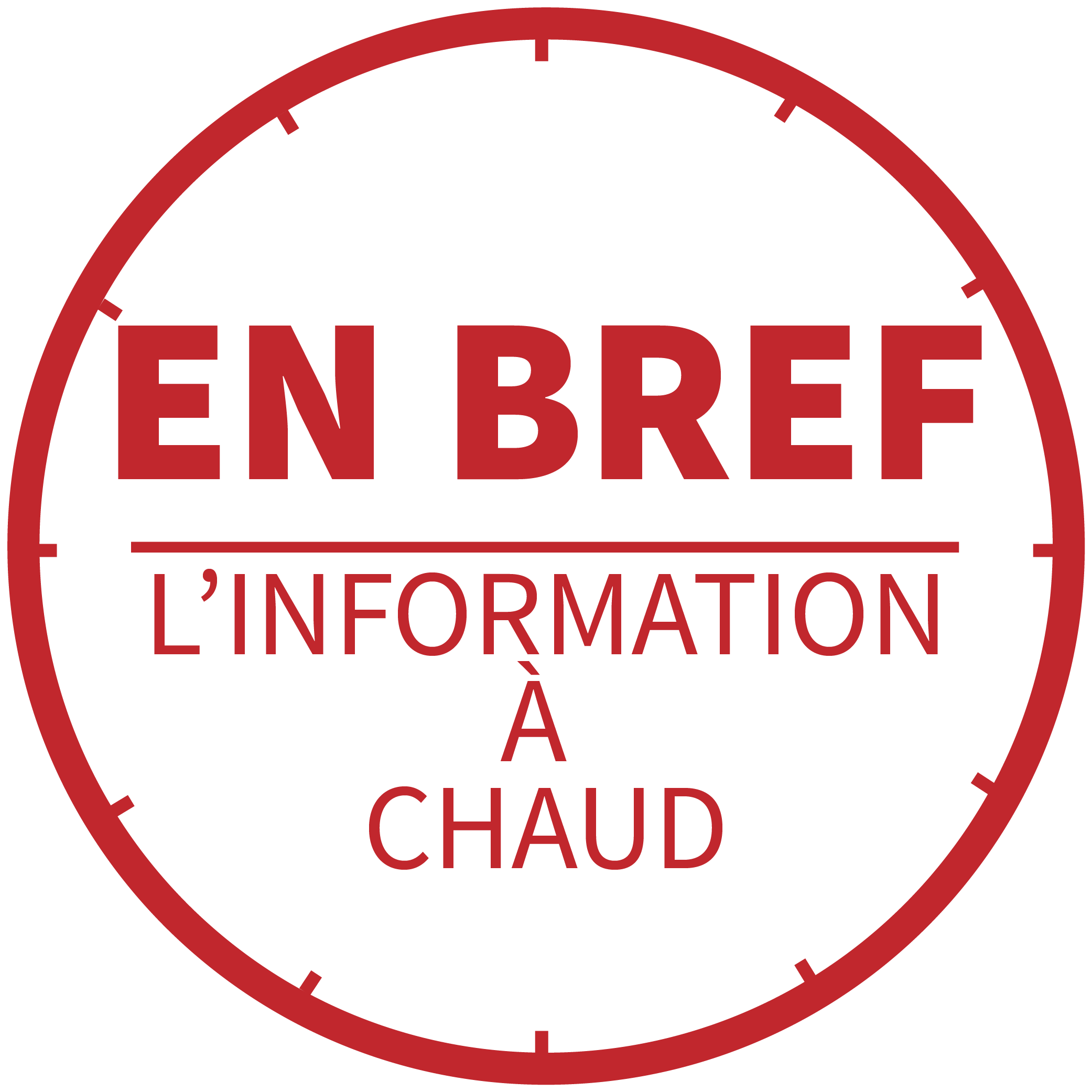 From London with hope
TRANSLATED BY BEN LITTLEDYKE AND LUCY HARRIES
Has London become a weakened, lifeless city? After this year's terrorist attacks, Le Journal International has interviewed several Londoners – those who've lived in the city for a weekend, a year, or their whole life – to get their thoughts on life in the British capital.
"First of all, London is a choice," remarks Maelyse, who has lived in the capital for nine months. The overall atmosphere in the capital seems welcoming; it's multicultural, vibrant, and innovative. But what about daily life in the city? For Elgan, who is from Wales, "life in London is unique, interesting and exciting. It's a place of diversity and multiculturalism."
 "London shouldn't be afraid"
The recent terrorist attacks have affected this cosmopolitan city. The Westminster Bridge attack on the 22nd March 2017 was followed by another on the 3rd June, at London Bridge. Fear seemed to be on the rise in London. Elgan adds that he "pays more attention to the people around him" after the attacks.
According to the reports, the city became withdrawn in the aftermath of the attacks.  For several days, the city and its people stopped going out, stopped laughing, stopped living. This period was very short-lived, however. The café terraces are now full again, the museums are packed with sightseers. 'James', a 20-year-old Lithuanian, chose to move here. For him, "London hasn't succumbed to fear". The city is full of movement again. Everyone that we interviewed agreed: "London shouldn't be afraid." They demonstrate the incredible force of the city.
London, "the city of culture"
The real force and culture of London are found in its cosmopolitan way of life. According to James, "you can meet so many people here". He explains that he chose to live in London because he sees it as a "city of culture", a meeting place that sends a powerful message of coexistence to the rest of the world. He mirrors the force of London, painting a picture of a daily life full of treasures.
Banner photo: London. Credit: Manon Bernard.