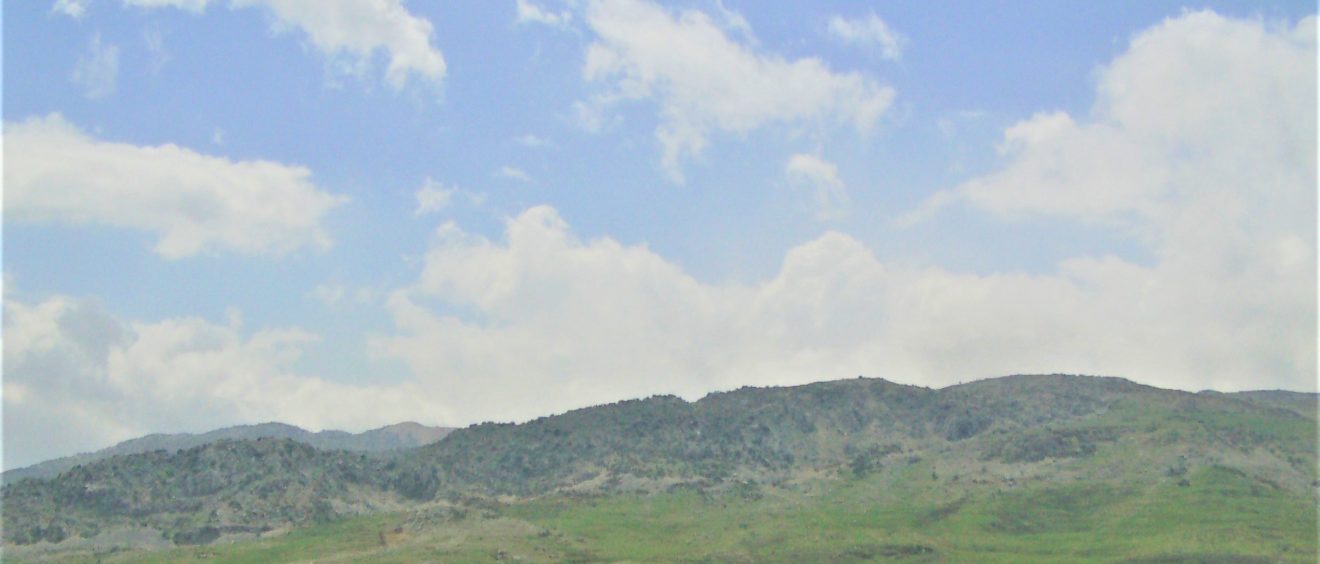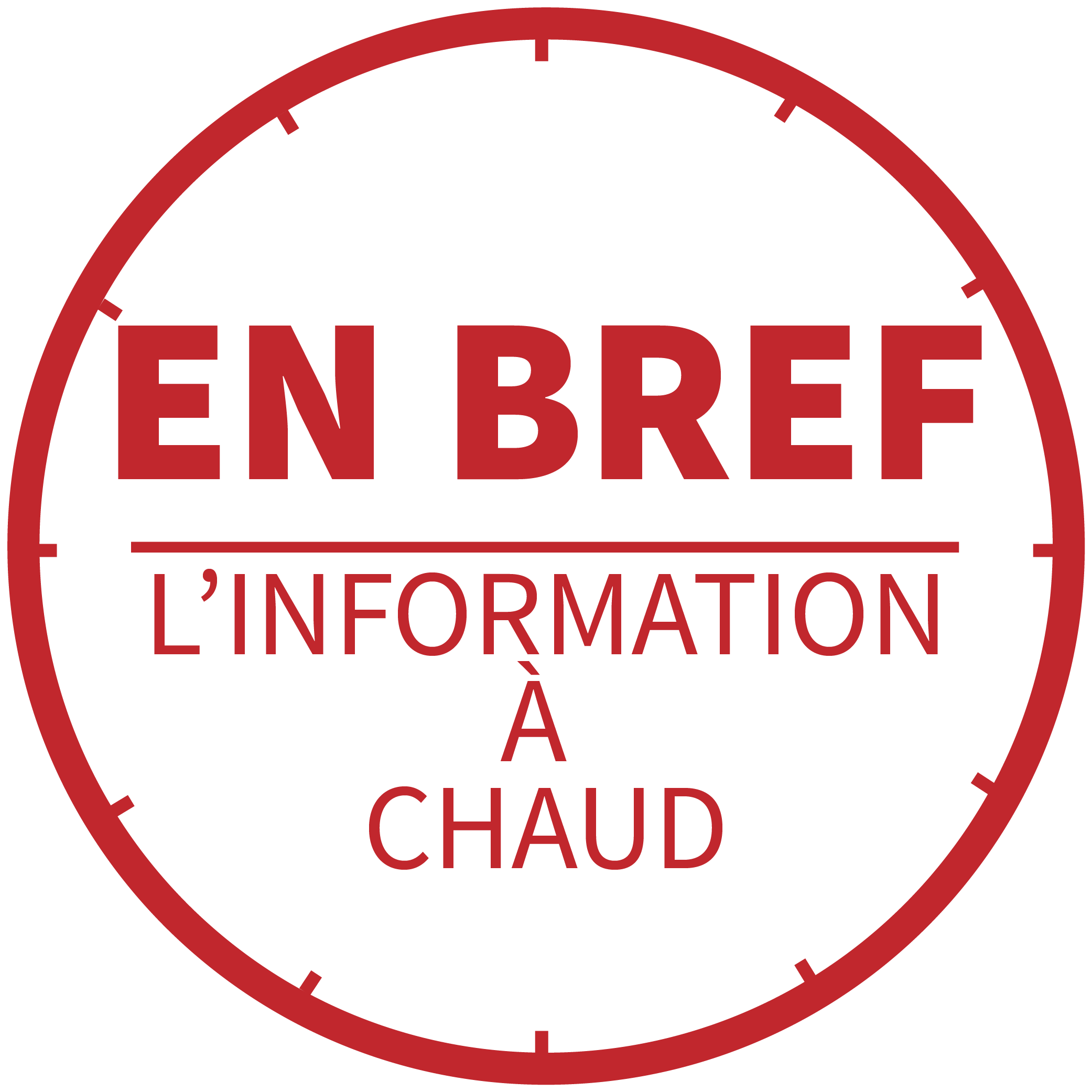 The infernal working conditions of Syrians fleeing to Lebanon
More than 1 million Syrians are in Lebanon because of the war ravaging their country. UNHCR and NGOs try to provide them food and housing, however finding a job is legally very hard for them. Syrian workers face complex political and economic problems. Report from Zahlé and the Bekaa Plain, near the Syrian border.
Video report in collaboration with LaTéléLibre in the project context "Another perspective – writing about exile and migration".
English subtitles available on YouTube.