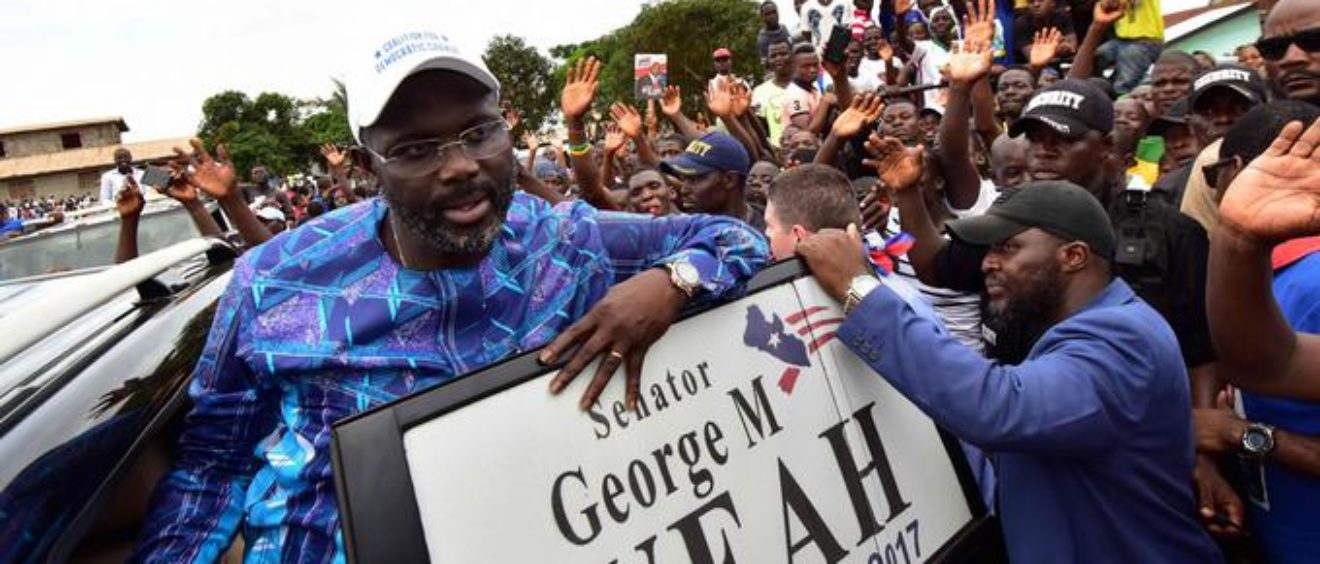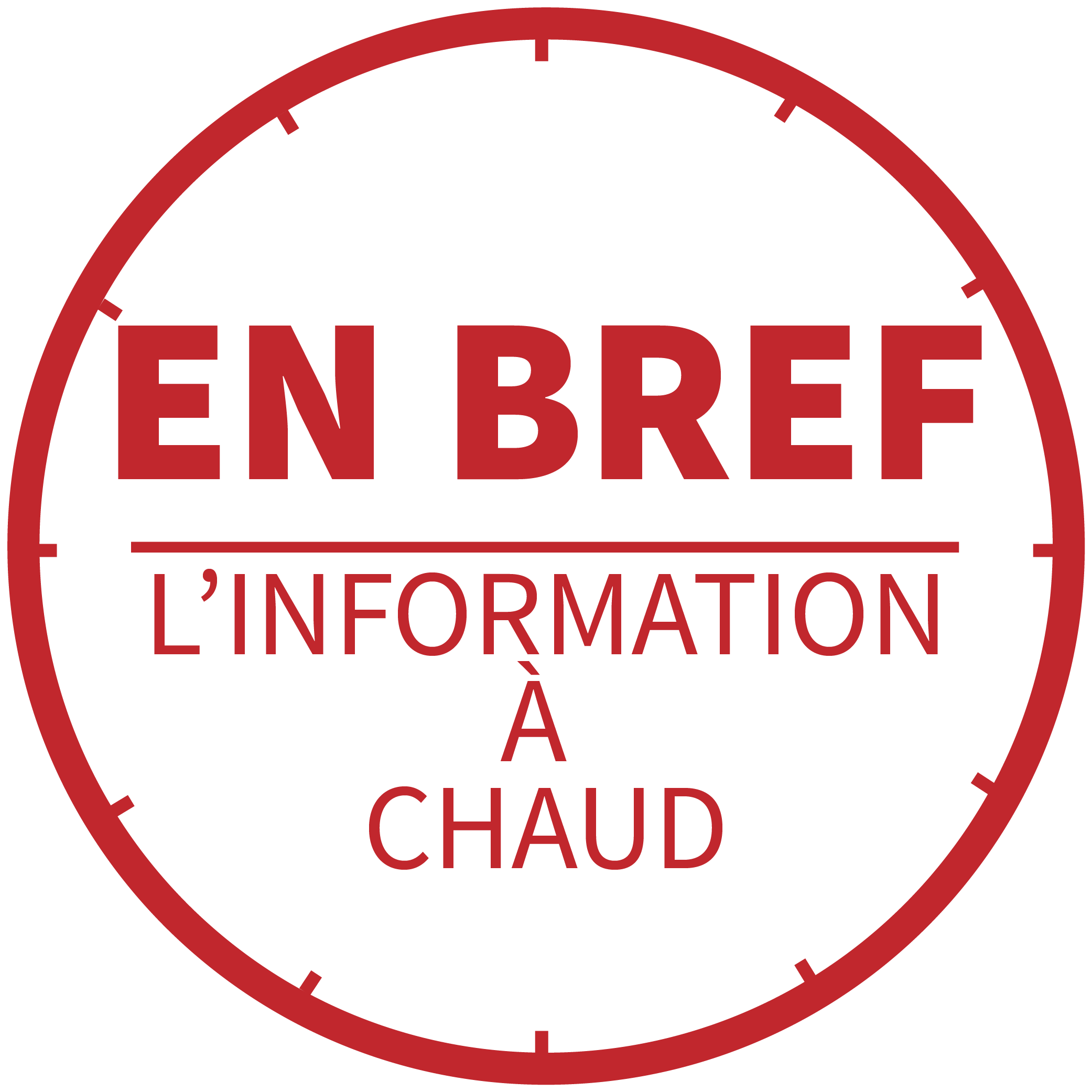 George Weah: From Ballon d'Or winner to President of Liberia
TRANSLATED BY BEN LITTLEDYKE AND PROOFREAD BY LUCY HARRIES
On 26th December 2017, George Weah succeeded Ellen Johnson Sirleaf to become President of Liberia, winning 61.5% of the vote. The former star striker for Paris Saint Germain and AC Milan understands the magnitude of the task facing him.
The small West African nation of Liberia– which is bordered by Ivory Coast, Sierra Leone and Guinea on the shores of the Atlantic Ocean – is ranked 177th out of 188 countries by the United Nations Development Programme (UNDP). Despite this, the country possesses several assets which could help it to rise out of extreme poverty.
George Weah's unusual career path
Born in 1966 in Monrovia, George Weah is best known in Europe as a footballer. Having flourished at PSG and AC Milan in the 90s, he became the first African player to win the award of Best Player in the UEFA Champions League; in other words, the best player in the world. However, the 51-year-old has committed the last 12 years to his involvement in Liberian politics. Mr. Weah lost out to Mrs. Sirleaf in the 2005 Presidential campaign, and his unsuccessful tilt at the vice-presidency in 2011 led to the same result – and the same realisation. "In 2005, the Electoral Commission was not free and transparent. It was the same in 2011. First, they said that the opposition had won; then they changed their position and said that we had lost. There was a problem," Liberia's new President recently declared.
"My priorities are agriculture, education, health and security."
The third time would prove the charm, but the most difficult challenge for Mr. Weah starts now. Liberia is struggling to rebuild after a national and regional conflict in 2003 which lasted 14 years, killed around 270,000 people, and displaced 1.5 million more. Moreover, the country was severely affected by the Ebola epidemic between 2014-2016, which led to over 4,000 deaths. Today, Liberia is still considered to be an 'under-developed' country, where corruption rivals football as the national sport, and extreme inequalities are rampant. With a growth rate of 0% in 2014 and 2015, the country entered recession in 2016 (-1.6%).
However, the country does possess several assets to help them recover from an economic downturn which has simply endured for too long. Mr. Weah announced that "[his] priorities are agriculture, education, health and security. In our country, the land is rich. Whatever you plant, it grows. I believe that we need to encourage agriculture and support the farmers. It's an essential sector which can lead to job creation." Agriculture counts for 34% of employment, compared with 13% in industry and 53% in services.
George Weah has also appealed for unity in the country, and for more freedom of expression for its people. Having scored plenty of goals in his playing days, George Weah now hopes to make his mark on the Liberia's history, this time on the political pitch.
Photo credit: AFP PHOTO / ISSOUF SANOGO SeneNews.com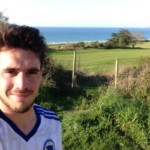 Amoureux de ma Bretagne et des Balkans.