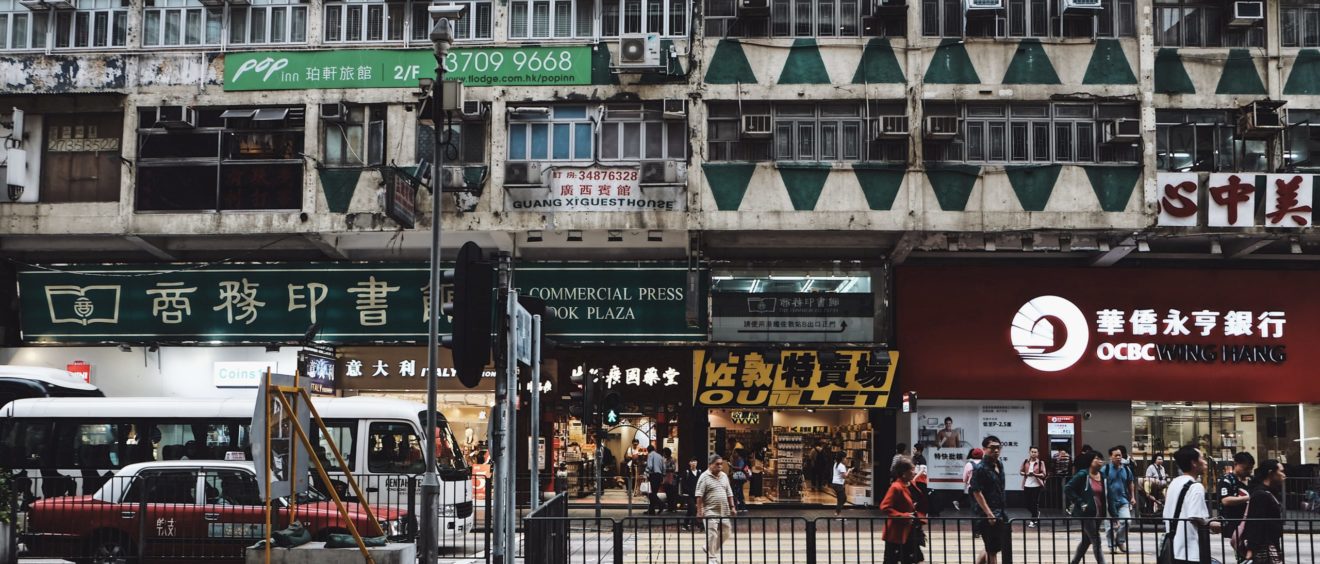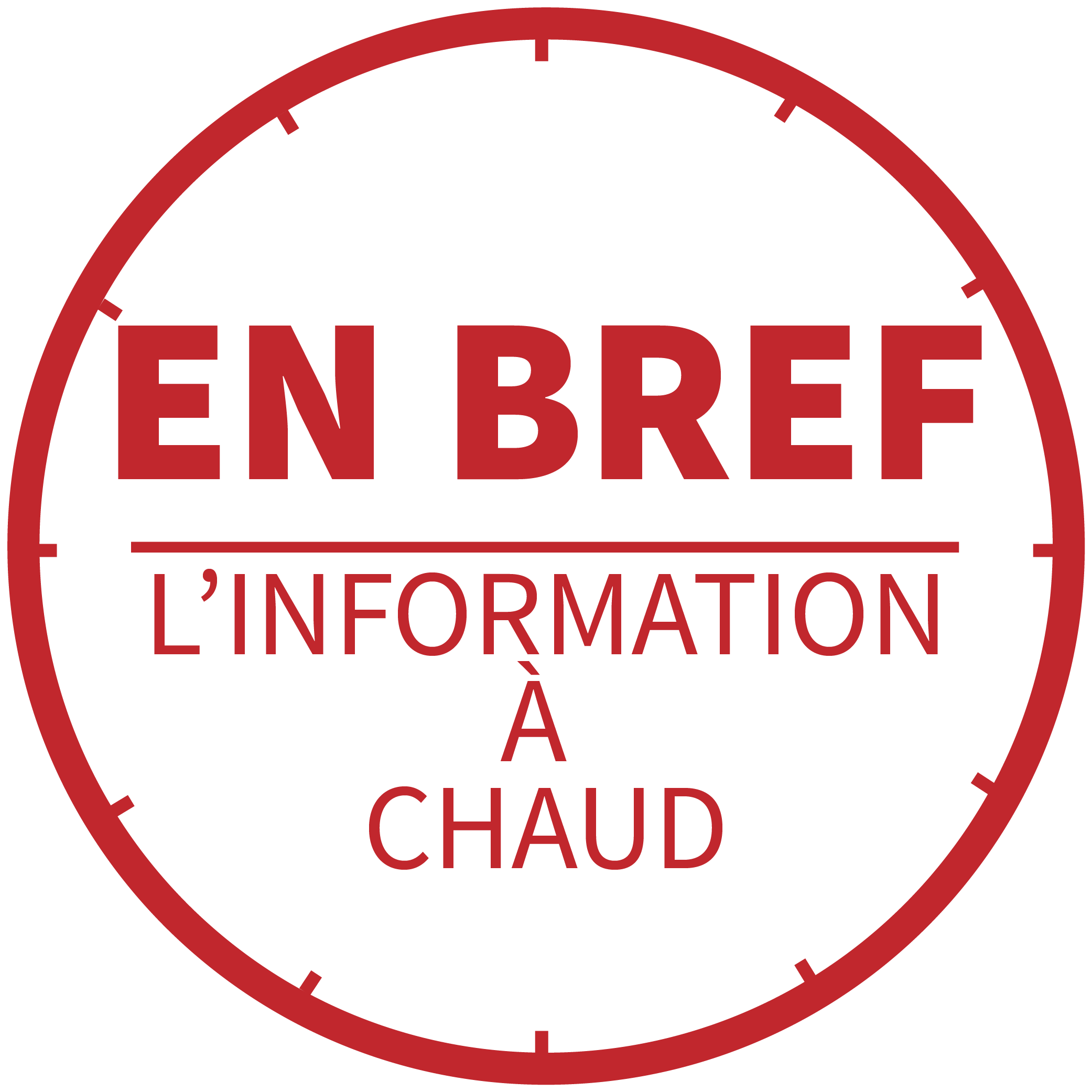 Wave of arrests overwhelms opposition in Hong Kong
Translated by Margot Daniele, proofread by Marie Peltomaki
These days, COVID-19 is not the only thing that is making noise about China. Even though it is hard to put in place international sanctions, China is widely criticized because of its domestic affairs regarding the masse imprisonment and enslavement of the Uyghur population, but also regarding Hong Kong's repression, a democratic oasis which was up until recently more or less spared from the Chinese government's authoritarian tendencies. After the adoption of the law on national security, 53 members of the pro-democracy opposition were arrested during a massive police operation on 6 January 2021.
Looking back at Hong Kong's particular status: "One Country, Two Systems"
As a reminder, Hong Kong was occupied by Great Britain since the middle of the 19th century. The British colony served as a maritime settlement and as a gateway to Asia. Hong Kong Island and Kowloon (its continental neighbor) were first ceded "in perpetuity" to the British Crown. But in 1997, the temporary lease on "New territories" which was signed between Great Britain and China came to an end. This marked the return of these territories, to which they finally decided to add Hong Kong, under the Chinese state. The entire British colony was later ceded back to China.
Since 1997, Hong Kong is designated under the status of "Special Administrative Region". In this regard, the region is subject to the Chinese sovereign and depends on the central government's decisions in matters of defense and diplomacy. However, Hong Kong also possesses its own political, legislative, and legal institutions. Hong Kong citizens even have their own money: the Hong Kong dollar. The "One Country, Two Systems" expression, used in the retrocession agreement, illustrates the relationship between China and the Hong Kong territory. Nevertheless, this retrocession agreement lasts 50 years, starting from its commencement date in 1997: in 2047, the Chinese governments hopes to be able to take back Hong Kong, no longer as a "special region" but as a fully Chinese territory.
An opposition that is not new
Even though Hong Kong is partially independent by virtue of its special status, reality is far more complex. To understand it, we must look at the fundamental law which serves as constitution. According to this fundamental law, the chief executive is supposed to be elected by universal suffrage. But in practice this type of election is still not put into place. Hong Kong leaders (currently Carrie Lam) are elected by an "Electoral Council", largely made up of Beijing government supporters.
Beside this, the legislative council is not truly representative of the Hong Kong population and of its desires since only 40 out of 70 deputies are elected by universal suffrage. As a result of this system, pro-China supporters are consistently favored and kept in power. On the other hand, pro-democracy supporters are condemned to embody the opposition since they can never get the majority at the legislative council (to obtain it they should have 90 percent of votes at the elections!) or support one of their own at the top of the executive. China's communist influence on Hong Kong is enormous, hence the impression of radicalism that the opposition has on the government. In the end, the opposition just wants democracy.
Big demonstrations are not new in Hong Kong. In 2003 (against China's legal reform), in 2012 (against the idea of imposing a patriotic education to the Hong Kong people), in 2014 (the Umbrella Movement against China's pre-selection of candidate to the executive), Hong Kong people took to the streets in huge numbers. In short, since 1997 and the return of Hong Kong on Chinese territory, demonstrations against the Beijing government are increasing, and so is the population's desire for independence.
However, the fight which opposes pro-democracy and pro-Chinese citizens has become much more violent in March 2019. The Hong Kong government tried to pass an amendment of the Extradition Act which would apparently have allowed China to intervene in Hong Kong's independent legal system had it been passed.
The fight then moved onto the National Security Act, ultimately passed on 30 June 2020. Defenders of democracy are denouncing a largely repressive law, and the way it has been used so far does not contradict this. Only two days after it was passed, the slogan "Liberate Hong Kong, revolution of our times" was banned. Moreover, demonstrators were arrested for simply having flags, stickers, banners with political slogans, not to mention the increased control on education, media, social networks, and the now legal usage of censorship and the growing power of authorities. A week after the law was passed, at least seven politically active groups had to put an end to their actions, by fear of legal repercussions.
A series of arrests to destabilize a democratic impulse
Since 2019, Hong Kong's situation is extremely tense. The pro-democracy side is still trying to fight the abusive tendencies of the Chinese regime, which is trying to impose itself as best as they can, but the authorities' actions to silence this opposition keeps thinning out their ranks. It is now commonplace to arrest political opponents of the regime, as a result of the National Security Act and its general terms, allowing authorities to use just about every pretext that pleases them to make arrests.
In this regard, Jimmy Lai, a 73-year-old Hong Kong magnate, head of "Apple Daily" (a newspaper known for criticizing Beijing) and figurehead of the pro-democracy movement, was arrested on 11 December 2020 for "collusion with foreign forces to endanger national security" according to a Hong Kong police statement.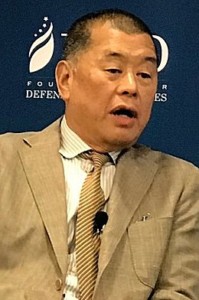 Jimmy Lai in 2019 at the Foundation for Defense of Democracies (source: Wikipedia)
But more recently, on 6 January 2021, 53 opposition leaders were arrested in a giant police operation. Most of these arrests were related to the primaries which were organized last summer by the movement. Pro-democracy supporters wanted to benefit from the general atmosphere, the public support, and the democratic momentum to try to obtain the majority at the legislative council for the first time in Hong Kong's history and to finally have a truly beneficial and effective impact on a legislative level. However, parliamentary elections were postponed due to COVID-19. Pro-Beijing authorities seized the opportunity to derail the pro-democracy movement's ambitions by taking in for questioning its representatives for "subversion" and by calling the primaries a "serious provocation".
The victims of these arrests are previous pro-democracy members of Parliament as well as activists. Two activists, Gwyneth Ho and Tiffany Yuen, announced their arrest on Facebook, while Joshua Wong's loved ones said on the same social network that the young man's home had been searched. As a reminder, Joshua Wong, who is currently imprisoned, is an iconic figure of the pro-democracy movement. He became known with his friends Nathan Law and Agnes Chow after having founded the Demosistō party.
Condemnation of these arrests by members of the international community
While the government justified these arrests by publicly saying they were "necessary", since the arrested group would have tried to undermine China's stability and security and tried to "slide Hong Kong into an abyss", a large part of the international community has decided to condemn the Chinese repression policy.
"The sweeping arrests of pro-democracy demonstrators are an assault on those bravely advocating for universal rights", Mr Blinken wrote on his Twitter account, member of Joe Biden's administration and future chief of diplomacy. "The Biden-Harris administration will stand with the people of Hong Kong and against Beijing's crackdown on democracy"
This condemnation which comes from the United States is legitimate knowing that one of the 53 arrested people is an American lawyer. Similar statements also came from Australia, Canada, Great Britain, and the European Union. China replied by saying this was a serious interference in the country's domestic affairs, that international States and Organizations had to stop and to start respecting China's sovereignty and accepting Hong Kong's retrocession. It is true that international law prohibits foreign interference in a State's foreign affairs in theory, but it also demands that human rights be respected.
In the end, out of the 53 arrested people, 52 were released on bail. Nevertheless, they had to hand over their passports to the authorities, and the former President of the Democratic Party, Wu Chi-wai, is still being held captive.
Given the current situation in China and Hong Kong, one can only fear that these arrests will not be the last ones. If official accusations have not yet been made for the 52 released activists, one can only fear that this will happen very soon. The fight continues for the supporters of democracy and for Hong Kong's youth, for whom the goal is to clarify Hong Kong's status before the fateful year of 2047 and to break free from China.
Sources: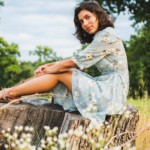 L3 droit et philosophie à l'université Lyon 3