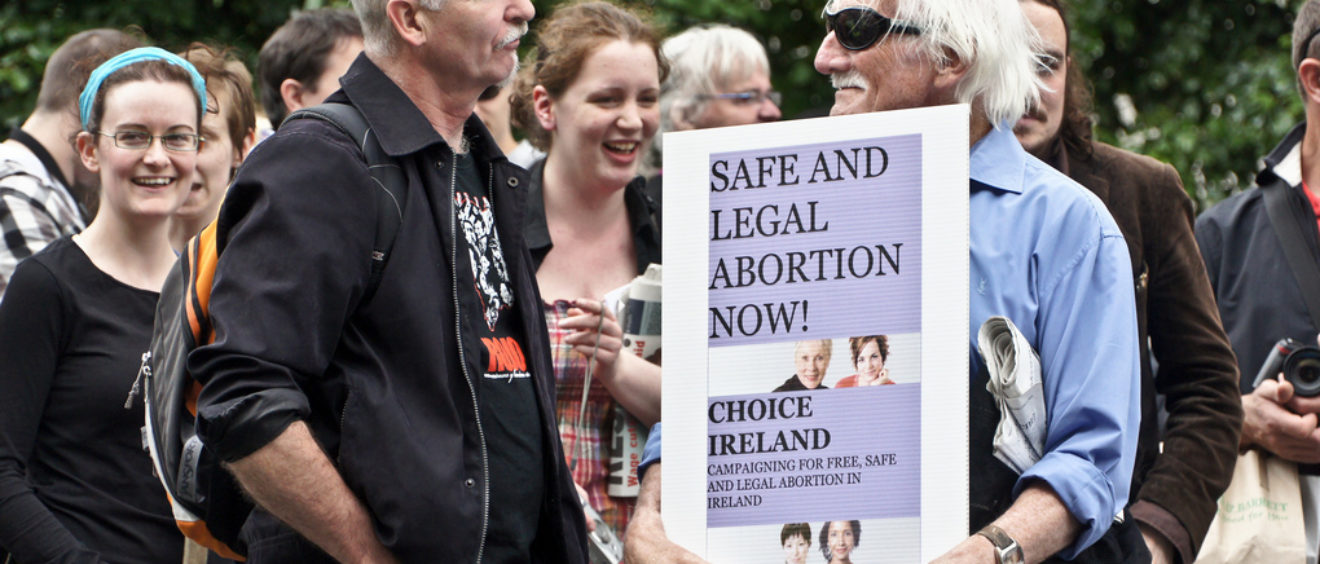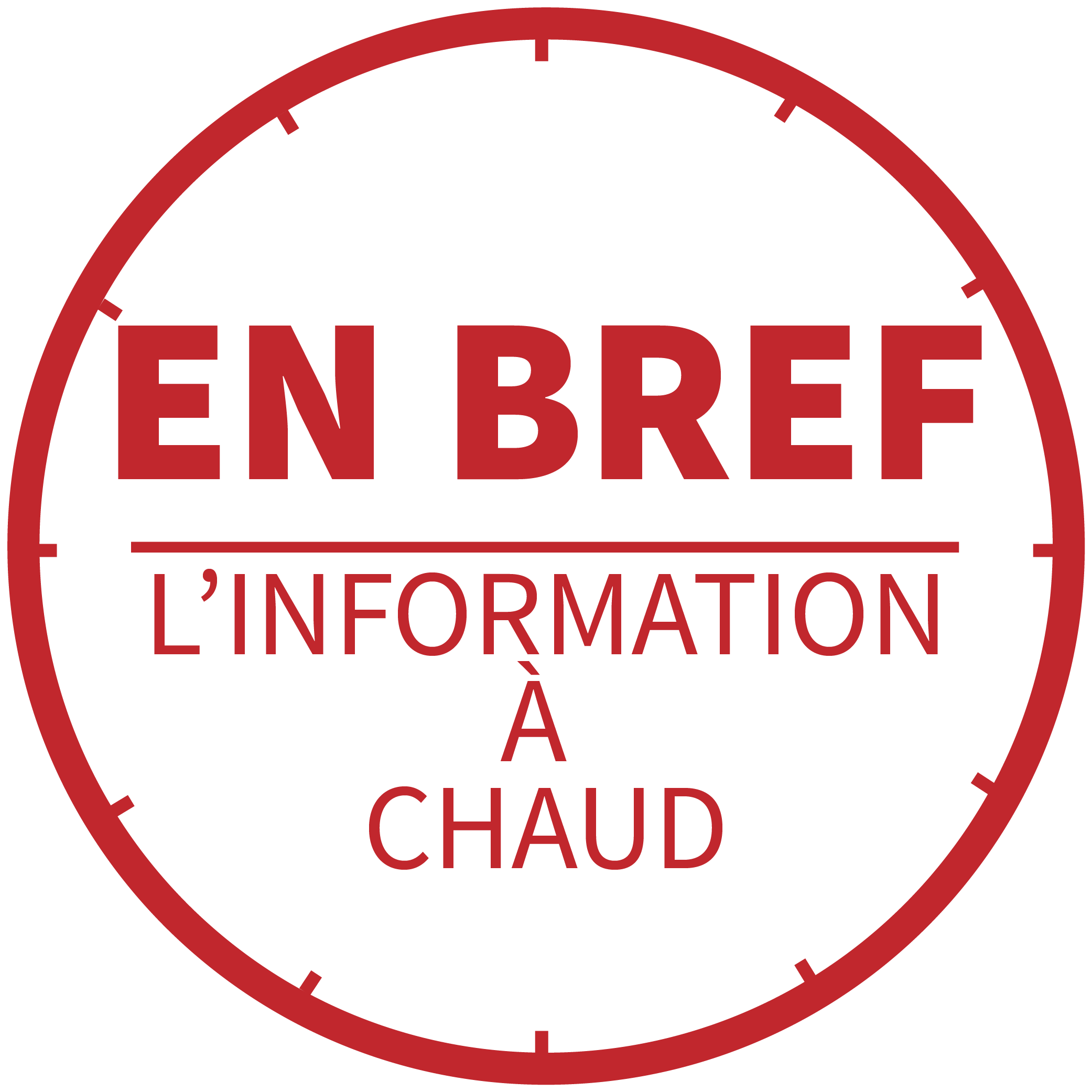 Ireland: a date set for the referendum on the legalisation of abortion
TRANSLATED BY ALICE DOWEK AND PROOFREAD BY GRACE DEATKER
The Irish government announced on 28th March that the referendum on the legalisation of abortion will take place on 25th May. Prohibited by the 8th Amendment of the Constitution, this procedure has been the subject of much debate for several years.
At the end of January, the Irish government had tried to decide on the organisation of a referendum on the Voluntary Interruption of Pregnancy (VIP) but were unable to set a date.
A long-awaited referendum
A few days ago, Simon Harris, the Irish Minister of Health, announced that a referendum would be held on 25th May, approved by the Irish Houses of Parliament, with the legislative text having been adopted by the Senate. The Irish population has until 8th May to register on the electoral lists. Polling stations will be open from 7 am to 10 pm. This referendum was a campaign promise of Leo Varadkar, the Irish Prime Minister. If Ireland votes in favour of this referendum, abortion will be permitted during the first twelve weeks of pregnancy. In July 2016, a bill to legalise abortion in cases of foetal malformation was rejected by the Irish Parliament. This time, the government is supporting the legalisation of abortion.
A practice totally prohibited until 2013
Ireland is one of the most Catholic countries in Europe; up until 2013 abortion was totally prohibited there. Since that date, abortion is only permitted if the life of the mother is in danger. Currently, foetal malformation, incest or rape are not seen as sufficient reasons to warrant abortion. Ireland is not the only country in Europe to ban abortion, although in most countries it is allowed. Five European countries do not allow abortion. Like Ireland, Andorra allows abortion only if the life of the mother is in danger. In Poland and Cyprus, women can resort to abortion in the case of incest, medical problems, foetal malformation and rape. However, in Malta abortion is completely forbidden.
Abortion in Ireland: a risky operation
Illegal abortion in Ireland can be severely punished by law. For this kind of practice, a woman can incur a prison sentence of up to fourteen years. Therefore, year upon year, many women decide to go to England to have an abortion. On the other hand, it is a costly intervention and Irish women also have to pay for transport and accommodation. In Ireland, it is not surprising to see associations collecting donations in the street to finance the trip to England for Irish women who want to abort. According to a recent survey by The Guardian, a British daily newspaper, 56% of respondents favour access to abortion until the twelfth week of pregnancy and 29% are against. The remaining respondents denied to comment or were still undecided. This poll suggests a majority vote in favour of the referendum on 25th May.