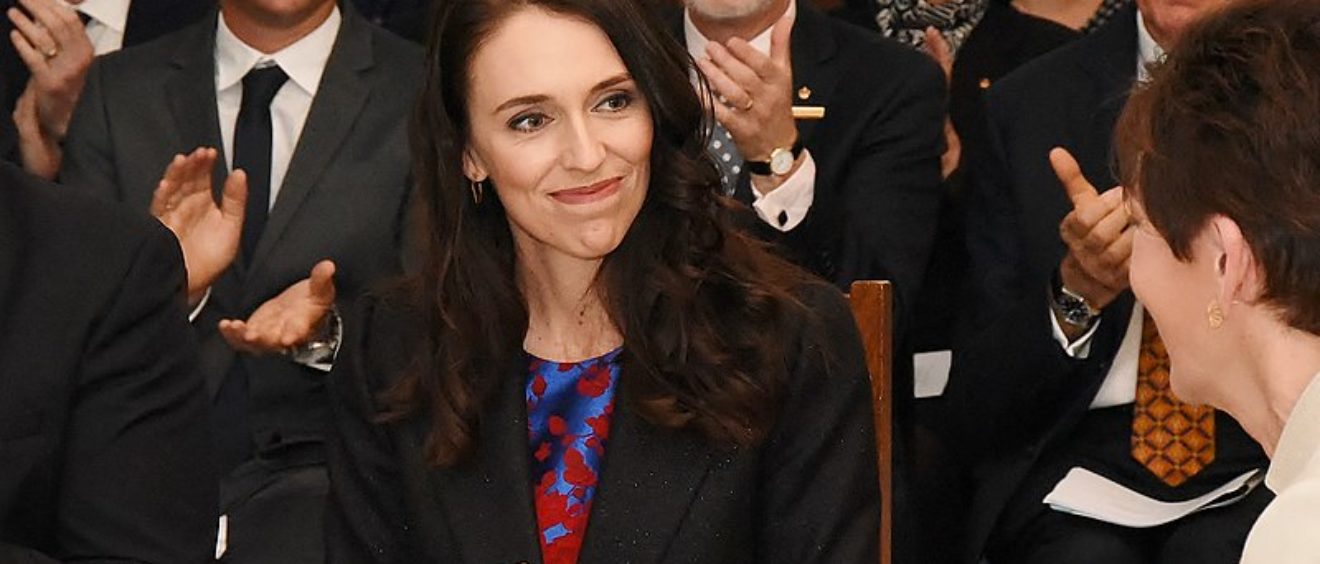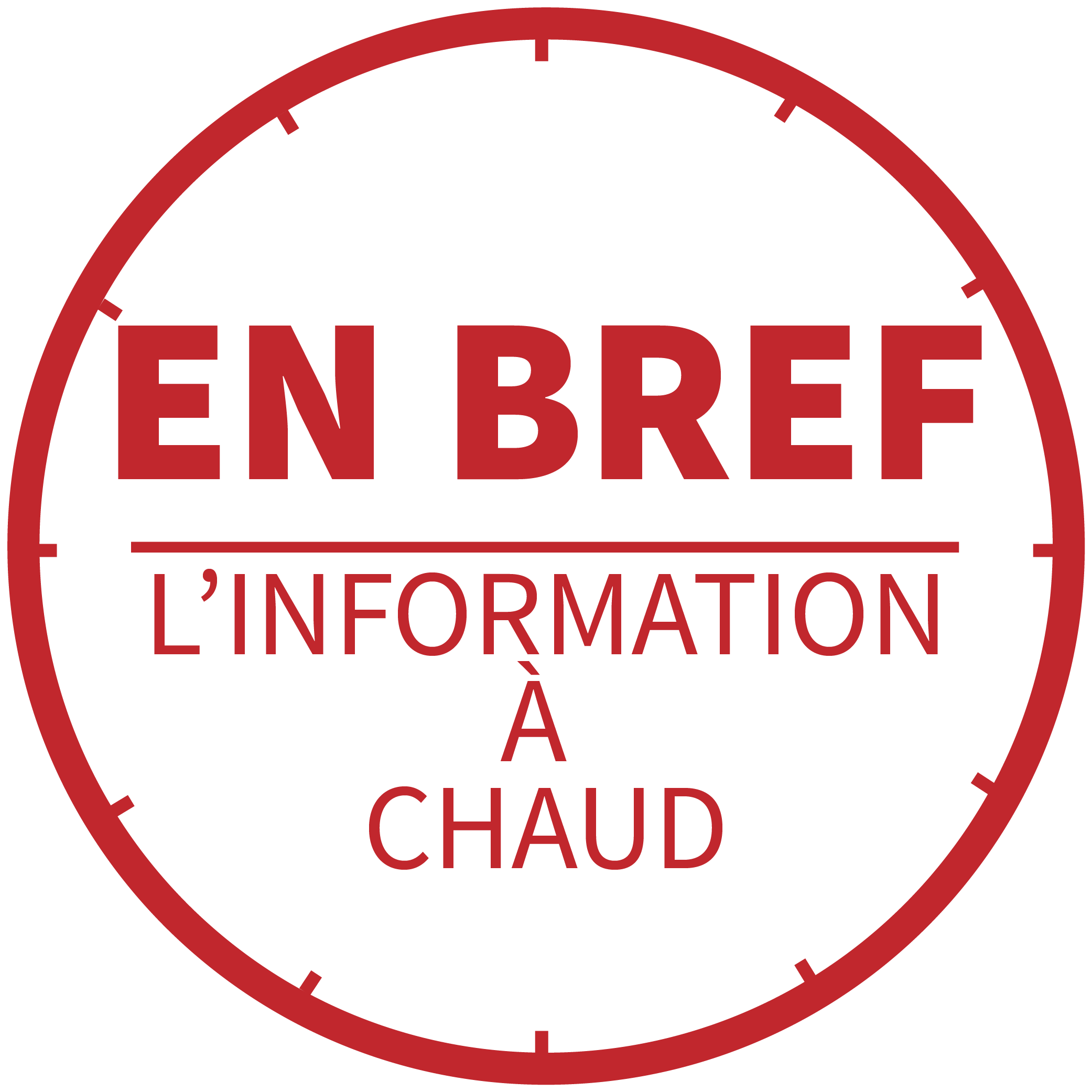 Three women of power in New-Zealand
It's not often that we hear much from New Zealand. Lately, one woman has brought the country back into the spotlight: Prime Minister, Jacinda Ardern. She was elected in October 2017 and now runs the country alongside two other powerful women.
Never in the history of the United Nations Assembly have they seen a state leader with their baby. The situation caused great excitement among the politicians and photographers present. As uncommon as it is to be highlighted, Jacinda Ardern is one of only twenty women in the world in charge of a nation.
Las June, she gave birth to a baby girl, making her only the second female leader to have a baby while serving a term in office. The disclosure of her pregnancy had delighted the whole country, and with such exposure she appeared to make a concerted effort to limit the perceived disruption of her child's birth by leaving office for merely six weeks of maternity leave. During this time, her temporary replacement was Winston Peters, Deputy PM and leader of the populist party New Zealand first, whom she is running alongside in a coalition.
Because everyone on twitter's been asking to see Neve's UN id, staff here whipped one up.
I wish I could have captured the startled look on a Japanese delegation inside UN yesterday who walked into a meeting room in the middle of a nappy change.
Great yarn for her 21st. pic.twitter.com/838BI96VYX

— Clarke Gayford (@NZClarke) September 24, 2018
Clark Gayford, Jacinda Ardern's husband, took paternity leave to take care of their new-born, Neve. He Tweeted this photo and statement after the UN Assembly.
An unusual situation
As a legacy of British imperialism, the country belongs to the Commonwealth. As a constitutional monarchy, Queen Elizabeth II rules de facto the country – even though her function is a matter of protocols and is purely symbolic. In order to represent the Crown's interests, a Governor-General is appointed by her. Since 2016, Lady Patsy Reddy has held this position. Therefore, New-Zealand has technically not one, but three women ruling.
Interestingly enough, 38% of New Zealand's parliament (precisely 46 members) are female – the world average being 28%. Besides this fact, the country was the first in the world to grant the right to vote to women in 1893.
Jennifer Curtin is a professor of Politics at the University of Auckland and considers that "women's representation in parliament began to increase in the 1980s". She explains that "the advent of a proportional representation system in 1996" encouraged traditional parties to select women as candidates, following the path which entering progressist parties were making. She highlights that Jacinda Ardern is not the first woman to occupy this position. Years before, in 1993, Helen Clark was the first female PM in New Zealand, after a long career as an MP and as a secretary. Jennifer Curtin adds "research shows that it is always a little more acceptable for women who are not the first".
 The limits of a model
The Professor does not think for all that, when asked, that her country is necessarily more progressist. Abortion is yet to be decriminalised and New Zealand knows sexism all too well. During the general election campaign, Jacinda Ardern was invited onto the set of The Project. She was carefully asked about women in New Zealand "feel[ing] like they have to make a choice between having babies and having a career". She had replied that she "ha[d] been very open about this dilemma because […] probably lots of women face it".
The next morning, in the AM Show, the Labour candidate was interviewed again on this issue. Mark Richardson, co-host of the program drew attention to himself on approaching this topic with another very different angle : "If you are the employer of a company you need to know that type of thing from the woman you are employing … the question is, is it OK for a PM to take maternity leave while in office?". More vividly this time, she told him off by saying "[i]t is totally unacceptable in 2017 to say that women should have to answer that question in the workplace, it is unacceptable, it is unacceptable" – reminding him then that this was even illegal.
In the "#MeToo" era, Professor J. Curtin believes that Ardern distinguishes herself by not "invoke[ing] the gender card". Unlike Le Monde which considers that "her baby is an integral part of her charming offensive" on the international stage.
Photo: Jacinda Ardern before the Swearing-in, 26 October 2017/ Creative Common
Etudiant en nouvelles pratiques journalistiques, tourné vers l'actualité du monde anglophone et de l'Union Européenne, intéressé par les enjeux environnementaux et amateur de fact-checking.