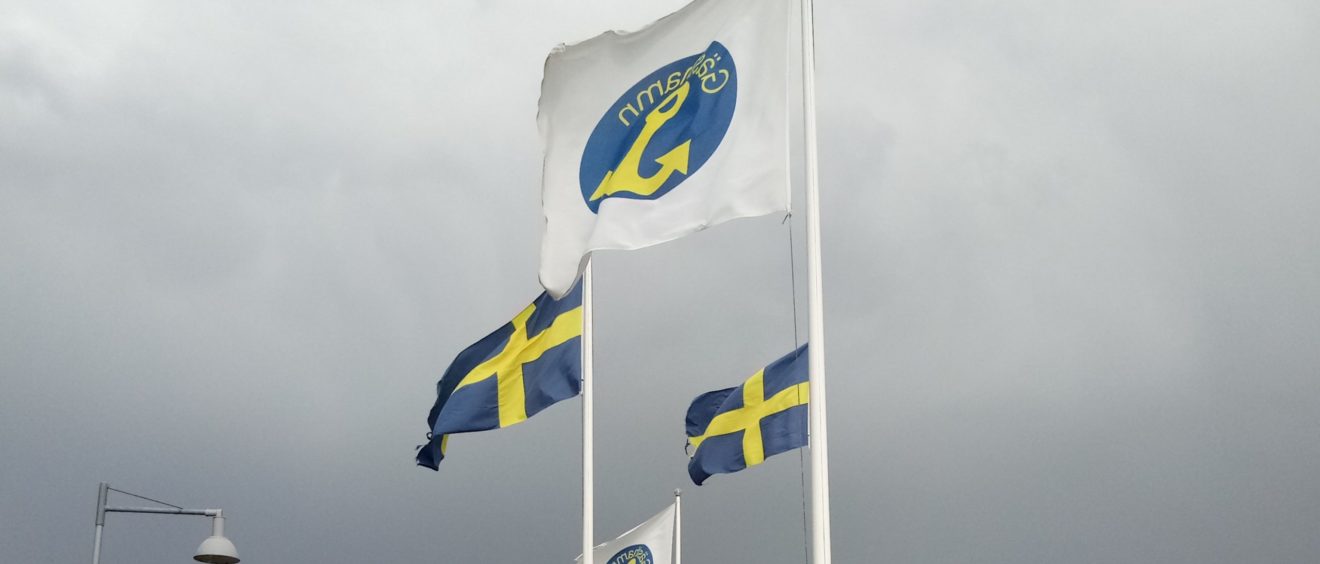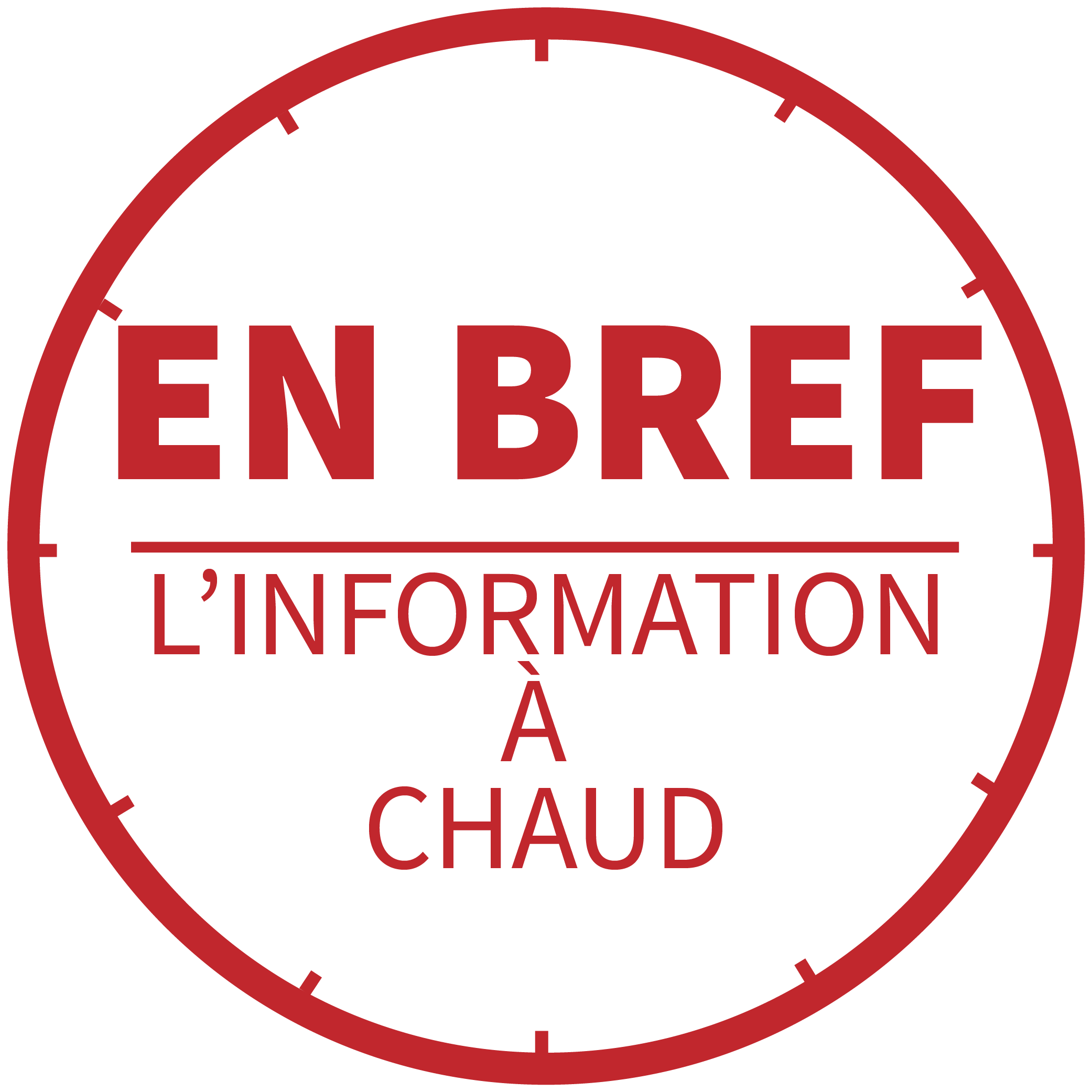 Swedish migration policy
Translated by Margot Daniele, proofread by Célia Courteix
Like every European country, Sweden has been subjected to migration waves. Sweden has seen people entering and leaving for more than a century. In recent years, it has become one of the countries with the most immigration, welcoming many thousands of migrants and refugees each year. In 2015, it received 163 000 asylum applications making it the European country receiving the most demands. But how can one explain this enthusiasm? In 2020, five years after the European migration crisis, can this enthusiasm remain the same, and more importantly, is the policy still the same?
If you are an avid user of Duolingo – the language learning app – you probably have already heard this: Swedish is the most learnt language on the app (mostly used by refugees and migrants). Indeed, the number of migrants is relatively important in Sweden since it is one of the five countries with the highest migratory balance with Germany and Spain in 2018.
Historically a "great humanitarian power" policy
Sweden is historically a land of emigration in the 19th century, it became a land of immigration during the 20th century, particularly after World War Two. This rise in immigration is renewed in the 1980s with the wars and conflicts ongoing in the world at the time. It receives refugees from Iraq, Iran, and Yugoslavia. 2001 marks Sweden's entry into the Schengen area, which intensifies and facilitates even more migrations between States. Sweden has a role of "humanitarian superpower".  Since the 1970s, the Swedish migration policy has not been based on assimilation, but on a more multicultural approach that respects immigrants' identity. For example, children are provided with lessons in their mother tongue.
In 2020, 19% of the Swedish population was foreign-born. This figure attests to the country's multiculturalism. With its Nordic neighbors, Sweden is in the public opinion a cosmopolitan and tolerant country, with an egalitarian appeal and focused on migrations. Sweden offers work opportunities to entering migrants which create an unemployment rate of only 20%.
Is enthusiasm for Sweden a choice or an obligation?
Sweden has not been the obvious choice for all. For some of the newcomers, Sweden did not seem to be the obvious choice but was rather more like a practical phenomenon. Many routes exist and are available to enter the country. The Swedish government's official website lists five reasons why someone would migrate to Sweden. Some of the reasons are more protocol-related like student invitations by universities, and immigration of workers. Sweden uses immigration to find skilled workforce like after World War Two when the first immigration peak was observed. One can also migrate to Sweden based on a practical decision, for instance, family reunification is considered when someone immigrates, such as for a Swedish person and an immigrant person who are a couple. Finally, a refugee's asylum application must be considered and forces the country to examine it, as required by the United Nations' Convention and Protocol Relating to the Status of Refugees.
The decision to immigrate to Sweden can also be a deliberate choice. Sweden is known to have a generous economic and social policy. This very humanistic spirit attracts people in forced migration who are looking for a certain level of security and stability.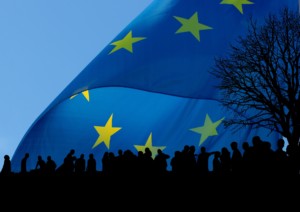 The 2015 migration crisis and political change
2015 stood out. At the time, Sweden had more than 10 000 new arrivals per day. This figure is enormous compared to the total population of ten million inhabitants.
This significant influx leads to a change being made in the Swedish migration policy, making it more similar to the European policy. The Prime Minister said in a speech that Sweden cannot welcome as many refugees anymore: a flow restriction must be put in place. In 2016, Sweden re-established its boundaries with Denmark which had a lot of people passing through. Verifying ID-papers is added to this boundary re-establishment. Permanent resident cards are replaced with temporary ones, and people now have to wait years before being able to obtain an asylum application. Family reunification is also limited. The return policy is also reinforced: asylum seekers whose application has been rejected are sent back to their country of origin. This procedure does not spare young unaccompanied minors or the elderly.
As Fanny Christou says, researcher at the University of Lund in Sweden, this uncertainty causes trauma in youth which can lead to suicide. These new measures act as an encouragement to turn around or find another country of refuge. This policy, which was supposed to be temporary and should have expired in July 2019, was extended to July 2021.
European feedback, the migration issue, and the rise of the far-right
One of the effects of the 2015 migration crisis, which impacted Swedish policy in the long run, is the rise of the far-right. Indeed, the migration crisis was used as an electoral tool. The far-right party brings together three nationalist parties, is strongly anti-immigrant and is now the third political force of the country, gaining 13 percent of votes in 2014 and more than 17 percent in 2018. The 2018 legislative elections have put forth the increasingly present political rift.
The far-right political party's claim is lack of jobs even though the unemployment rate is around 7 percent. But it also relies on a financial aspect. The Swedish kingdom gives upon request SEK 71 (EUR 7.10) daily income to asylum seekers, per day and per adult. Moreover, it can offer accommodation run by the private sector or the Migration Board that can be free if the asylum seeker does not have sufficient financial resources. Finally, health is considered: while waiting for a decision to be taken regarding their asylum application, asylum seekers have access to emergency medical and dental care. Intensive Swedish language courses are also provided to facilitate the integration of these newcomers. Immigrants cost up to 1 percent of the Swedish gross domestic product (GDP), this is what the far-right condemns.
Sweden's experience is not a special case, European countries also experience the rise of the far-right. Migrations and their management remain a great challenge in each State.
The future: the European Migration and Asylum Pact
The new asylum and migration pact will be a turning point in the European migration policy. This change is taking place when asylum seekers are arriving in States that can choose between welcoming the refugees, studying the application, or applying a "return sponsorship".
Sweden has difficulties in Malmö, a city in the south of Sweden close to the Danish border and where there is a lot of migration. Sweden's response to this new pact will define its domestic policy and will be decisive at a European level.
Information sources
CHRISTOU Fanny, La politique migratoire: vers la fin d'un modèle?, La Tribune, 23 March 2019
JOAN Gaia, La Suède durcit sa politique migratoire, le Journal International, Tuesday 19 June 2018
Website of the kingdom of Sweden: Sweden and migration | sweden.se
Podcast Politique migratoire en Suède: la fin d'un modèle?, Les enjeux internationaux by Julie Gacon with Fanny Christou
Migrationsverket, Swedish Migration Agency: History – Swedish Migration Agency (migrationsverket.se)
Photos sources
Cover photo: photo taken in September 2018 by Claire Ricolleau-Condette
Article's photo: pixabay
Diplômée en Histoire et en Anglais, je suis actuellement étudiante en Master 2 Expertise et Risques Internationaux. Très intéressée par le domaine humanitaire, je me destine à travailler en ONG/OIG spécialisée dans les migrations et l'environnement.