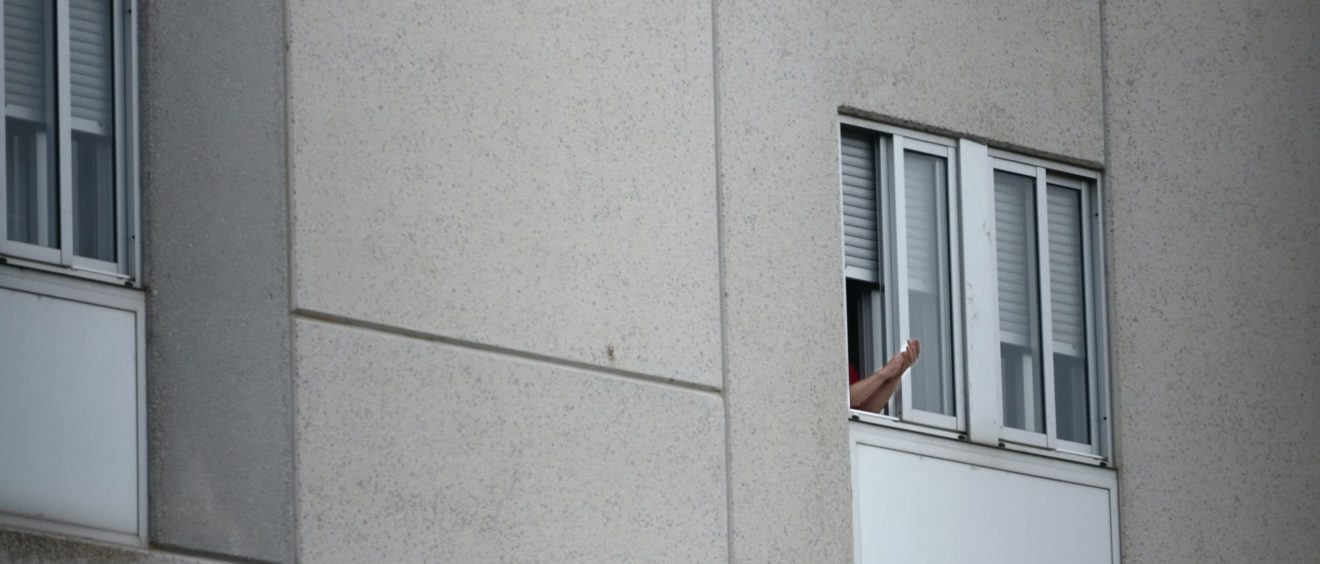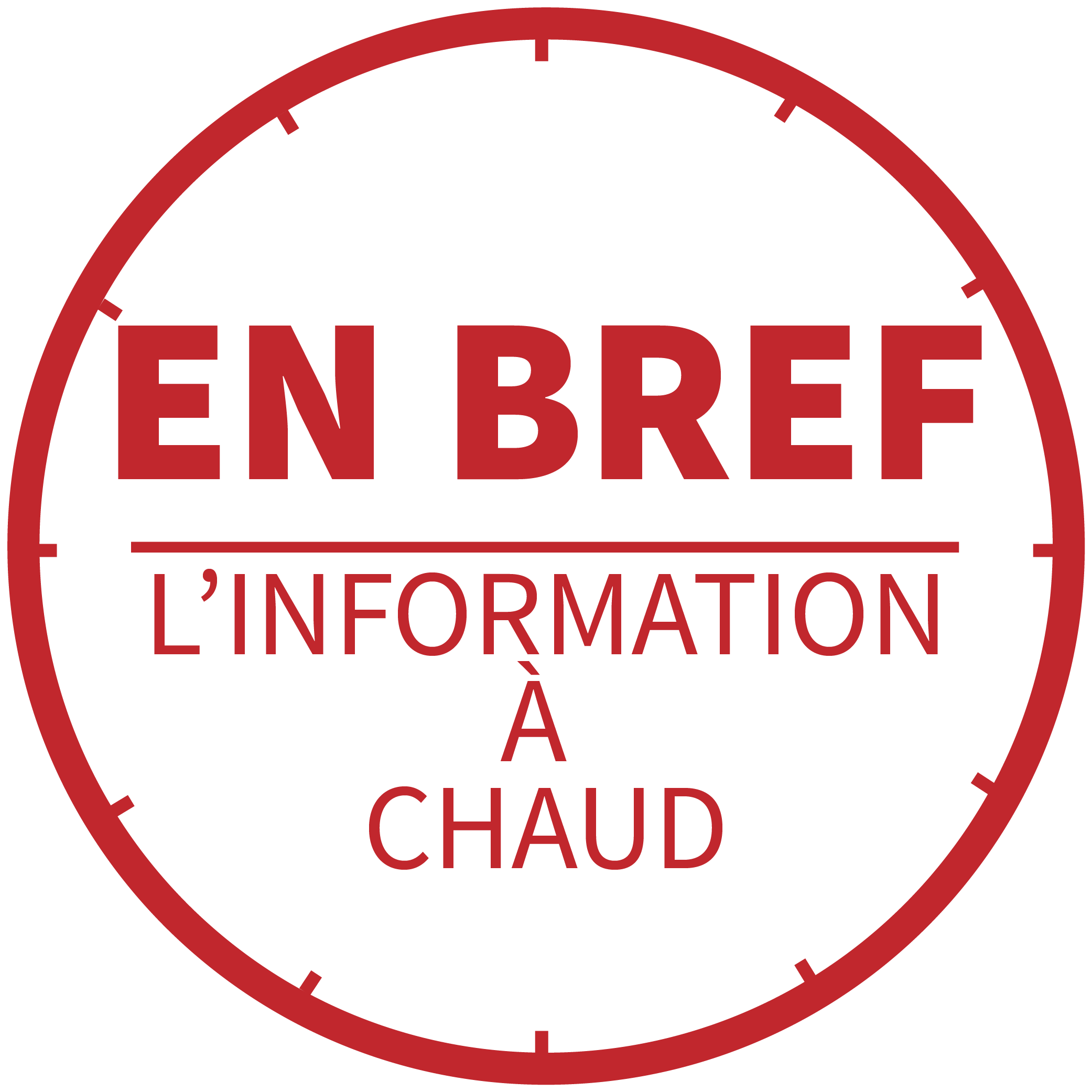 Is lockdown an enhancer of creativity?
Translated by Margot Daniele, proofread by Marie Peltomaki
Almost all of us went through lockdown in 2020. It was stressful and difficult for some, beneficial and productive for others. It forced us to rethink everyday life. While the health care staff were, and remain, on the front lines responding to an increasing number of COVID-19 patients, people from around the world have experienced this event more or less well. In times when social distancing is in everyone's interest, everyone has tried to maintain contact virtually with the world in their own way from behind their screens through clicking, sharing and videoconferencing.
Protecting oneself against boredom: a matter of generation
Once compelling videoconferences for work and daily household chores are finished, we are faced with boredom. For many, social media has come to be a good remedy. They are useful as informative or recreational tools, and the number of social media users has greatly increased during this period. The social media platform, TikTok, counted more than 65 million downloads during the month of March in 2020, bringing together predominantly 18–35-year-old users. But this is also the case for numerous other networks, such as the favorite app, WhatsApp, with the highest increase in use of 40% of users.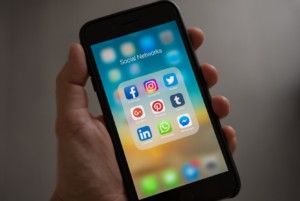 Lockdown might have made us more passive because of our prolonged exposure to screens, the lack of physical activity, and the loss of concentration. However, it would also seem that this period has created opportunities for people to be useful and, in some cases, to reconnect with their creativity.
Therefore, I have asked a few questions to three people from different generations to give their points of view on their relationships with screens and their creative activities during the lockdown, and its repercussions after a year.
Catherine, 55 years old, shop manager
Has your relationship with screens changed during the lockdown?
Catherine: "The lockdown has not changed my relationship with screens. I've never gotten used to being on my telephone or in front of the TV. It must be a question of generation. I haven't really experienced the lockdown, because my shop was considered "essential". I've worked during this period".
On average, how much time do you spend on your telephone or in front of the TV?
Catherine: "I spend one hour a day on my phone on average. I use it for professional purposes, I check my emails, call my colleagues, or send messages to my relatives. In the evening, I can spend about one to two hours in front of the TV watching a film".
Has this long period allowed you to do creative activities?
Catherine: "Yes, absolutely. I went back to sewing, which is something that I had left behind; lockdown has made me creative again. It was also an opportunity to meet new people because I volunteered for hospitals with a group of people. We formed a group of seamstresses that made blouses for the medical staff in hospitals in the region. This chain of solidarity allowed us to maintain contact and to have social relations".
Sara, 29 years old, business analyst
Has your relationship with screens changed during the lockdown?
Sara: "My relationship with screens has changed a lot since the lockdown, I spend a lot more time on them. I spent around eight hours in front of screens, including my smartphone, computer, and television. I mostly used them to watch films or series and rarely for social media use. But since the lockdown, and with remote working, I must have doubled or even tripled my screen time. I spent around twelve hours on my computer for work. I replaced my initial commuting time with extra work, which represents about two extra hours, because of very frequent meetings".
As you are working from home, do you miss going to work?
Sara: "I miss going to work but there is also a positive side to remote working because it has allowed me to be more flexible with my obligations in my private life. Furthermore, I have the opportunity of going to work a few times each month!"
Has the lockdown allowed you to spend more time on creative activities?
Sara: "I try to limit the time that I spend in front of a screen by compensating with practical activities. Thanks to the lockdown, I was able to spend time painting, whereas I could never find time for it in the past!"
Solène, 19 years old, 2nd year law student
What was your relationship with screens during the lockdowns? Has it changed?
Solène: "My relationship with screens has changed with each lockdown. During the first lockdown, I used screens far less. In the beginning, my tutors were not prepared for this situation, so I didn't have a lot of videoconference courses. Furthermore, I didn't use my phone a lot because I realized that I could use this time to get closer to my family, so instead, I tried to get some good out of it.
During the second lockdown, I used screens a lot more often. This was due to distance learning courses. I spent days on my computer because I had classes from 8 am to 6 pm, and this cut me off a bit from the rest of the world. I couldn't enjoy spending time in my garden or going out for a walk, because I was overworked with courses. In the evening, given that it got dark quite early, I got used to spending time on social media and watching TV. I even spent my free time on screens, I didn't stimulate my brain like I did during the first lockdown".
Has the lockdown allowed you to spend more time on creative activities?
Solène: "Only the first lockdown; it got me to spend more time on activities that I didn't have time for before, I picked up reading again and doing sports. It allowed me to free myself from negative emotions related to being secluded. Ultimately, this lockdown allowed me to spend much more time with my family to do activities that we rarely did before, such as playing boardgames or cooking".
For a few months now, we have been hearing about the precariousness and the mental distress of students. For over a year now, students living with insufficient scholarships, isolated students or students with academic difficulties have had to adapt to living conditions that are far from being optimal to ensure that students follow their studies decently. What about you? How do you feel about remote studying?
Solène: "I have mixed feelings regarding remote learning. At the very beginning, I could only find advantages to this study method: one has the possibility to get organized as one likes, there is less commute time, and more time to take care of oneself… Over time, a lot of disadvantages arose, including loneliness. I didn't go out anymore, I didn't see my friends much because I had a lot of work, I felt disconnected from reality. Also, difficulty in concentrating increased and I had the impression that my private space and my school space got mixed. I could no longer distinguish them from one another, and I found myself preparing lunch during class because I didn't have time to think about other things. My bedroom was a space to relax in and, at the same time, a working space. Studying from home became very burdensome and I believe it isn't a study method that works in the long run".
When it is time to be creative: artistic initiatives and "post-lockdown" culture
During lockdown, media and social networks became renowned as the only transmitters of culture and means of entertainment. To reconnect with people, many artists have demonstrated ingenuity in order to keep offering shows to the people in lockdown and distract them, thus making room for a swap from the media scene to the artistic scene.
PAUL GETTY MUSEUM IN LOS ANGELES: ART FROM EVERYDAY LIFE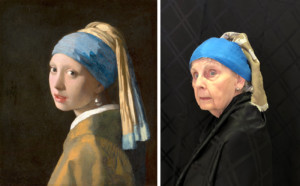 Reproducing works of art with everyday life objects can seem strange, but it is the challenge that the Getty Museum has presented to Internet users. Numerous people have taken part in it by trying to imitate and pose like the people in the masterpieces like "Girl with the Pearl Earring" by Johannes Vermeer, which this elderly woman did, recreating the same pose as the one in the original masterpiece and taunting it. The goal of the challenge created by the museum is to add a bit of joy in the long days that people from all over the world are going through, but also to encourage conversation, sharing, in order to spark the creativity of online users to interact with culture in an original way. Even though people miss museums, this initiative brings a bit of art into our everyday lives.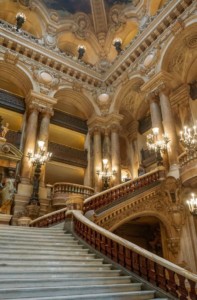 THE NATIONAL OPERA OF PARIS: DANCE AND MUSIC AT YOUR FINGERTIPS
Solutions to the crisis that the cultural sector is experiencing were needed, and the National Opera of Paris kept coming up with ideas so that people could enjoy art, whether it be regular visitors who are now in lockdown or the most curious among us. Prestigious dancers, such as Dorothée Gilbert and Hugo Marchand, gave virtual dance lessons on Instagram to maintain contact with the public. Some of the live sessions organized with artists from the Opera of Paris were chargeable, ensuring a minimum wage for the performers of the Opera. But for the public, nothing beats the beauty of an opera room and the ambience that it gives off. Despite not being able to return there immediately, the Opera guarantees a musical interlude with #OPERACHEZSOI, and takes us behind-the-scenes; it also offers to visualize, and replay shows on their website or on social media. This alternative also allows those who never had the opportunity to go to the opera to see one. It is a way to relive, with nostalgia, the time when opera houses were still open…
Photos: Canva, The Paul Getty Museum of Los Angeles and @nicolasbl
Etudiante en Licence 3 Humanités sciences humaines – Université Paris X Nanterre.