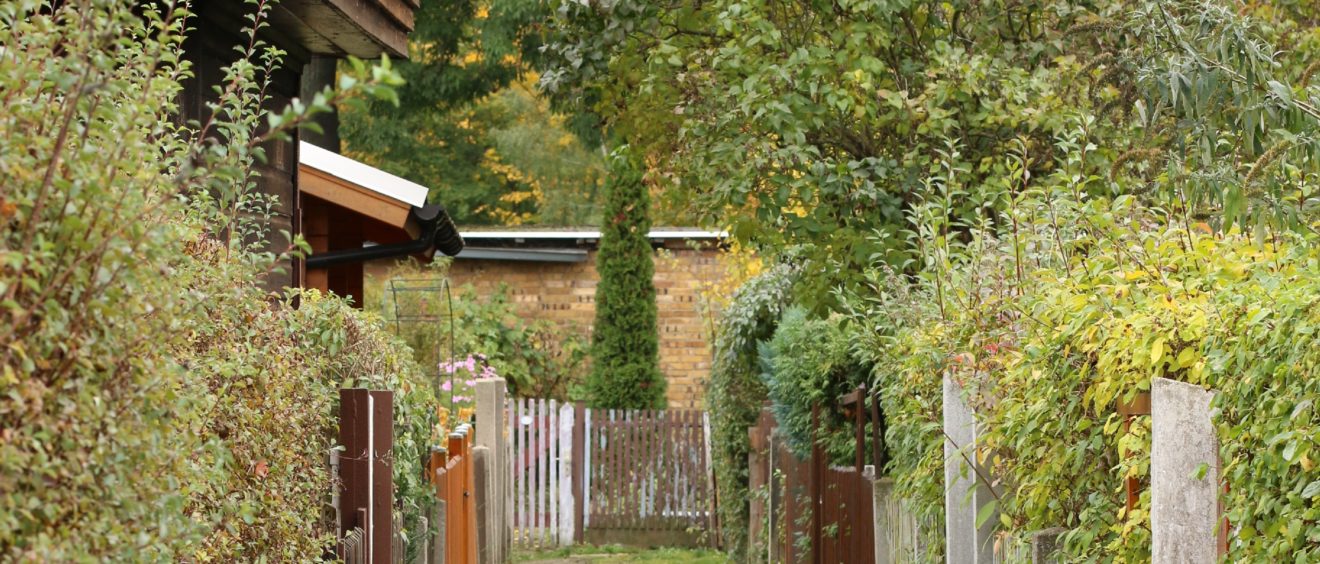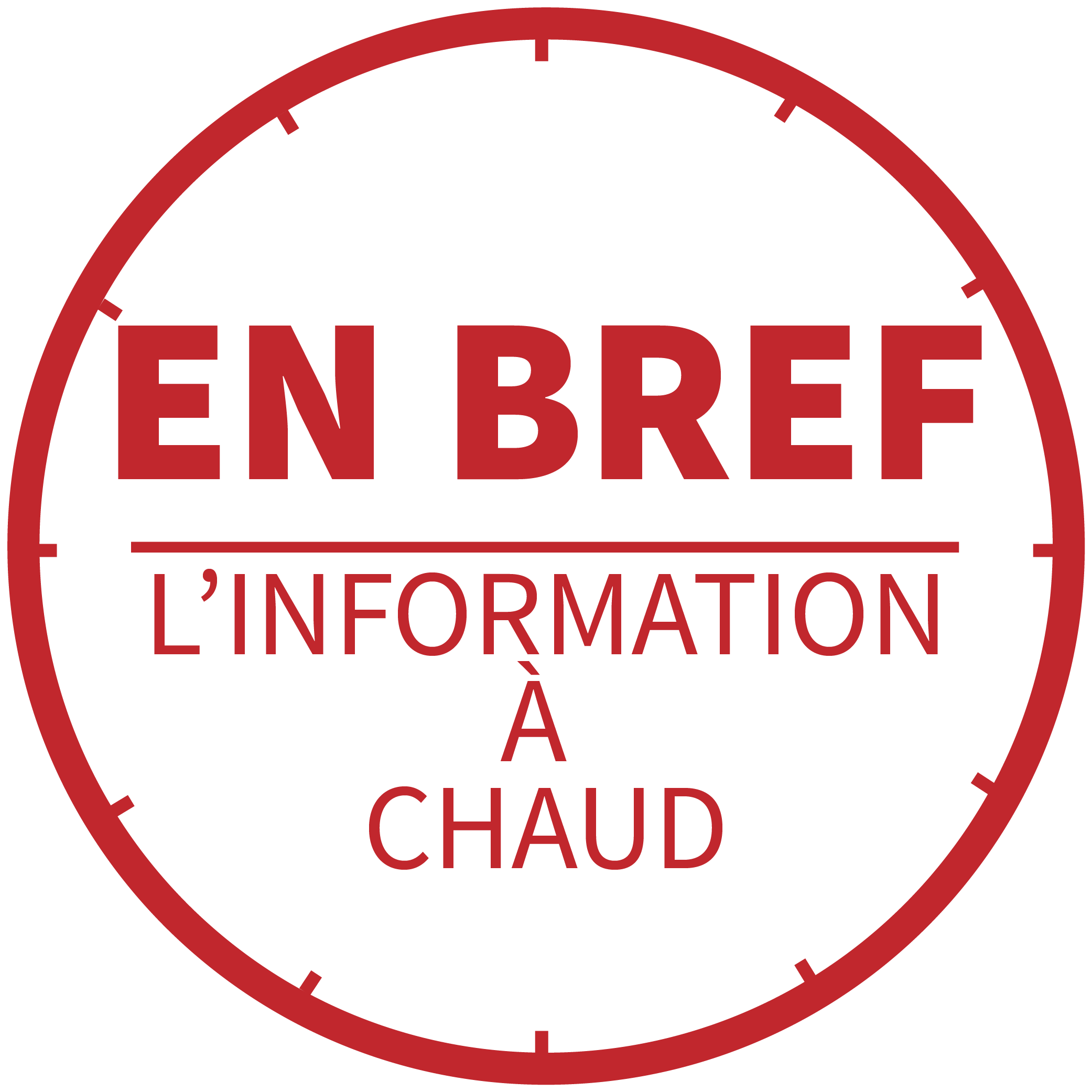 Leipzig and the Schrebergärten, a garden made in Germany
TRANSLATED BY LAURA DELAGRANGE AND GRACE DEATKER
The 'Schrebergärten' appeared in Leipzig during the era of industrialization. 150 years later, these allotments reflect the new ethical and environmental issues of today.
Leipzig is a green city. A city with lakes, parks and streams, but it is also the city of Schrebergärten. 'Schreber's gardens', 'allotments' or 'family gardens', these individual plots are merged into huge gardens, separated by fences. This phenomenon was born in 1864 and there are now over 39,000 Schrebergärten in Leipzig. The Schrebergärten, named after the medical doctor Moritz Schreber, give workers a green space dedicated to leisure, away from everyday life.
The tradition has been firmly established and these types of gardens flourish all around Germany. Since the end of the XIX century, their numbers have never decreased. During the world wars, families met their nutritional needs thanks to these gardens. In Eastern Germany, gardens gave citizens a real space of freedom and intimacy. They could try to escape the control of the collectivist statement.
The allotments are the property of the municipality but tenants' associations handle them. This free space is a claim, it is accessible for everybody, and so an individual cannot buy a garden. Generally, rents are about one hundred euros per year. The owners of gardens are mainly retired but today, many young families or students who share their flat are looking for an allotment.
"A place to make a campfire or to relax in a hammock"
For owners, Schrebergärten are still a good way to have a little piece of nature in the city. A few months ago, Jan Bellgardt, a 31-year-old PhD student in Political Science at the university of Leipzig, decided with three of his friends to rent a garden next to their house, in the south of the city. When they arrived, the garden area was overgrown. Today, it is a well built garden with vegetables, fruit trees and flowerbeds. "I wanted us to have a green space, inside the city, a place where we could make a campfire or relax in a hammock".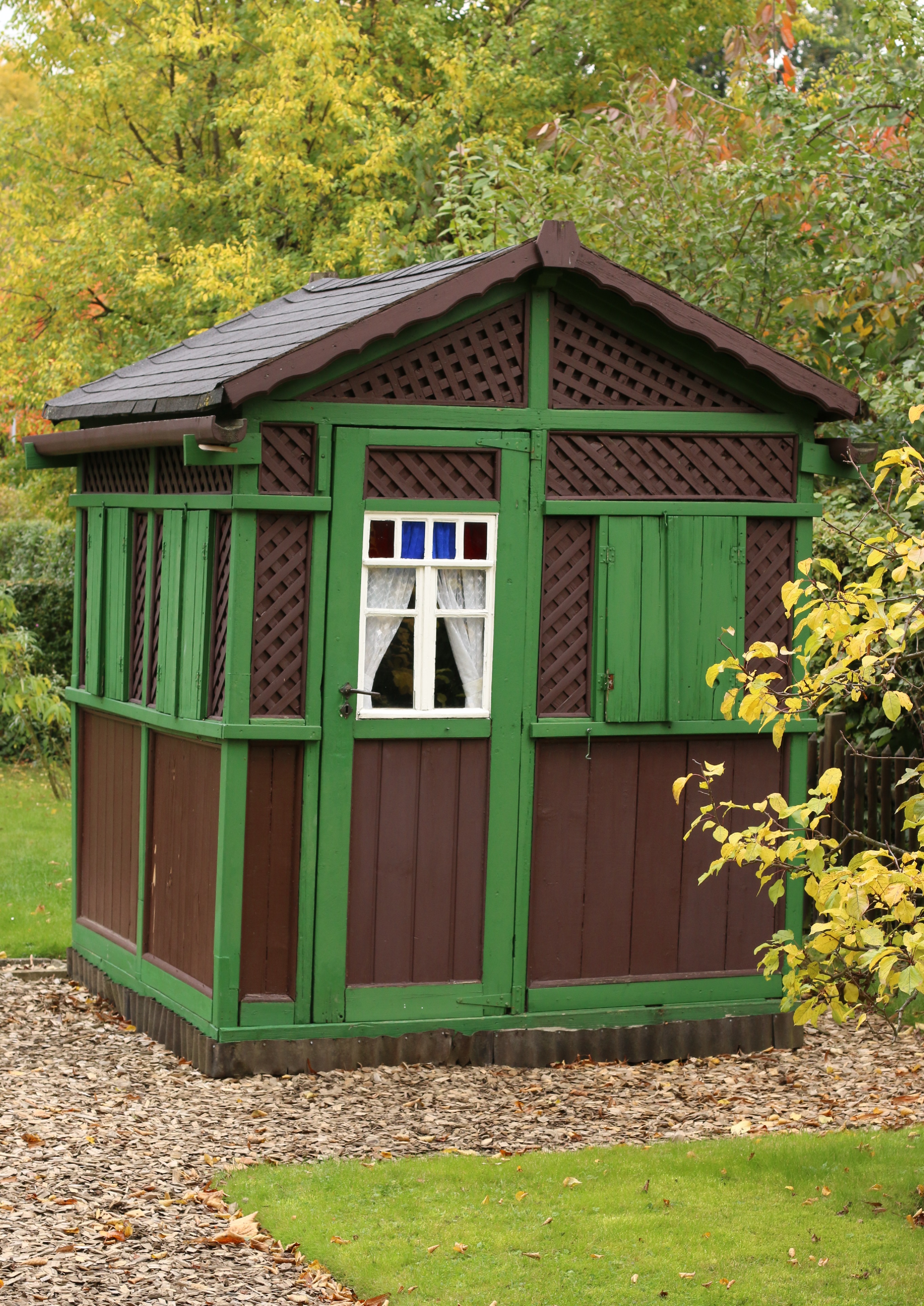 Jan and his friends eat their own organic fruits and vegetables daily. Their huge garden which is next to the river crossing the city, between the trendy neighbourhoods of Connewitz and Plagwitz, contains around 900 plots. Jan thinks he is closer to nature with this garden. "I can see the seasons changing. It helps me to stay connected to nature and to reconsider environmental and nutritional questions".
 "Away from the city"
Stefan Purr, a 30-year-old medical doctor, rented a garden for three years because he wanted to have more space. During his studies, his garden served as a wood sculpting area. Later, he learned how to work the land and how to create a vegetable garden. He also kept a piece of his garden for trees and wood. For half of the year, he lived more or less illegally in the garden shed. "I was allowed to sleep in it but not to live in it". The cheap rate was not the only advantage. "Of course, it was cheap. But I wanted to live in my garden. It was away from the city, it was a nice place".
Like the identical fences that separate each plot, the allotments are strictly supervised. Each of them is managed by an association which has its own rules, each one organising regular meetings. Thus, in some allotments, the size of the hedges and the fences, the colour of the sheds and the kind of plants authorized, are regulated. In 1951, 'Die deutsche Meisterschaft der Kleingärtnervereine', a worldwide competition for the best German garden was created. In 1983, the government set up the 'Bundeskleingartengesetz', a federal law about the family gardens.
A fenced freedom
The strict rules can be harsh for tenants and can cause tensions. Sometimes, the problem is when neighbours watch out for other neighbours. "Our neighbours were sceptical when they saw young people like us taking care of an abandoned garden", explains Jan. "They saw a lot of people coming and leaving without any improvement on the plot. But when they saw that we really wanted to take care of the garden, they became nicer and helped us".
The associations want to raise a sense of community. They organise events and meetings between neighbours. These gardens link a German tradition between interest in nature and in community, but also reflect issues that are more contemporary.
Banner credit: Lily Cornaërt