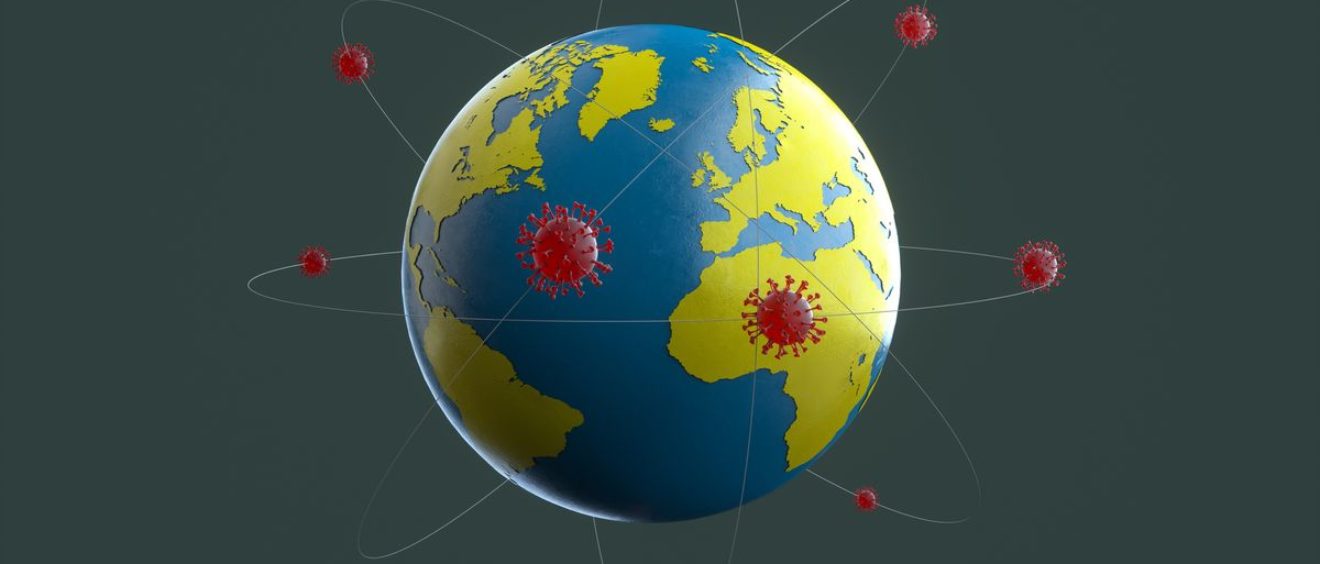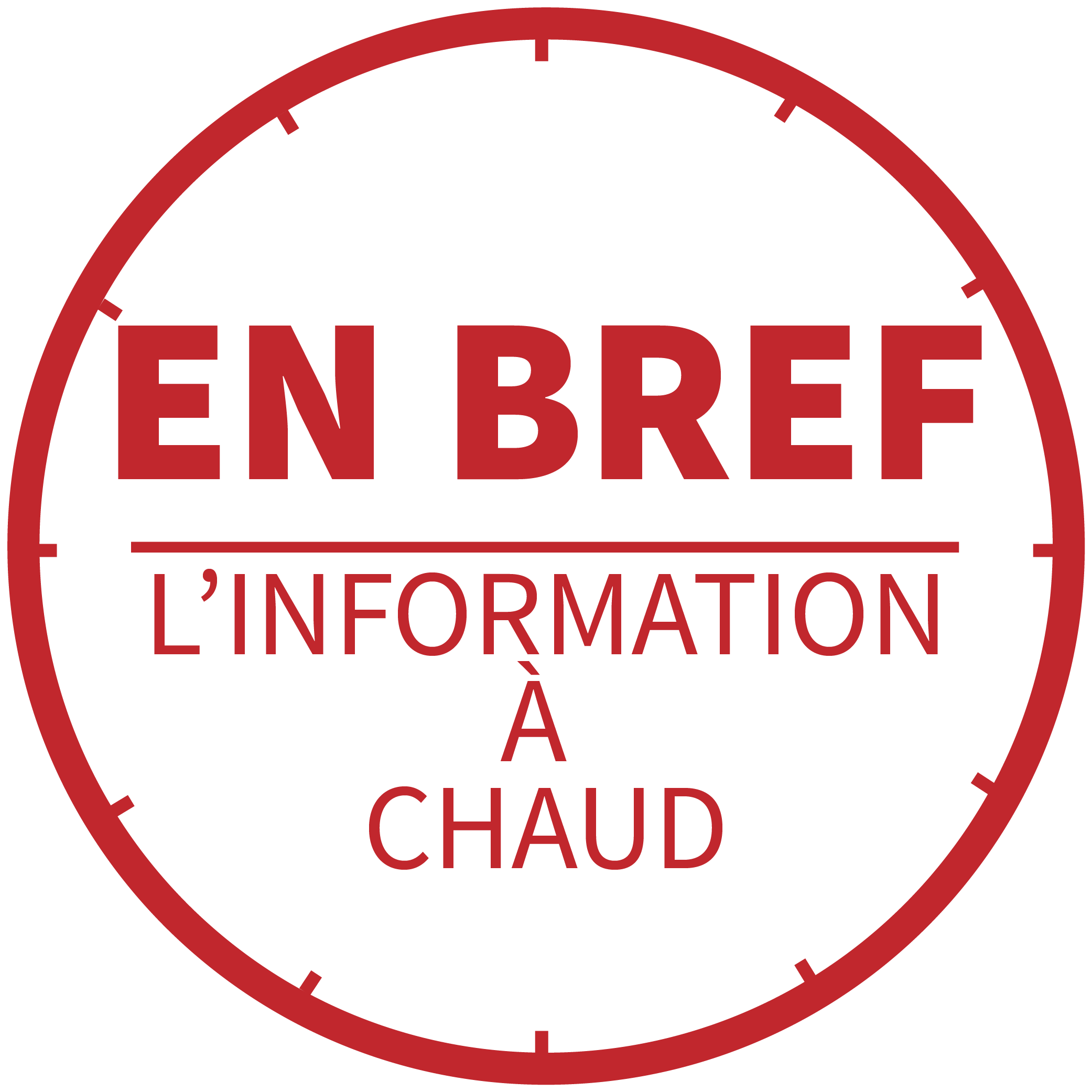 New strain of COVID-19: the virus is spreading
Translated by Margot Daniele, proofread by Célia Courteix
In numerous European countries, contamination cases by the new coronavirus strain, identified in the United Kingdom, were detected. However, following the discovery of this new strain, many European countries had decided to temporarily suspend trips coming from the United Kingdom.
A new variant and questions
The British health authorities have announced that this new strain propagates more rapidly. This is not the first mutation, nevertheless, it is worrying because it is present in the surface protein (Protein S or spike) which has the function of modulating the entry of the virus in the cell. These modifications arise when the virus copies its genome in order to multiply. Copy errors can then occur, creating a new variant. If some mutations make viruses more resistant to treatments or vaccines, others have absolutely no effect. The mutation behind this new strain would lead to infectiousness that is up to 70% greater than the previously known strain.
Is the virus more virulent?
Even though it is still early to determine the precise consequences of this new mutation, the virus does not seem to be more dangerous. British scientists ensure that the emergence of this new variant has no incident on the vaccine's efficiency. However, further studies seem essential to ensure this confidently. Indeed, some viruses, like the flu, can get around the efficiency of the vaccines during their successive mutations, whereas others, like measles, mutate without inhibiting the vaccine's efficiency.
A strain found in Germany since November 2020?
According to the Health Minister of Lower Saxony, a variant is present in Germany since November. In fact, scientists were able to identify the strain after the genome "sequencing" of a patient who was hospitalized in the region at the time. This patient, who has since passed away, was infected by his daughter who had stayed in the UK in mid-November.