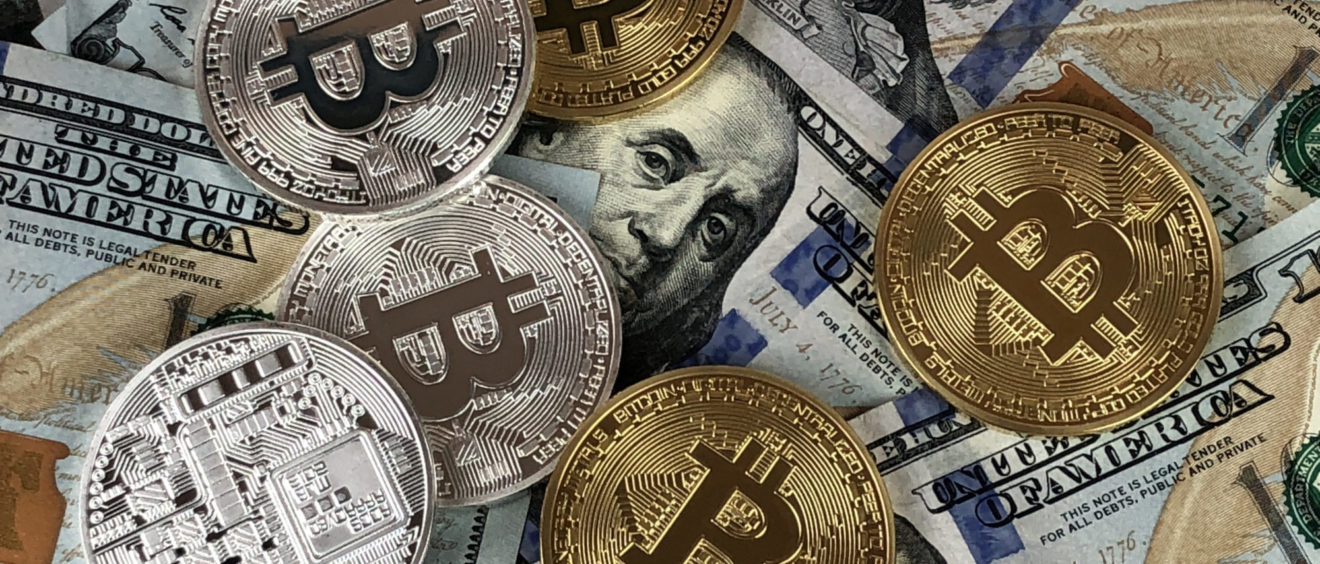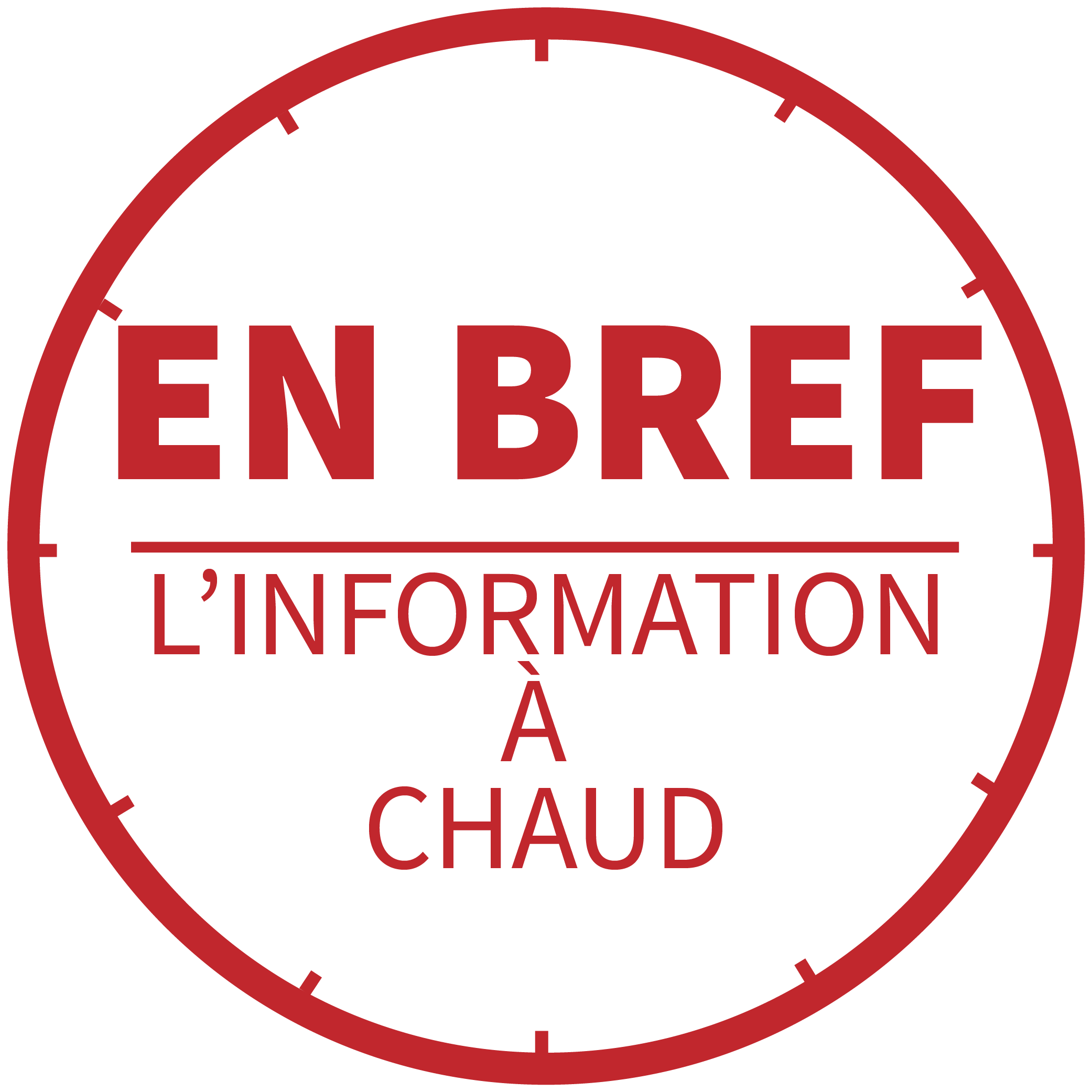 The legislative conundrum of regulating cryptocurrency
TRANSLATED BY CARA EVANS-GILLEN AND PROOFREAD BY GENEVIEVE SILK
Anonymous and independent of any political system, cryptocurrency is dividing governments from a legislative point of view. While certain countries are very reluctant to embrace it, and are trying to adapt their laws and regulations to this new digital craze, worthy of the same Dutch tulip mania of the 17th century, others are leaving the way clear for the use of new cryptocurrencies.
While the world is fascinated by the intriguing rises, and equally as spectacular Falls, of Bitcoin, Litecoin, Ether and other virtual currencies, states must position themselves against this digital innovation. Through the use of blockchain technology – a decentralised digital database within which you can store and transmit information securely – cryptocurrencies carry risks associated with their independent financial nature but also represent a real competitive advantage on the financial and technology markets.
Cryptocurrencies do not offer the same level of security as traditional money
Cryptocurrencies are often used as a means of payment for goods and services, but they can also be exchanged for more conventional currencies or to help raise funds, known as Initial Coin Offerings (ICOs). These transactions are therefore peer-to-peer without the supervision of regulatory financial authorities, who would be able to control the process. The price is determined by the often-volatile supply and demand of cryptocurrency, but the quantity is capped. For example, the maximum amount of Bitcoin that can be issued was fixed in advance at 21 million units. Thus, in order to prevent inflation, the currency is limited in its growth. That being said, Bitcoin can be divided to address this scarcity problem, but that is another matter.
Therefore, the cryptocurrency system does not offer the same level of security, especially in the fight against money laundering, financing terrorism and the stability of more conventional currencies. This explains the reluctance of certain countries to embark on a crypto-adventure.
"No risks for the world's financial stability"
At the G20 Finance Ministers' meeting in March 2018, the Financial Stability Board (FSB) rejected requests from several countries to regulate cryptocurrencies. The president of the FSB, Mark Carney, pointed out that cryptocurrencies represent less than 1% of the world's GDP and therefore "do not pose a risk to global financial stability". In the absence of any coordinated action, countries have reacted differently to the issue of regulation. While certain countries, namely Vietnam, Morocco and Nepal have chosen to ban this digital innovation, others, such as Switzerland, Belarus and Malta have decided to adopt a 'pro-crypto' attitude, but on different levels.
Switzerland at the forefront of cryptocurrency
The Swiss Confederation, who are in favour of the development of blockchain and cryptocurrency, have taken a number of projects under their wing. Nicknamed 'Crypto-Valley', the county of Zoug has been the birthplace of the second biggest cryptocurrency, Ether. Meanwhile, Zurich residents are able to credit their Bitcoin accounts using certain cash machines on the streets. In 2016, four of the six biggest ICOs took place on Swiss soil. The FINMA (the Swiss Financial Market Supervisory Authority) have already made "electronic currency trading" (Bitcoin etc.) and "the exploitation of a payment system" subject to the Money Laundering Act, before publishing in February 2018 a 'Practical Guide to Issues of Liability for Initial Coin Offers (ICO)'. By doing this, Switzerland is positioning itself as a country open to cryptocurrency innovation, but they have strongly adapted their legislation to respond to these innovations.
Belarus spots a way of bringing in new investors
Belarus, one of the less visible countries on the international scene, has nevertheless been very innovative with its legislation with a decree on the development of the digital economy, signed by their president Alexander Lukashenko at the end of 2017. In the text, Belarus positions itself as open to blockchain and cryptocurrency development.
"The main reason for trying to regulate blockchain and cryptocurrency technology is to search for new ways to attract foreign investments, in order to stimulate Belarus' development," explains Illia Salei, senior partner at Borovtsov & Salei, a Belarusian law firm.
Therefore, cryptocurrency transactions are authorised on Belarusian soil and will be exempt from tax until 2023. The regulations for hiring foreigners have also been relaxed for IT specialists and companies working in this field who can easily become residents of the "High Technology Park". "To this date, it is specifically Belarusian specialists, recognised as the most qualified programmers in the world, who attract foreign investors" states Illia Salei.
Questions surrounding international security, tax evasion and the fight against money laundering and financing terrorism are dominating the discussion around the regulation of virtual currencies. In a press release, the G20 made a commitment to implement the FATF (Financial Action Task Force) standards.
Ultimately, the year 2018 will be significant for the regulation of this potential "tulipomania" of modern times.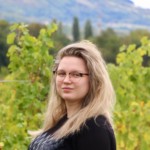 Diplômée de Sciences Po Paris, je suis passionnée par l'économie, par la politique et par les voyages (surtout munie de mon appareil photo)!