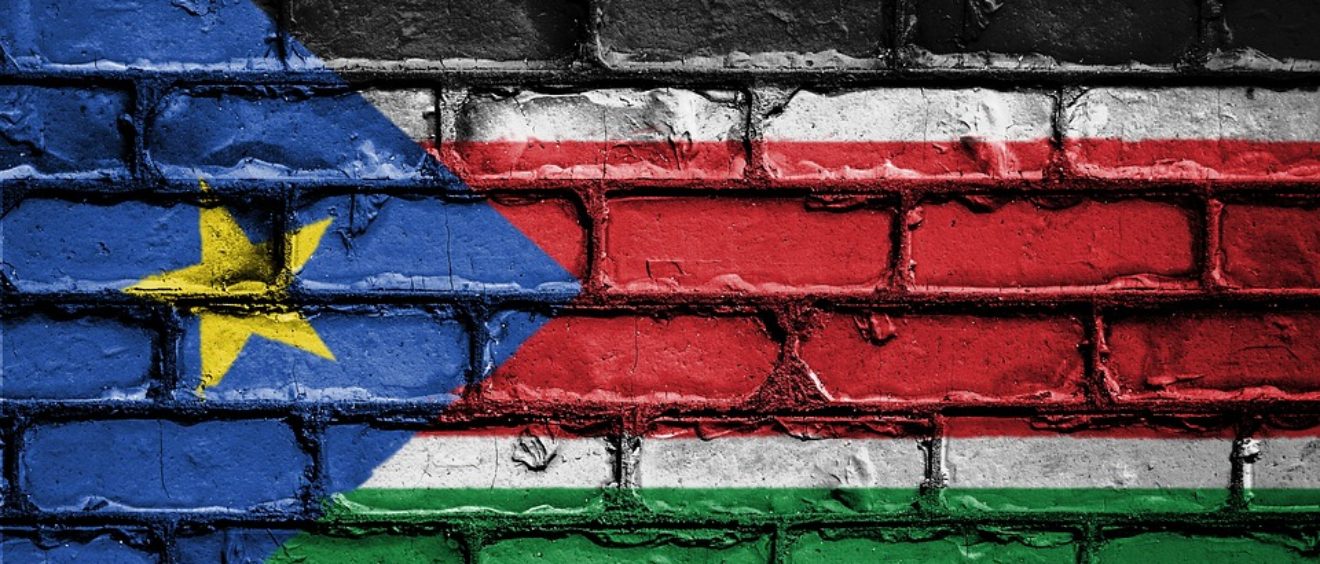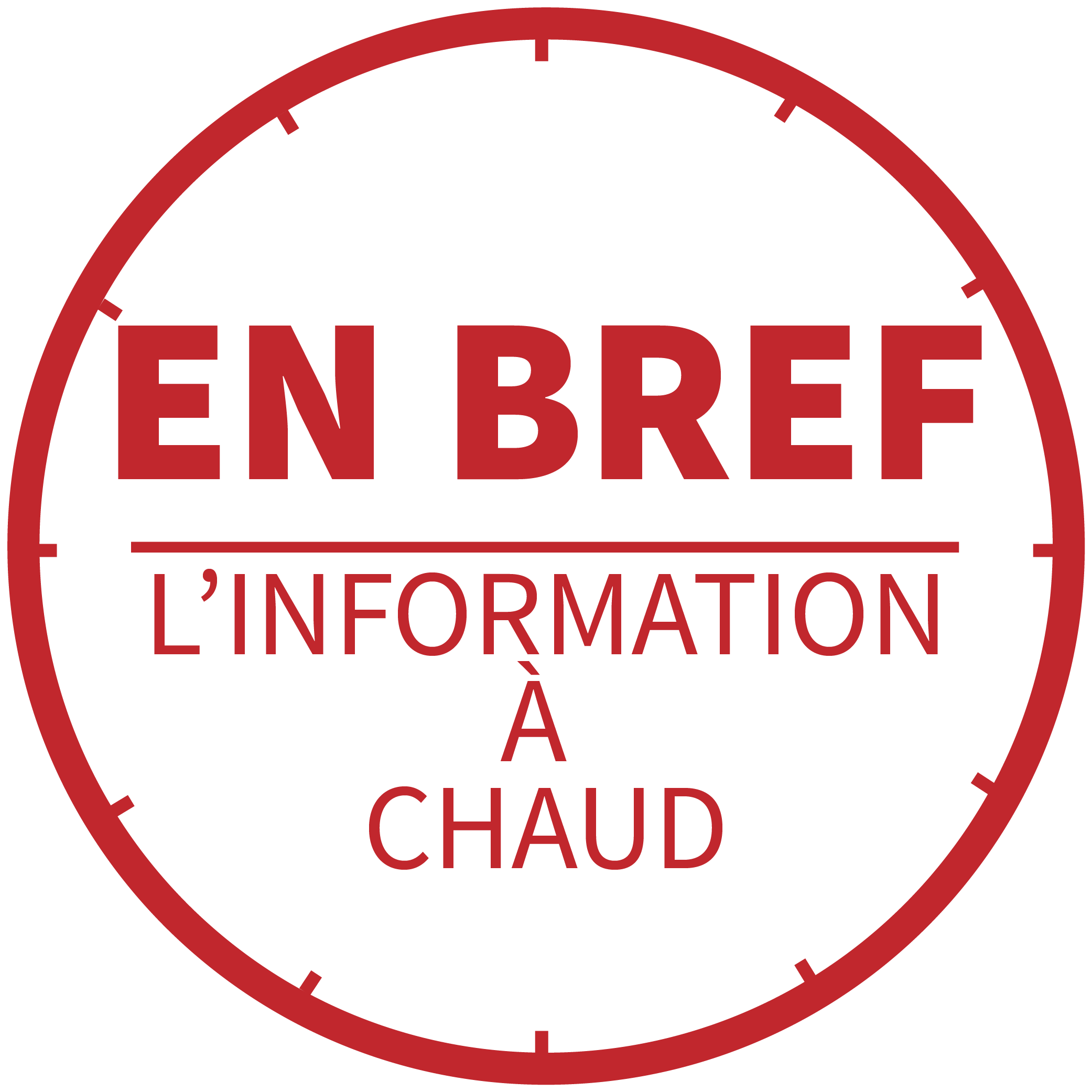 South Sudan: UNICEF warns about abductions of children by armed groups
TRANSLATED BY MARIE PELTOMÄKI, PROOFREAD BY CARA EVANS-GILLEN
Independent since 9th July 2011, the world's youngest state – where the average age is 17- is experiencing a devastating civil war stemming from an internal struggle within the Sudan People's Liberation Movement (SPLM), who has governed the country since its independence. The party opposes the South Sudanese President, Salva Kiir, and his Vice-President, Riek Machar, both from the country's two main ethnic groups, Salva Kiir from the Dinka people and Riek Machar from the Nuer people. The UN agency has expressed its concern about the welfare of children caught up in the conflict. Since the beginning of this crisis, more than 16,000 children have joined, under duress, the ranks of fighting forces.
"The dream we shared for the children of this young country has turned into a nightmare […]. At this precarious stage in South Sudan's short history, UNICEF is concerned about an increase in the recruitment of children.." In alarmist remarks, the Deputy Executive Director of UNICEF, Justin Forsyth, described the situation of Sudanese minors when he returned from a mission in Bentiu in the north of the country and in the capital of Juba in 2016.
A crisis situation
And for good reason. While more than 16,000 of them have reportedly been forcibly recruited by armed rebel groups since 2013, the UN wanted to set alarm bells ringing by confirming that the situation had reached a "new peak" last year.
This is due to the resurgence of armed violence between President Salva Kiir's Juba government and rebels led by his former rival and ex-vice-president, Riek Macahar.
In 2015, UNICEF oversaw the release of 1,775 former child soldiers in the Greater Pibor region, through the largest child demobilisation operation ever organised. "We hope that [this] liberation […]will be followed by many more so that the 16,000 children who are still in the ranks of armed groups and forces can return to their families" declared Mahimbo Mdoe,  UNICEF representative in South Sudan. "The children of South Sudan need security, protection and opportunities" Mohimbo Mdoe continued. "Our priority is to get them back into school and provide services for their communities, so that the children can look forward to a better future".
The Sudanese youth facing "horrific torture"
The resurgence of fighting and recruitment has weakened the progress previously made. So much so that UNICEF regularly calls for an immediate end to child soldier recruitment and the unconditional release of all children by armed groups.
According to the World Health Organization, children continue to be recruited and used by armed groups and forces despite the general political commitment to put an end to it.
"Children continue to endure horrific torture" Forsyth explains. "Recent information indicates that sexual violence against women and girls has become widespread. The systematic use of rape, sexual exploitation and kidnapping as weapons of war in South Sudan must stop immediately. As well as the impunity of all those guilty" added the Deputy Executive Director of UNICEF.
These recruitments happen when the country is going through a period of chaos, with widespread malnutrition and risk of famine in some areas. Since the fighting erupted, UNICEF has recorded nearly 900,000 internally displaced children. In addition, more than 13,000 children are reported missing or separated from their families, more than half of the children unschooled, and 250,000 children face severe acute malnutrition.
A state rich in oil; a scene for a Sino-American clash
By gaining independence in 2011, South Sudan also inherited 80% of the former Sudan's oil reserves. In his study, Severin Tchetchoua Tchokonte, assistant professor in Political Sciences at Maroua University, explains how the independence of South Sudan is more the result of American diplomacy than the desire for independence for the South Sudanese people. The former US National Security Adviser, Susan Rice, stated in 1996 that "Sudan is the only sub-Saharan African state to pose a threat to the interests and security of the United States".  Considered to be "supporting terrorism" after Bin Laden's stay between 1991 and 1996, the Khartoum regime "had to fall", according to Rice.
But more importantly, at the dawn of the twenty-first century, the rise of China, ally of the Khartoum government, and its growing need for energy has given rise to a real "resource diplomacy".
China, who received 10% of their crude oil imports from Sudan, posed a problem for US diplomacy. Dependence on foreign suppliers, combined at the same time with Hugo Chavez's nationalisation of oil pushed the entire American political class to redefine new areas of strategic interest for its energy supplies.
To do so, the former Israel Minister of Homeland Security made no secret about it and stated that: "it was necessary to prevent Soudan from becoming a regional power, exerting influence in Africa and in the Arab world[…] there are important forces in the United States that, in order to gain independence for South Soudan, would be in favour of a sustained interference in Sudan and Darfur, modeled on Kosovo". A statement that was backed by Roger Winter, special reporter for Sudan, who said "the US government's full support for a war to overthrow the Khartoum government, even though [they knew] that it would lead to a humanitarian catastrophe […] for the South, where perhaps a few smaller areas of conflict would be added, would in fact, be an independent and sovereign country, disassociated from North Sudan."
South Sudan is independent, the humanitarian catastrophe is still ongoing, despite an increase in oil production last year, it has dropped significantly compared to 2010: everything has gone according to plan.