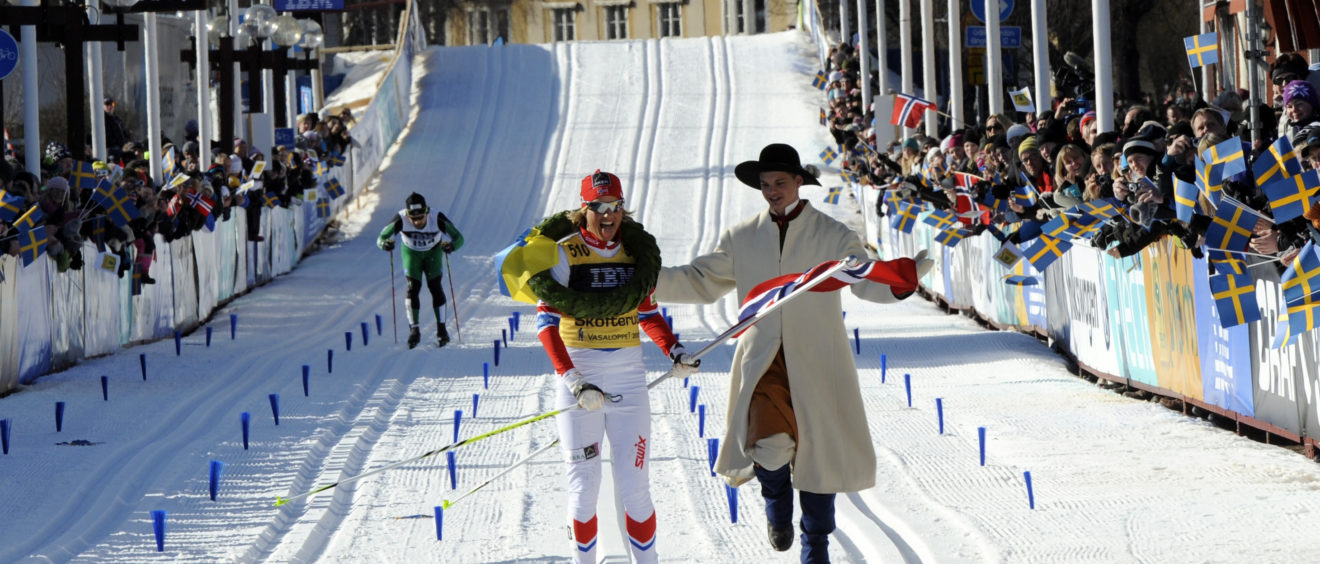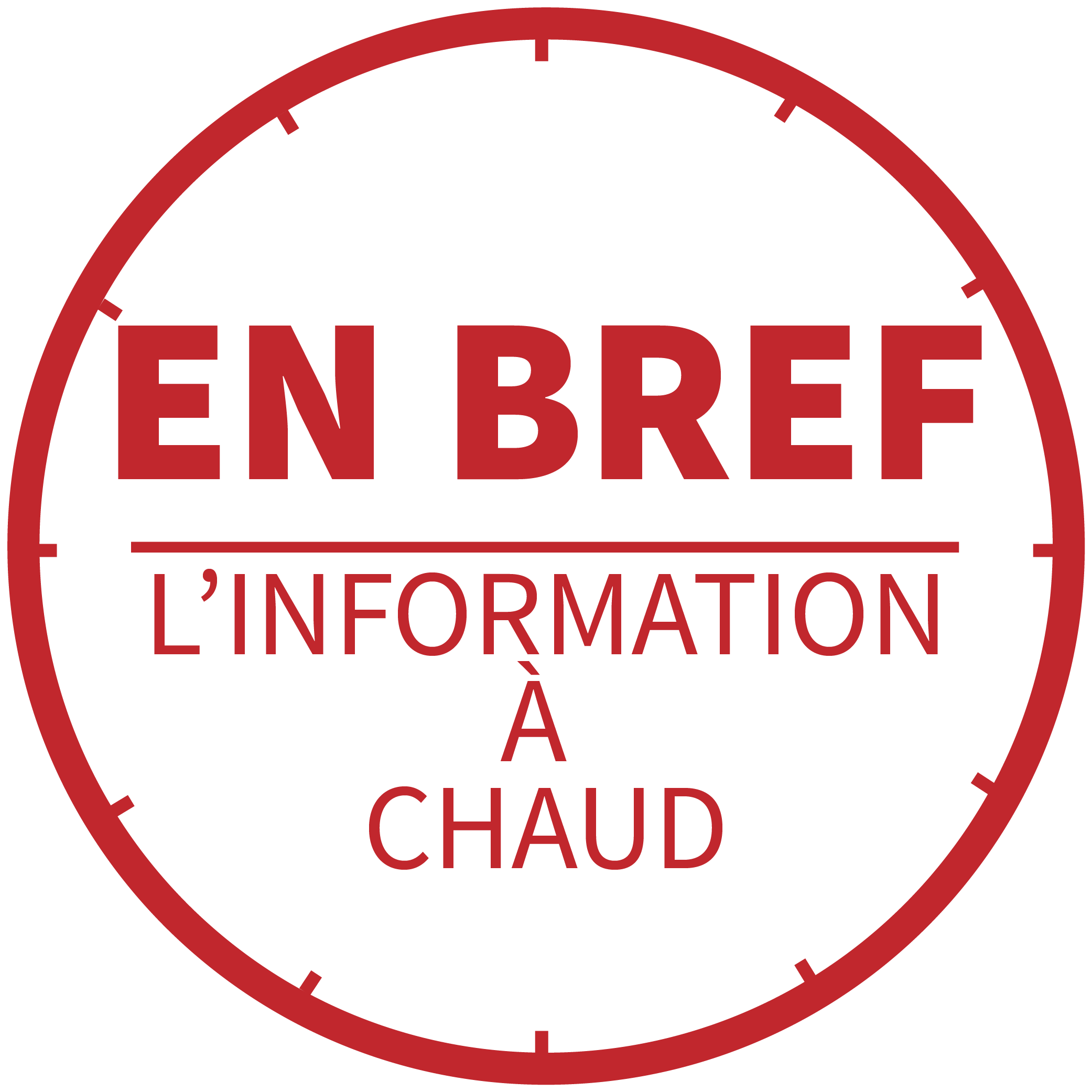 Vasaloppet: More Than a Race
TRANSLATED BY CAROLINE CARDEN AND THOMAS SHACKLOCK
Every year, Sweden's mythic cross-country ski race draws thrill-seekers from all over the world. But for locals, it represents a link between the past, present, and future.
With skis attached and sticks in hand, Vasaloppet ["Vasa's race"] participants set out for a true marathon each year. Determined to test their limits, they are also prepared to relive
Last May, over 50,500 participants from close to 60 different countries attempted to conquer the 90-kilometer feat in the heart of the Swedish countryside. The success of this unique international sporting event is confirmed by its growing attendance. Broadcast live on national channels with commentary by cross-country skiing experts, Vasaloppet brings together interested parties of all skill levels, on the track as well as in front of the screen.
The Vasaloppet race stands out because of its difficulty, but it is also the oldest and the longest cross-country ski challenge in the world. And though the competition attracts internationally renowned skiers, winning doesn't seem to be competitors' primary goal. Participating and testing one's limits is a victory in and of itself.
A Bit of Swedish Culture
At once a grueling physical feat, the race's significance goes much deeper. It is above all a historic tradition. Participating in the Vasaloppet is a way of reliving a cherished piece of national history. "It's most importantly a singular event directly connected to Sweden's history," explains Martin, a young cross-country ski enthusiast from Sweden.
Established in 1922, the race follows the exact path created by Gustave Vasa. He had attempted to escape to Norway on skis to rally the Swedish people against Danish invasion. This historical foundation anecdote marks the birth of one of the most celebrated dynasties in the country's history as well as the birth of today's Kingdom of Sweden. "Vasaloppet and cross-country skiing makes us feel Swedish," Martin adds.
A Race For Everyone
Though the 90 kilometers may be reserved for the most accomplished skiers, nothing stops those who don't make the cut from participating in the event's other festivities. There are at least ten different courses of varying difficulty. From night races to races open to children and adolescents, no one is excluded at Vasaloppet. On the contrary, Vasaloppet gathers people together. It is the enthusiasm of the crowd and competitors that Martin mentions to explain the event's importance for Swedes.
For many, participating in this event means having a good time while also breathing new life into centuries-old traditions. Skiers take part in traditional rituals, like the tasting of blåbärssoppa, an emblematic blueberry soup. Over time, Vasaloppet has gradually transformed into a truly popular gathering. It occurs between the end of February and the beginning of March. A summer edition of the race has also taken place for cycling and foot racing enthusiasts. No matter one's age, social background, or physical capabilities, everyone can enjoy the event.
Banner photo credit: Nisse Schmidt