Photographical roaming in Andalusia
TRANSLATED BY SERVANE JARDIN-BLICQ
Le Journal International offers you today a journey through Andalousia. Photo report, without comments.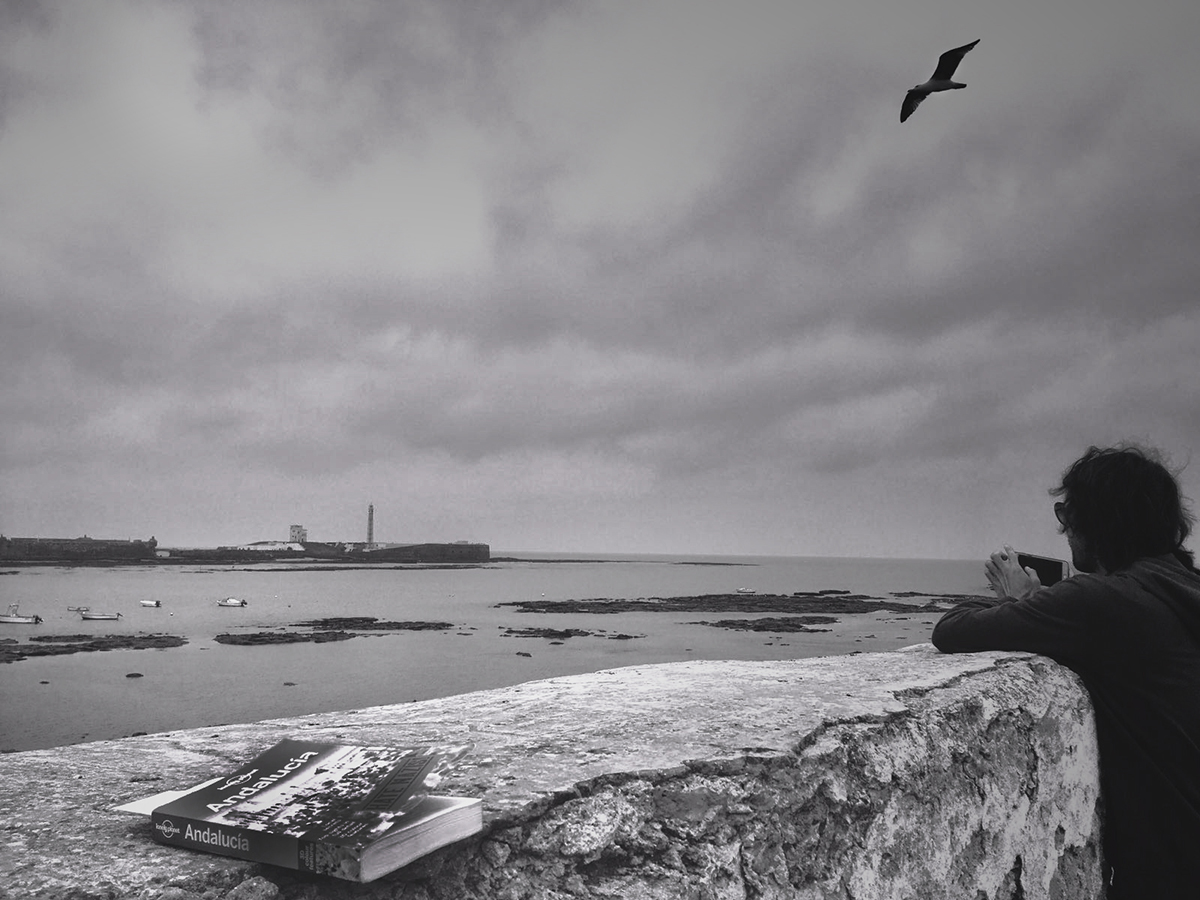 From Granada to the Sierra Nevada
Malaga
Tarifa, european capital of windsurfing and kitesurfing
Jerez de la Frontera
White villages and hinterland
Cadiz
Seville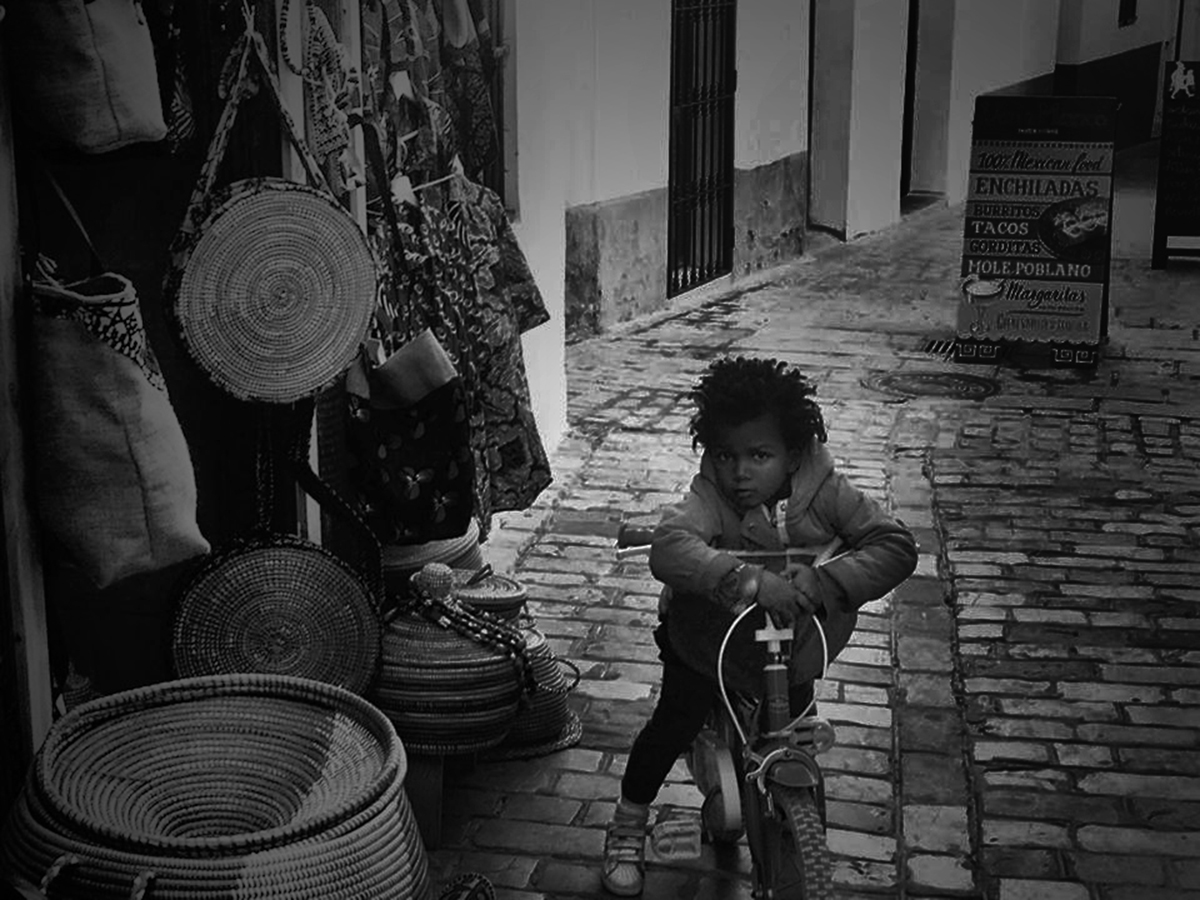 Photo credit: Chloé Marchal / Le Journal International. All rights reserved.
D'abord correspondante pour le Journal International à Berlin, après y avoir fini un mémoire sur la scène artistique underground berlinoise des années 80-90 à Berlin dans le cinéma contemporain, le besoin de connecter les cultures, de souligner les problèmes et de chercher constamment de nouveaux défis a conduit Chloé à déménager à New York en 2018. Elle y vit et travaille toujours en tant que productrice de films et photographe indépendante.