WWOOF, Couchsurfing and MindMyHouse: Sharing Economy and Low-cost Holidays
Translated by Lauren Valentine and proofread by Célia Courteix
The development of the sharing economy has brought about new ideas for holidays: low or no-cost and combined with pleasure and tranquillity.
WWOOF, Couchsurfing and MindMyHouse are three sharing platforms. Since 2010, these platforms have built up a large community. According to their websites, they have just below 100,000, 14 million and 15,000 users respectively. Their propositions are interesting, economical and are mainly suited to a community of young adults. In fact, the latter are often more willing to put aside some home comforts in favour of possible adventures or a lower price.
The Offer
WWOOF was born out of Sue Coppard's farm experience in the 1970s but has found an ideal spot thanks to the internet. It offers a network of farms that provide free, short-term room and board in return for helping out on the farm. The idea is based on mutual assistance and the right to tranquillity thanks to accommodation outside the city.
Couchsurfing, born in 2007, gathers people who can offer a free place on a sofa in their house. This platform offers a shared experience, for the pleasure of meeting new people, and potential future friends.
Several websites offer house-sitting as a way to travel. The most reliable amongst them is MindMyHouse. The host offers their house for free in exchange for its upkeep (cleaning, taking care of pets, etc.).
The Idea
All of these different propositions support the idea of trust in others, and of exchanges which are both beneficial and international. This vision is valuable for those with the desire to travel, to meet local people, to be useful to others, all without spending a lot of money.
That's where the great success of this particular economic model comes from: the sharing economy. Although it does not pose much of a threat to traditional models, it already encompasses a large part of the market.
The Problem with the Sharing Economy
Of course, this idea is not free of risks. It involves putting trust in complete strangers by letting them enter our own house, or, from the other perspective, entering a stranger's house.
The main problem of the sharing economy, however, is its lack of regulation. This can lead to problems with regards to legal protection and possible disputes. The lack of legislation also allows the sharing economy to become an unfair competitor against traditional tourism, mostly due to its price and ease of access. It could also become dangerous. For example, there is a risk of lowering the hospitality service, correctly regulated to keep out competition.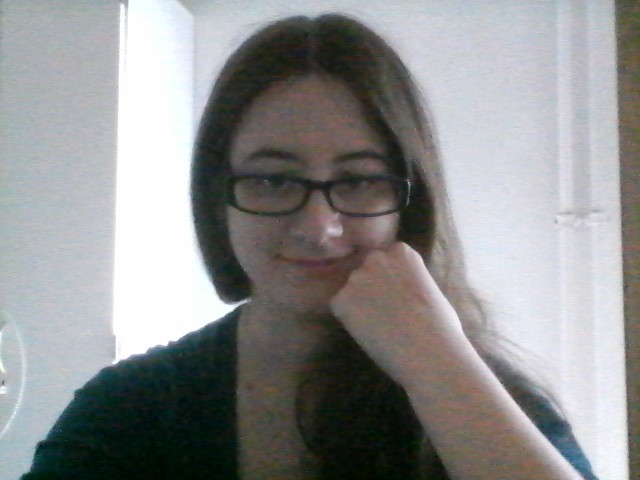 Née a Milan, étudiante à Nanterre et Bologna, passionnée de livres, art et voyages.